Titanfall Developer to Create a Star Wars Game.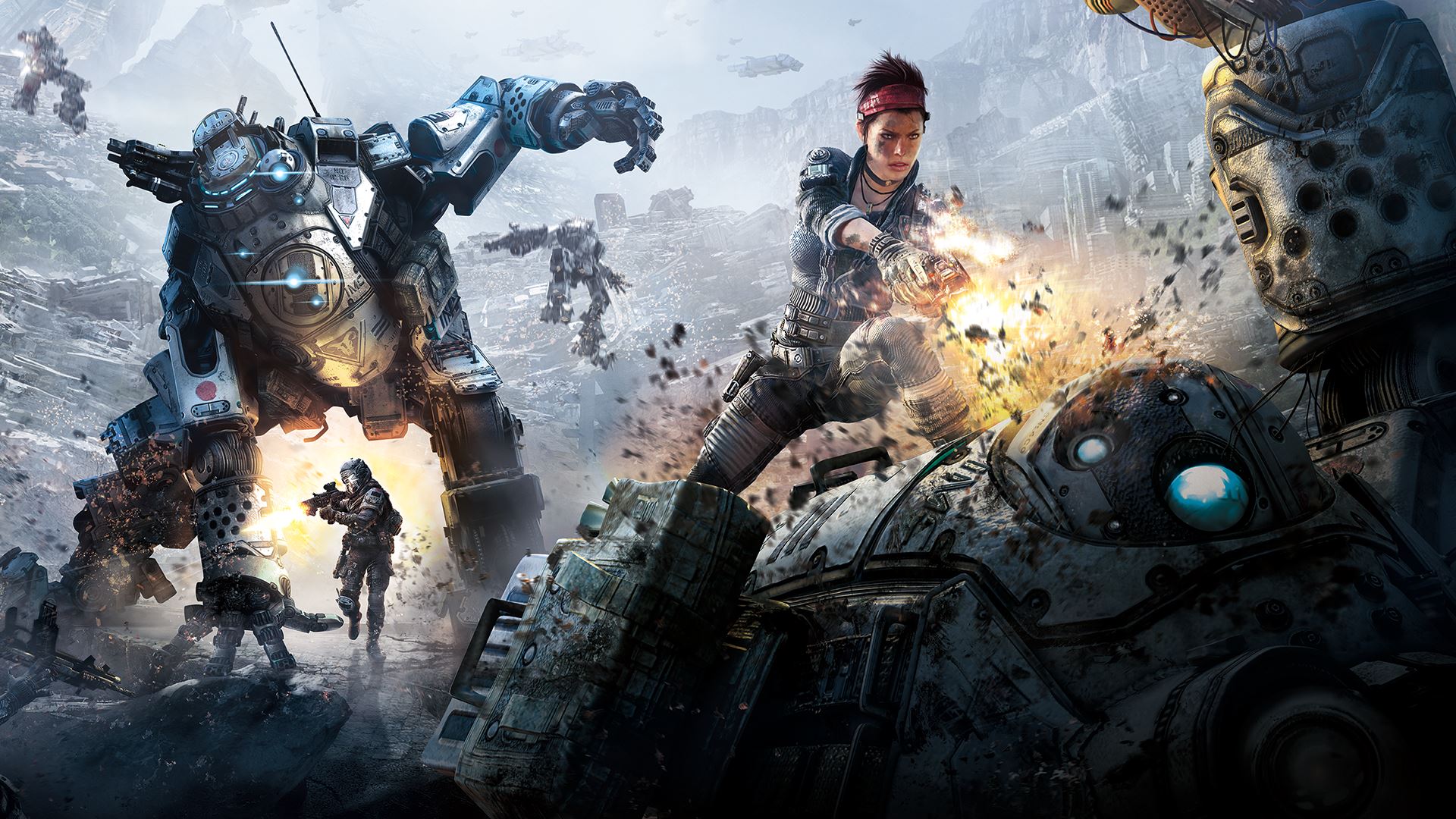 Respawn Entertainment, the creators of Titanfall and a subdivision of Electronic Arts, have just revealed that they will begin work on a new Star Wars game in the near future.
From Stig Asmussen, on Respawn Entertainment's official site:
I am happy to announce our partnership with Electronic Arts and Lucasfilm to deliver a whole new adventure to the galaxy.­­ For me, just typing these words is surreal. I have been playing Star Wars games my whole life, now I get to make a Star Wars game. On top of that, I get to do it at Respawn, a studio comprised of the most talented collection of game makers, creators, visionaries, and (most importantly) advocates for the player, that I have had the good fortune to work with. And we, like you all, have no shortage of Star Wars passion. The entire company erupted in cheers when it was announced that this would be our next endeavor.

But it's not all fun and games — we promise to pay respect to the Star Wars legacy at all times, a fact that will be constantly reinforced and honored as a central game design tenet. Fans should expect the exemplary level of quality first established at Respawn with Titanfall, a game that epitomizes our studio's dedication to slick, larger-than-life action and fun, groundbreaking mechanics. Moving forward, we couldn't ask for a better universe in which to continue this journey, and although I would love to share all of the exciting places we are going, we have the following piece of information to divulge with you all today: We'll be making a third-person action/adventure game set in the Star Wars universe.
Asmussen is more than qualified to lead development on an action/adventure game, given his work on the first three God Of War titles. Between Battlefront from DICE, The Old Republic from BioWare, Disney Infinity from Avalanche Software, LEGO Star Wars from Warner Bros. Interactive Entertainment, and projects in development from Visceral Games, Respawn Entertainment, and others, it's safe to say that Disney is making the absolute most of their investment in their property, and there's something to appeal to just about every kind of Star Wars gamer out there.
Grant has been a fan of Star Wars for as long as he can remember, having seen every movie on the big screen. When he's not hard at work with his college studies, he keeps himself busy by reporting on all kinds of Star Wars news for SWNN and general movie news on the sister site, Movie News Net. He served as a frequent commentator on SWNN's The Resistance Broadcast.