Star Wars: The Force Awakens Reshoots to Take Place in LA on February 15th-17th!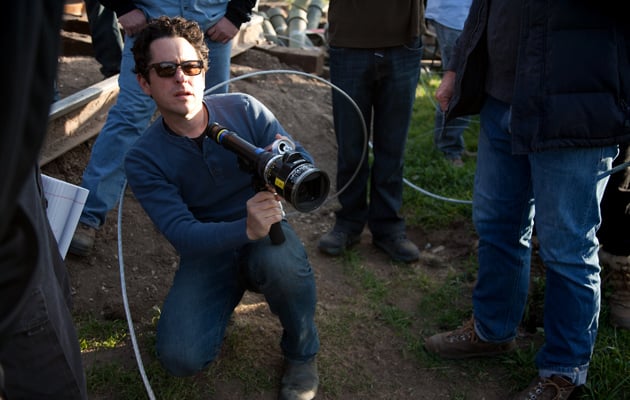 A post on Facebook suggests that there will be some additional filming taking place in Los Angeles on February 15th-17th. Read more after the jump.

The post comes from Aaron Kennedy, an independent musician, actor and artist. Here's what he said: (via Facebook)
– Filming for my bit in Star Wars: Episode VII takes place in LA, February 15th-17th and I would love to see all my LA friends while I'm there, so be sure to get in touch with me now to schedule some trouble.
We've tried to find more info on Kennedy and found out that he is actually listed on IMDb as one of the cast members on The Force Awakens. He is to play a "Cloaked Messenger".
As we know, IMDb is not the most reliable source and anyone can edit it, but this bit fits nicely with Aaron's post above. Obviously he will have a minor role but it's interesting to know that they are still doing some additional filming for the movie.
Reshoots and pickup shots are, of course, a completely normal part of big budget moviemaking. Few blockbuster films like TFA make it through production without at least some reshoots being scheduled. This just gets us one more step along the way to Opening Day this December!