Star Wars Rebels Review: S01 E10 "Vision of Hope"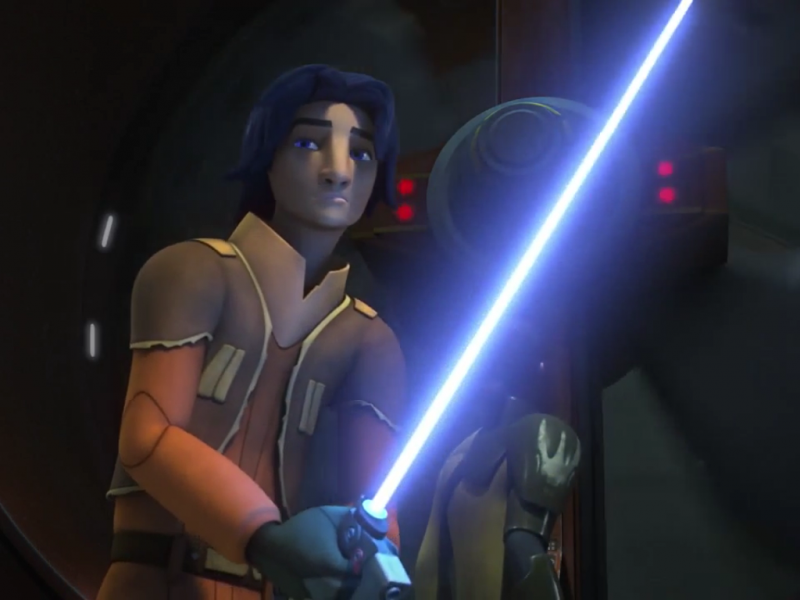 Disney has released the next episode of Star Wars Rebels: "Vision of Hope" on their Disney XD app. Join our Rebels host and read our review after the jump…
Here's a small excerpt from the review:
As I thought for the last episode, "Idiots Array" split most people down the middle. This weeks episode? I think "Vision Of Hope" might be more up the general Star Wars fans alley. Did we get closure on the Trayvis situation? Is he the real deal? How connected to other Rebels is he?
Well…LET'S GET TO IT!!!!!!!!!!!!! Spoilers ahead!
You can read the full review in The Cantina HERE.
And check out these promo clips for this episode: