Happy Birthday George Lucas!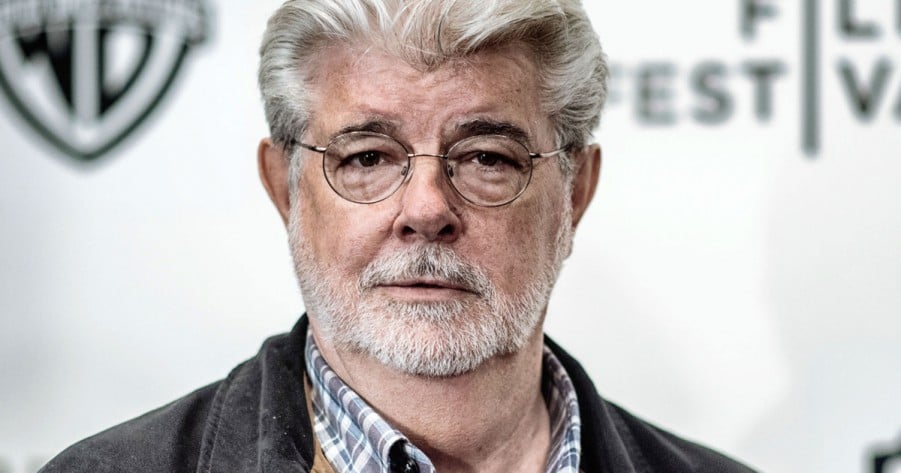 He may not be actively involved with the day to day operations of Lucasfilm or be an active participant in the ongoing business of creating Star Wars anymore, but today is a day to thank and celebrate the man who made it all.  Today is the 72nd birthday of George Lucas. The visionary, quirky, genius who built an empire on the back of a universe of his own making.
In an era of cinematic universes and the spread of geek properties to near pandemic proportions, it is easy to forget that in the case of Star Wars, this was all started by a man who just wanted to make a movie unique to its era. A fantasy that modernized a specific type of cinematic experience he had loved as a child.  He was just a man with a taste for unique cinema, that decided to build a galaxy far far away on a budget.  A galaxy that somehow still holds up to our eyes decades later.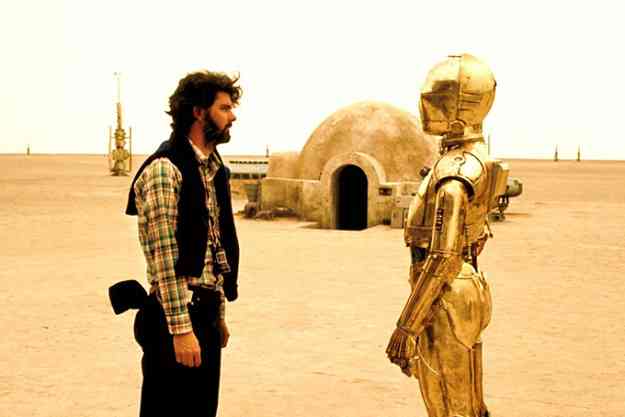 George collected and aggregated the fantasies of a generation and put them to celluloid in an easy to consume form that altered the ways movies would be made forever. And that was just his first salvo in his ongoing campaign to become great overlord of geekdom. He built an independent studio on a foundation of toys and merchandise before that had become customary to the industry, advanced the technology of film making, and created a culture of excellence in production through companies like Skywalker Sound, ILM, and THX that is still thriving and directing the industry today.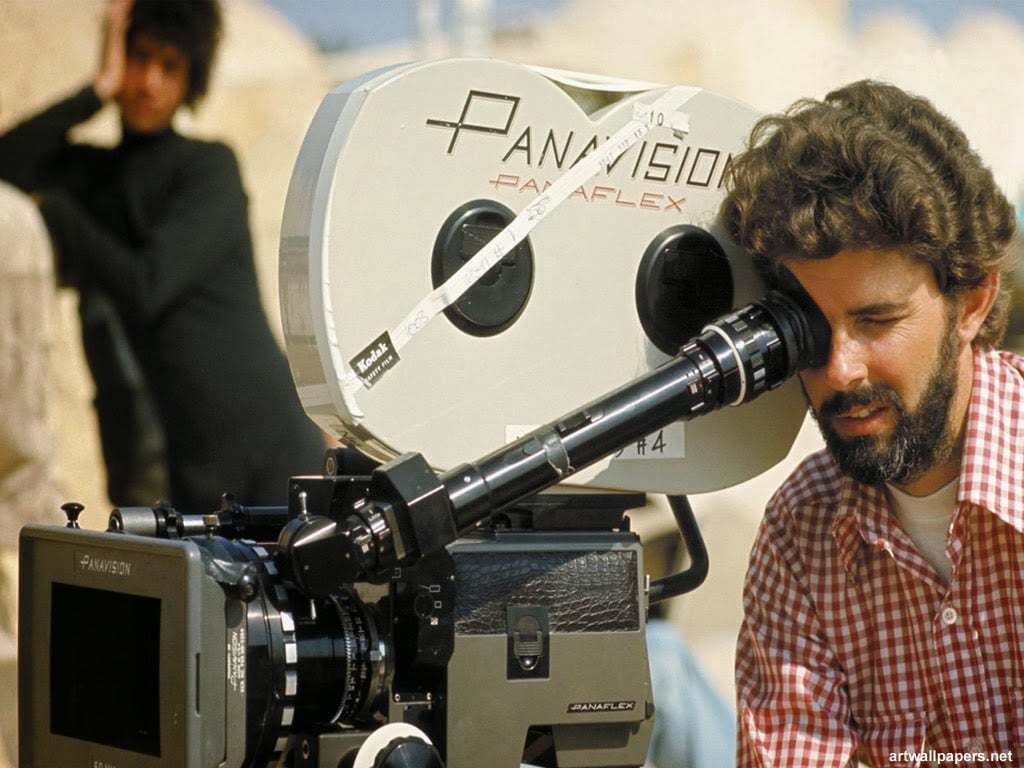 Star Wars has moved into a new era since George changed the world. There are books, video games, theme park rides, and corporate synergy in countless forms. The direction of the Star Wars universe is now decided by committees and boards rather than a single voice. But although Star Wars has now taken a new generation by storm in its new iteration, let us remember today to "thank the maker". The man who made it all possible and the man who without whom none of us would be reading this site today.
Happy Birthday George Lucas! May it be a happy one. And may the force be with you!