Rumor: 10 More Star Wars Films in the Works at Lucasfilm?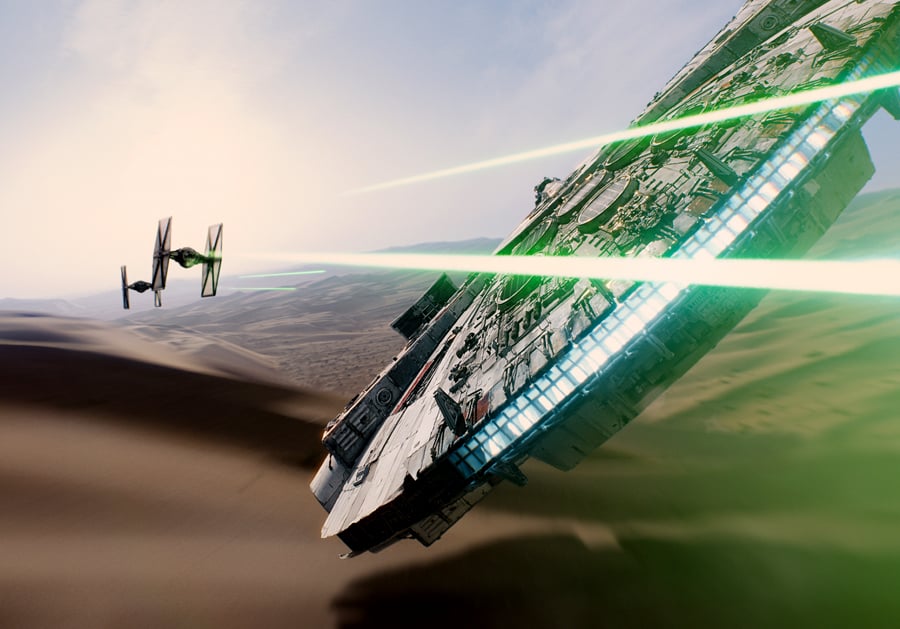 Is Lucasfilm expanding their slate of films in pre-production following their historic box office success of The Force Awakens? Well, the obvious answer to that would be a likely resounding "yes", but we have yet to see any proof to back this up.
Well, this morning there is one report out there that Lucasfilm and Disney are now working with a slate of 10 future films in mind. Now, this rumor comes from the Daily Mail, so it is advisable to take it with a heaping helping of salt. But at the same time, this would just make logical sense. With a $2B+ worldwide start under their belts, Disney can likely assume that barring extenuating circumstances, that they have built up enough good will to allow this franchise to run for quite a while before it can be overexposed to the point of straining profitability. So, the initial plan of 6 releases being extended to 10 (or possibly 13, the article is unclear as to whether Episodes VII, VIII, and Rogue One are included in this tally) would make sense.
As to the content of these films if they truly exist, that is anyone's guess. There have long been rumors of a second sequel trilogy, an Obi-Wan trilogy, and the mostly fan fueled rumors of an Old republic trilogy. So, will these films be in the main Saga continuity? A spin-off trilogy like Obi-Wan? Additional stand-alone "Star Wars Stories"?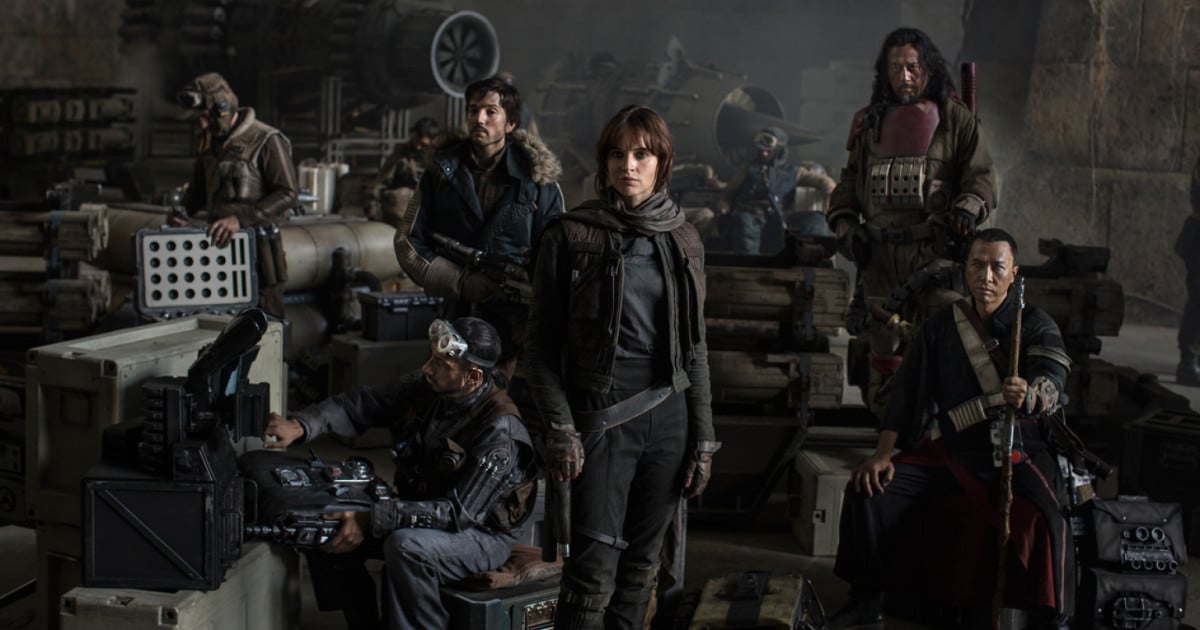 It's possible that even Lucasfilm is unsure at this point. It is possible that they want to see how Rogue One, and more importantly the Han Solo film perform before committing to more of the anthology films. If either or both of those fail to meet expectations, it is likely a second sequel trilogy will be in our future. If people flock to the story of young Han Solo, then something like an Obi-Wan trilogy set between Episodes III and IV may be seen as a safer bet, while they push the second sequel trilogy down the road a bit and hold that in their back pocket as a savior for when they start seeing diminish returns on stand-alone films.
Or maybe this is just a rumor from a tabloid and a complete fabrication. Only time will tell. But it is always fun to speculate. What are you hoping for after the Sequel Trilogy wraps up? Let us know in the comments.