Updated With the Winners! We're Giving Away 5 Tickets for a Special ILM Presentation in New York City!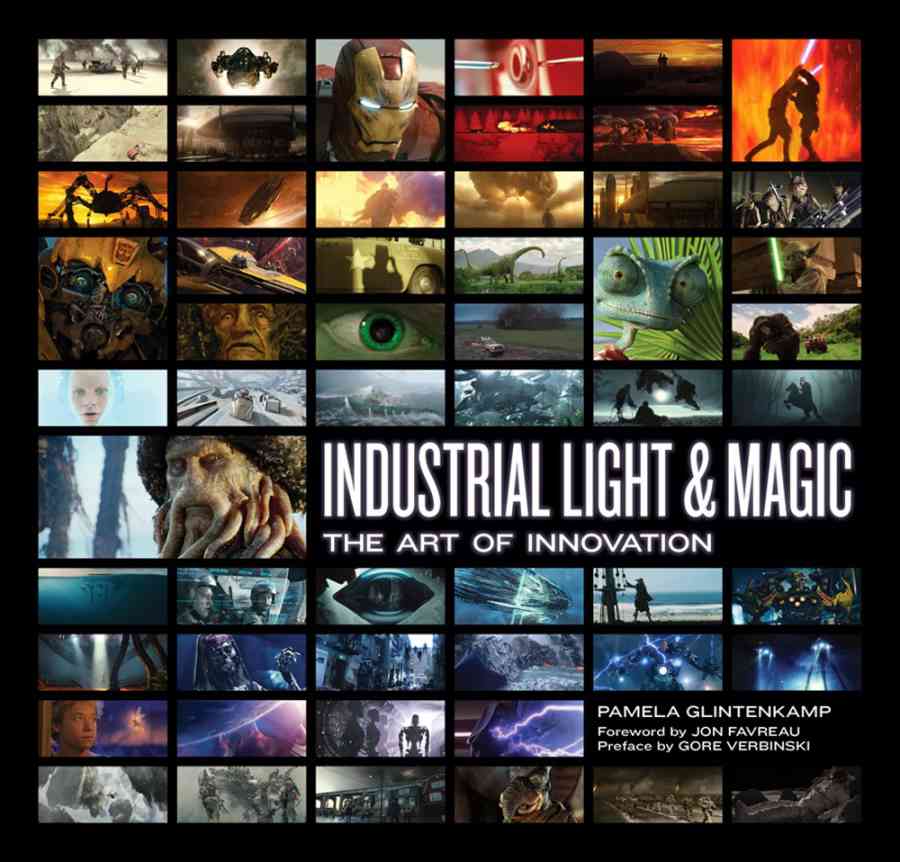 Our friends from 92Y.org are organizing a special event in New York on Thursday, March 10, 7:30 pm, and want to invite 5 of our readers to attend for free an exciting multimedia presentation on the latest Star Wars and learn about the past, present and future of ILM.
Industrial Light and Magic, founded by George Lucas (and now owned by The Walt Disney Company) will always take a special place in the hearts of all Star Wars fans. The pioneers of the the visual effects will have a special presentation in New York city next week, discussing their latest projects, including Star Wars: The Force Awakens. Here's the official press release:
Star Wars, Jurassic World, The Revenant — behind the visual magic of these thrilling blockbusters (and hundreds more) is Industrial Light & Magic, the world's leading effects company, founded by George Lucas in 1975.

What kind of creative and technical genius goes into ILM's mind-blowing work? See for yourself in an exciting multimedia presentation on the latest Star Wars and the past, present and future of ILM. Is virtual reality the next frontier of mass entertainment? Fasten your seat belt and find out.
Speakers:
James Clyne – Senior Art Director, Star Wars: The Force Awakens
Jason Smith – Visual Effects Supervisor, nominated for a 2016 Oscar for The Revenant
Michael Koperwas – Computer Graphics Supervisor, ILMxLAB
Five of our readers might attend the presentation for free. If you live close in the area and want a ticket please fill the form below. We will randomly choose 5 people and will contact you. Thank you.

a Rafflecopter giveaway

And if you've been wondering on what movie projects ILM have been working in the past 12 months, have a look:
Strange Magic
Avengers: Age of Ultron
Tomorrowland
Jurassic World
Terminator Genisys
Ant-Man
Hitman: Agent 47
The Martian
Paranormal Activity: The Ghost Dimension
Spectre
Star Wars: The Force Awakens
The Revenant
One movie for each month from 2015! Impressive, most impressive.
UPDATE!
And the lucky winners are:
Jason R.
Colin B.
Brad J.
The other 2 winners have been picked from Twitter.
I will contact the winners for their full names. They will just have to introduce themselves at the event. Here are the full details on the location and the time:
Date: Thu, Mar 10, 2016, 7:30 pm
Location: Lexington Avenue at 92nd St
Venue: Kaufmann Concert Hall
You can find more details HERE.