Star Wars Silver Screen Theatrical Version: A Fan Restoration Leaked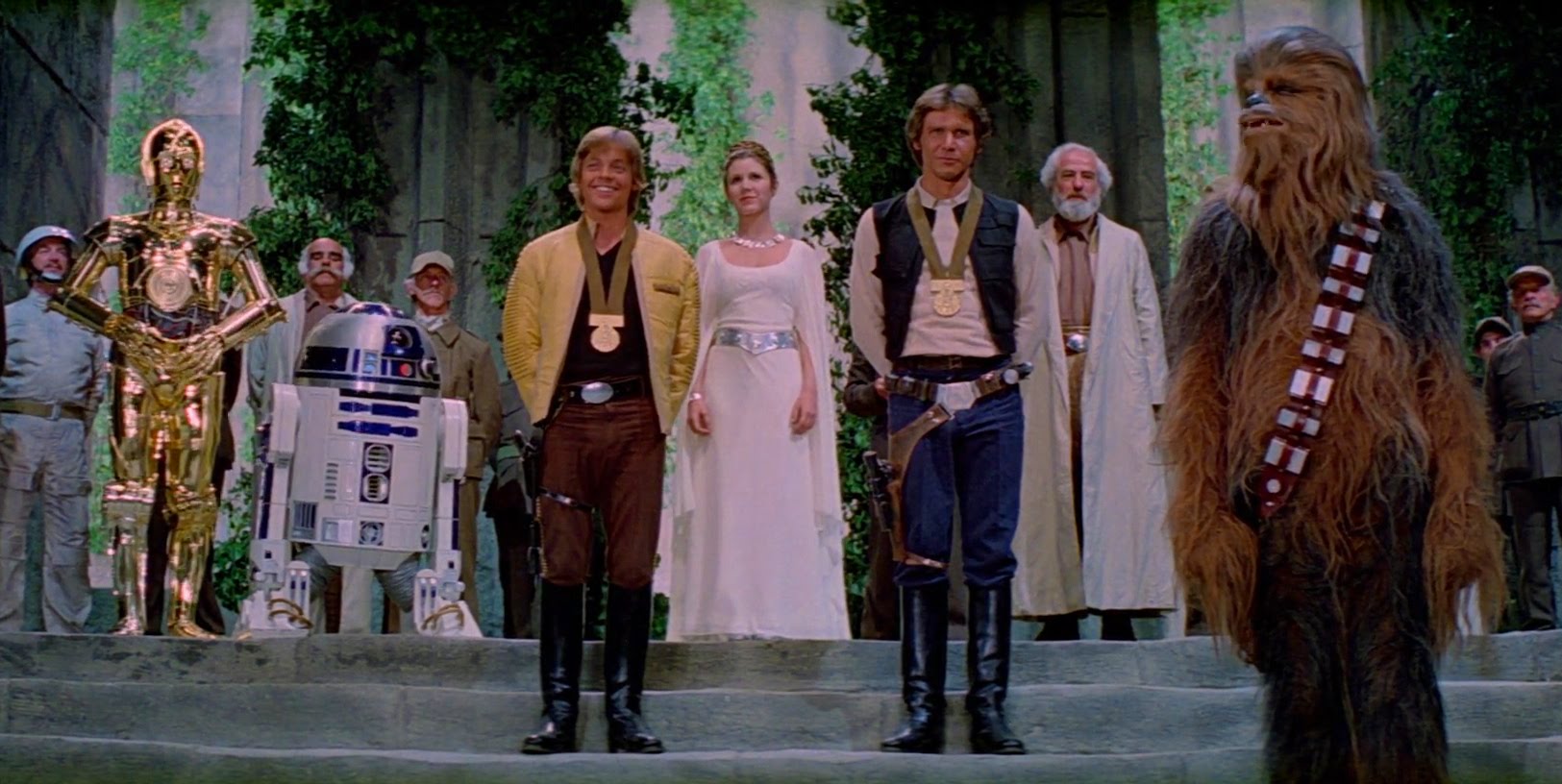 EW had a report yesterday on the new Star Wars "Silver Screen Theatrical Version" that was recently leaked on the internet. The Silver Screen edition is a fan created project that spent thousands of dollars meticulously restoring the original 1977 version of Star Wars.
This version, while not flawless, is apparently the best to date available version of the original film for those who wish to see the movie without any of the subsequent changes that Lucas has made on an ongoing basis over the last 30 years. It was put together by a group of fans calling themselves Team Negative1 at their own expense.  So, if you are one of those who scream "Han Shot First" at the top of your lungs while muting your TV as Kenobi makes his Krayt Dragon call, this might be the edition for you.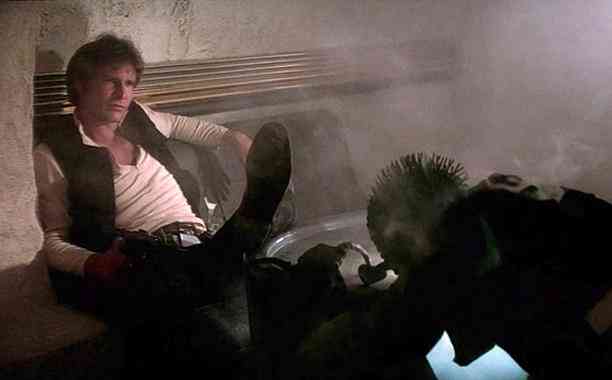 Since the sale of Lucasfilm to Disney there have been rumors of a possible restored release of the original trilogy in their original form, but so far that has stayed only a rumor. So, while these are not officially released anywhere, if you are desperate to drop the SE from your Star Wars experience it might be worth seeking out.
In addition to the EW story above, Movie Mezzanine did a lengthy interview with the fan who led this project. That can be found here.