New Star Wars Land Concept Art from Disneyland Anniversary Special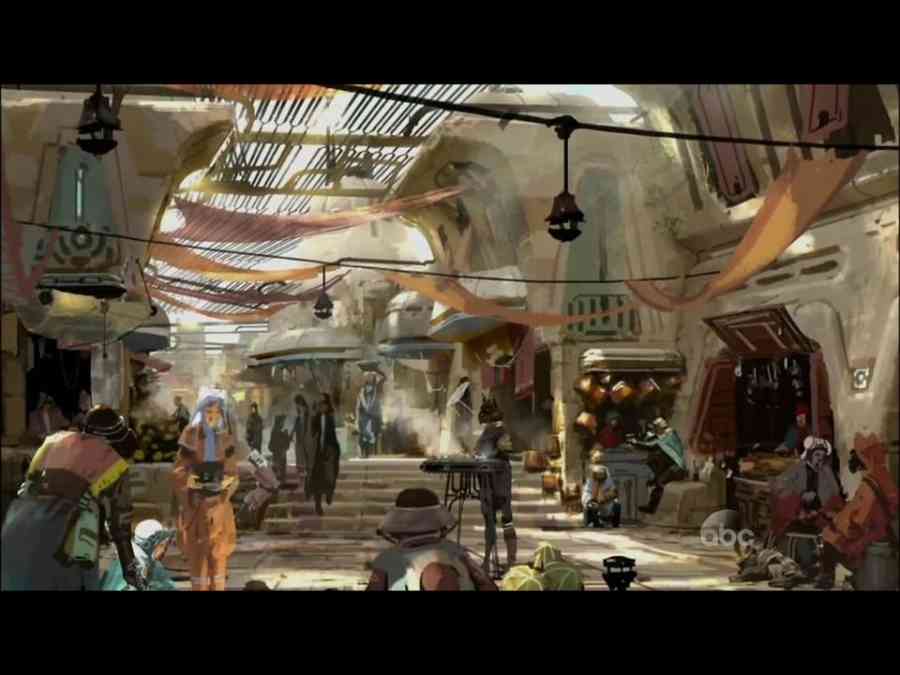 ABC aired a special celebrating the 60th anniversary of the opening of Disneyland in Anaheim California last night.  During the event, Harrison Ford presented a video showing off some of what's coming to Disney's theme parks in Orlando and Anaheim for their new Star Wars lands.
The video was short on details but there was some insight to be gleaned from the concept art that was shown.  First and foremost there look to be two new rides.  Whether Star Tours, the existing Star Wars themed ride found in both Disneyland and Disney Hollywood Studios, remains in the long term is still a matter of speculation, but there will definitely be two new rides.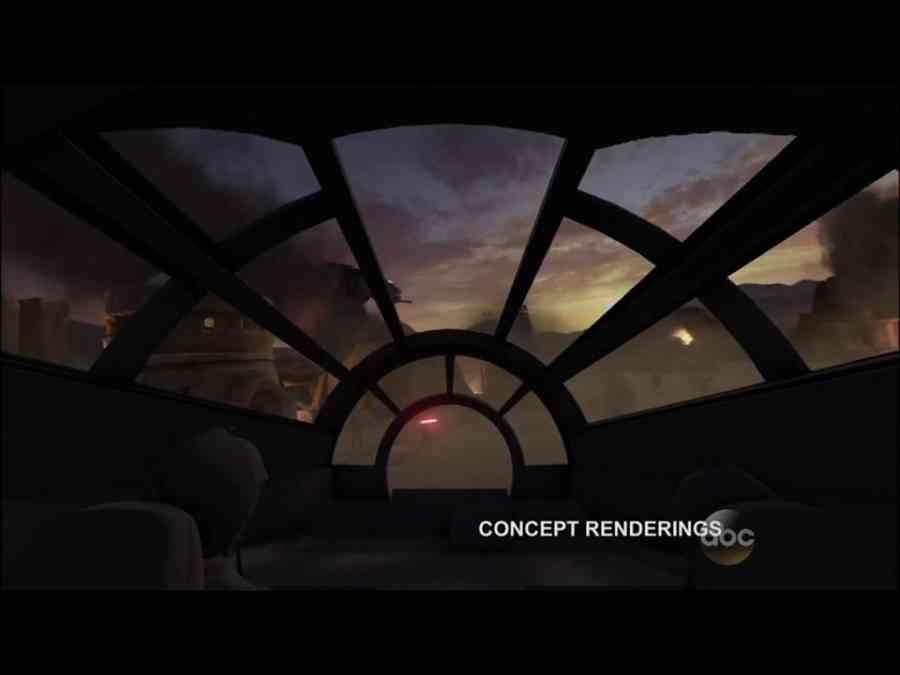 The first attraction appears to be some sort of interactive simulation, where guests will man the various stations of the Millennium Falcon cockpit.  Whether it will be a pure motion simulator or the cockpit will actually move around in space is still unknown, as is the level of impact riders would have on the outcome of the ride through the interactive features.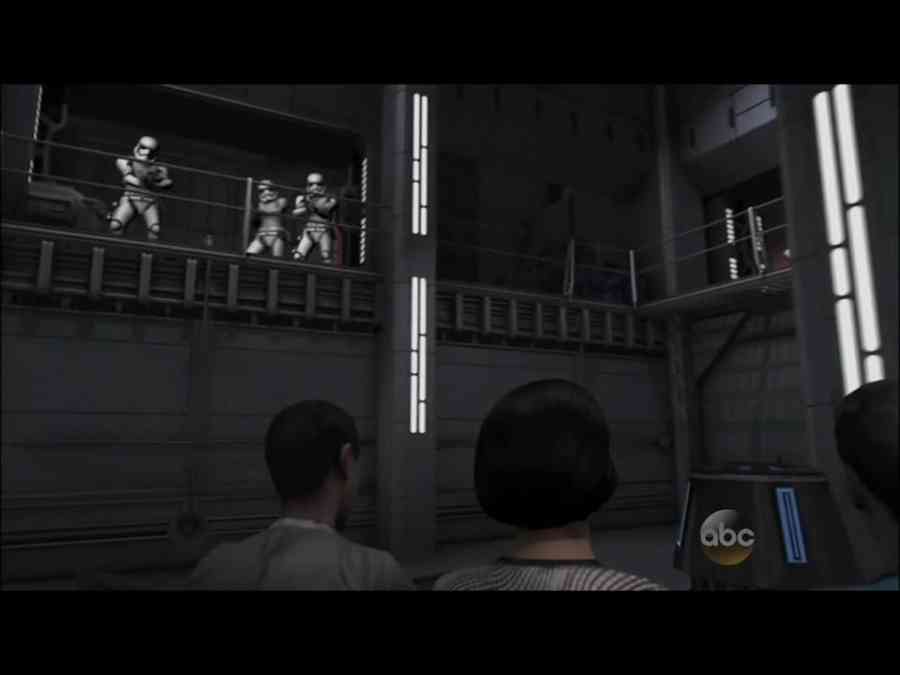 The second attraction will apparently take guests into the middle of a battle between the First Order and Resistance forces.  This has long been rumored to be a trackless vehicle ride, which involves riders sitting in a vehicle that moves freely around a themed interior environment which may or may not include 3d video screens or physical sets and animatronic figures of some sort.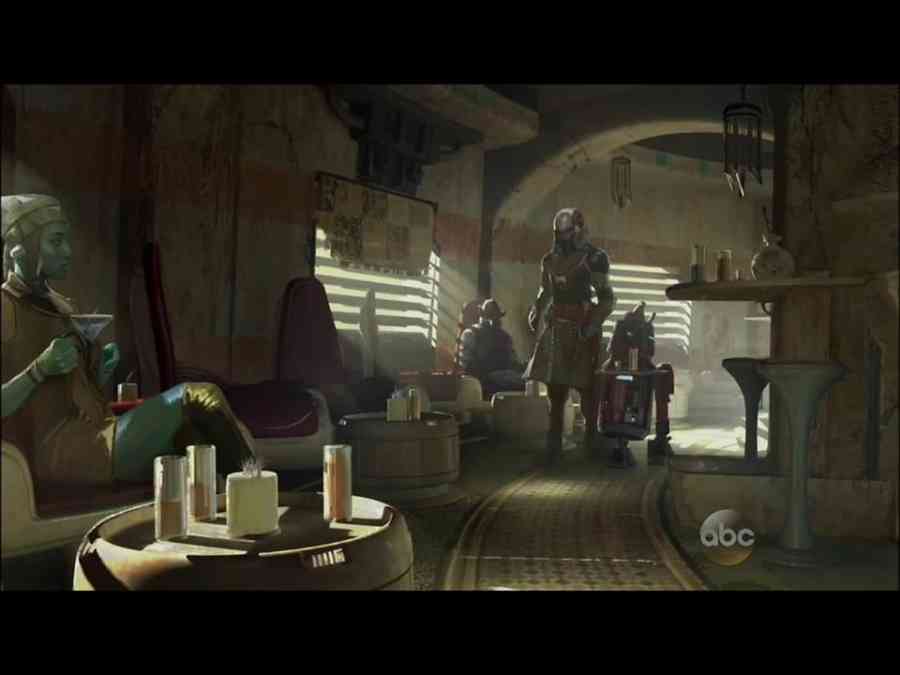 Finally, the rest of the concept art shows off 2 restaurants, a number of shopping opportunities, and some famous Star Wars vehicles likely to be used either for photo ops or walkthroughs.  At this point opening dates are just rumor and speculation, but those rumors indicate at least a couple of years before Star Wars land opens in Anaheim, with Orlando being behind that by another year or so.  Check Out SlashFilm for a complete set of concept images.