A while ago, there were five images of new LEGO Star Wars sets that hit the web. Now, we've got a better look at a number of those sets, as well as two new sets tied to Rebels and The Force Awakens.
New Niima Outpost set with first look at Unkar Plutt figure (via Amazon):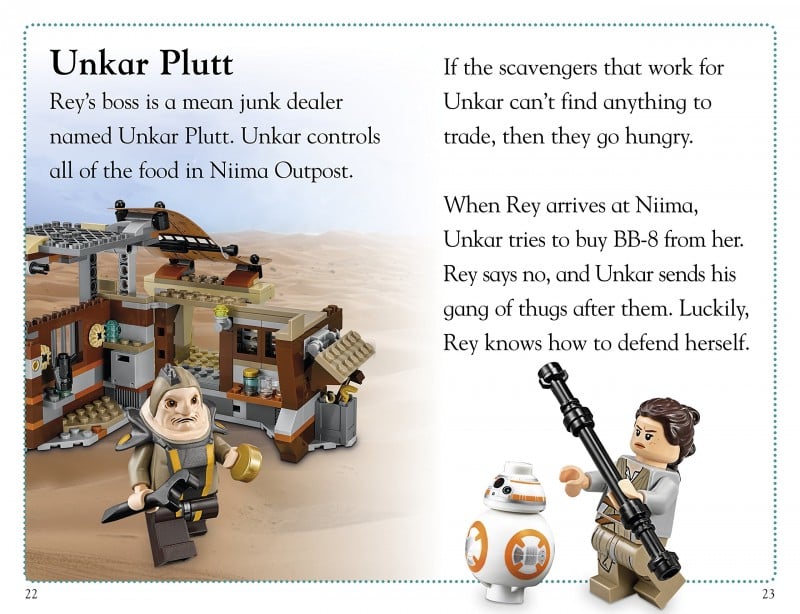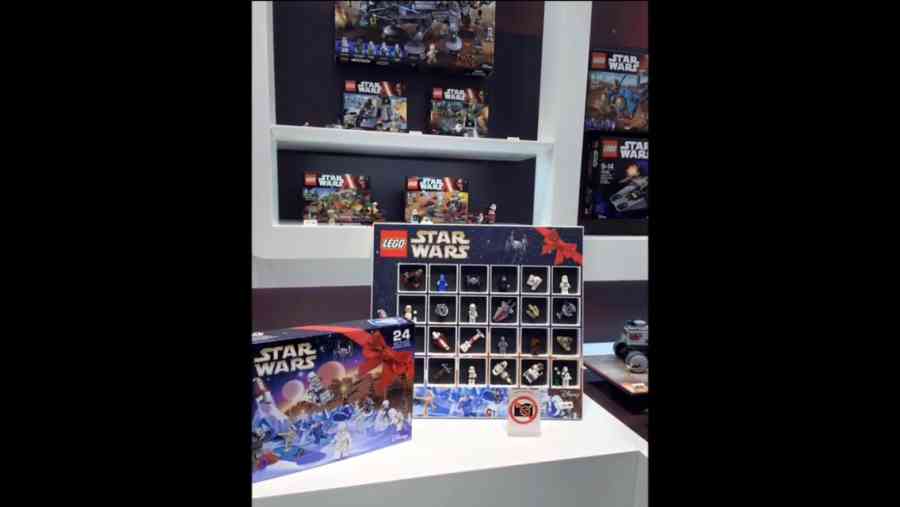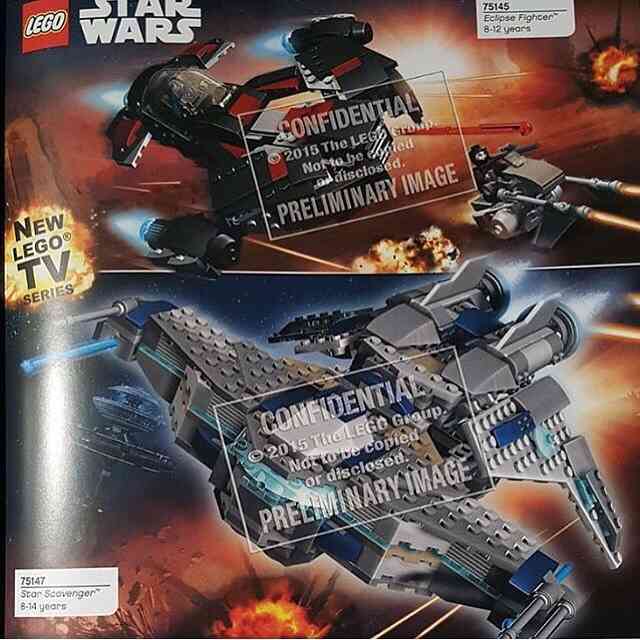 For good measure, here are a few more TFA-related toys, along with a classic Stormtrooper (via EW.com).
Finally a Maz Kanata toy: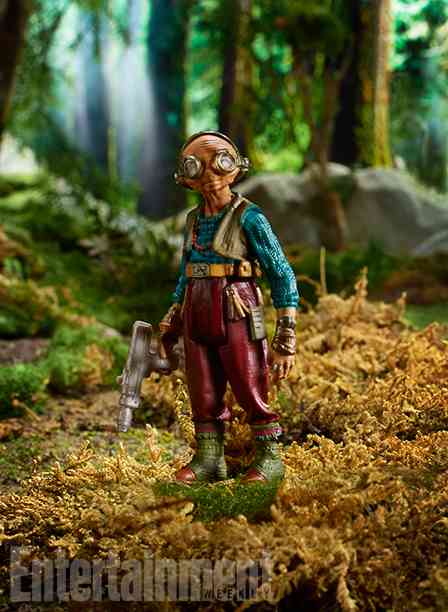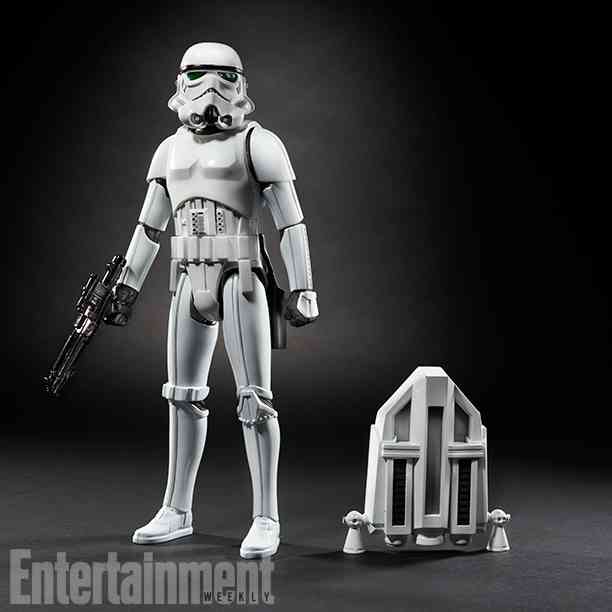 Stay on target with Star Wars News Net – your Force for news in a Galaxy Far, Far Away.