UPDATE 2! First Star Wars: Episode VIII Set Pieces from Dubrovnik!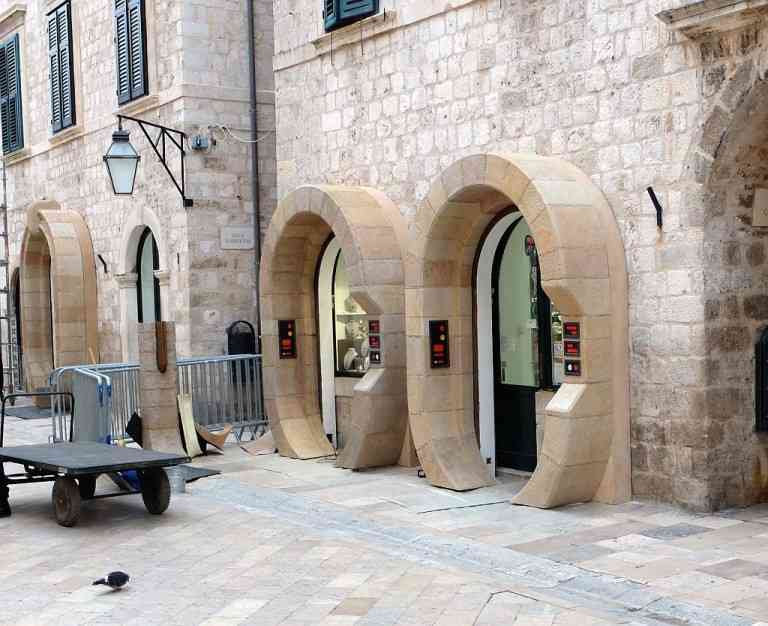 10 days ago we shared a report with you that the start of filming for Star Wars: Episode VIII in Dubrovnik will commence on March 9. Now almost 2 weeks before the big day, first set pieces from the movie started popping up in the city.
February 22, 2016

First, the locals spotted several tents erected in two different areas of the Old City of Dubrovnik. People were hesitant if they were for the Star Wars crew or for the use of the current Mercedes Global Training Event in the city. The guys from StarWarsDubrovnik uncovered that these are indeed for the Star Wars filming. Not only that but they added a few more images with different set pieces being build in the city.



The support tents are set up in two of the filming locations (Old City Port and Trg Oruzja Square), and some parts of the set are being put up on the main streets as well.
Also TheDubrovnikTimes shared another image from the Stradun, the main street that runs through the center of Dubrovnik, where you can see a souvenir shop being transformed into an alien world architecture.
We can expect many more images with sets and props from Dubrovnik in the next few days since the filming location is very public.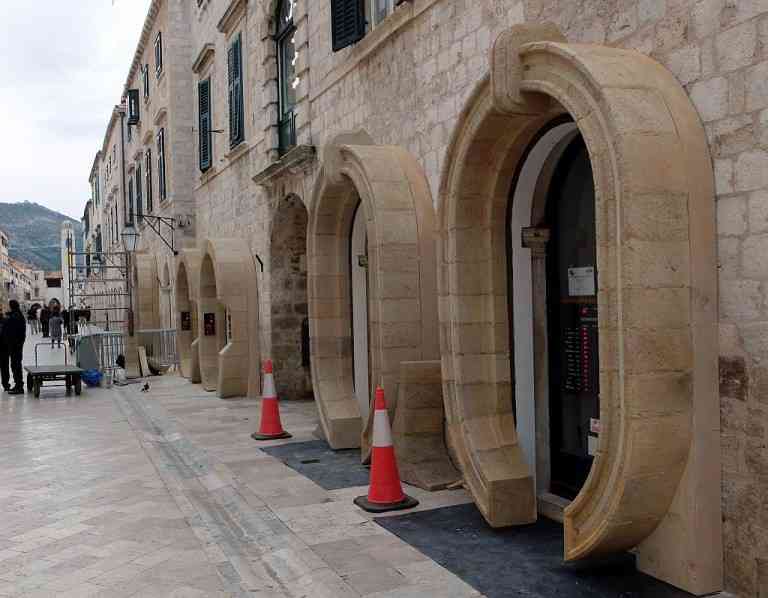 So based on these set pieces, what do you think? Is this a new planet, or are we going to revisit a familiar place? Tell us in the comments below.
February 24, 2016
A new video from the main street:
And some more images from The Dubrovnik Times: