UPDATE! Star Wars Battlefront Update Imminent – Rumored Features Detailed Inside.
Star Wars Battlefront is almost ready to have its first major update, which will include some of the new free content that was promised a few weeks ago. Furthermore, a video containing details on what would be included in the update was revealed, but taken down – click inside to get the details.
From the official Star Wars Battlefront forums:
Sledgehammer70: As you know, our team has been working hard on our upcoming January update. While we do not have a specific day, date, or time to share right this moment, I can say this update is coming. Alongside this update, you will also see our first drop of free additional content we promised here, along with the Heroes' Holiday rewards. The path has been long, and we appreciate your dedication and passion around Star Wars Battlefront. Look for server downtime notifications and full patch notes to come.
EA has not given a specific date for when the update will occur, but they expect it to be ready by the end of the month:
There was also a video from an official Brazillian EA channel that was released a little too early for their liking, and it was quickly taken down. However, an outline of what would be added to the game in the patch was jotted down by those who were lucky enough to see the video when it was still up:
A new map set on Tatooine.
New clothes for Luke and Leia based on the movies (some of which refer to the Prequels; probably costumes based on the wardrobe of Anakin Skywalker and Padmé Amidala).
Daily Challenges.
Private Matches.
Special Community Events.
This is only the beginning of Battlefront's DLC cycle for both free and paid content, so we'll be sure to cover more details as they break.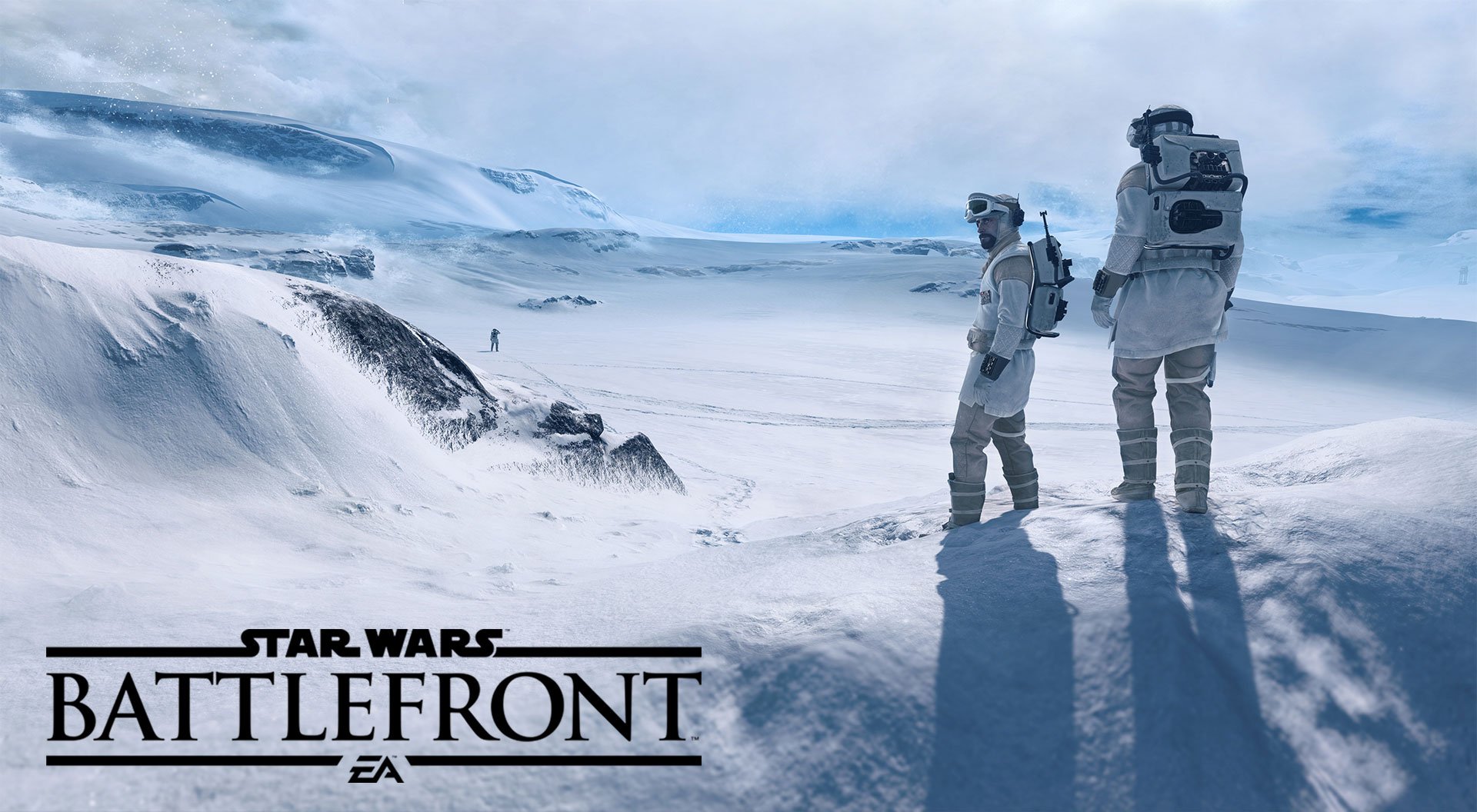 UPDATE!
According to an EA representative, the rumors about there being a new Tatooine map in this update were exaggerated, and that EA Brazil's video was taken down for containing "some misinformation" (suggesting that a few of the features aside from the map may be included in the patch). That being said, the update is still planned to be applied to before the end of the month, and it will feature new content.
Stay on target with Star Wars News Net for the latest and greatest stories about the Galaxy Far, Far Away.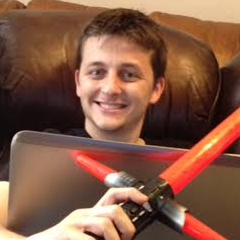 Grant has been a fan of Star Wars for as long as he can remember, having seen every movie on the big screen. When he's not hard at work with his college studies, he keeps himself busy by reporting on all kinds of Star Wars news for SWNN and general movie news on the sister site, Movie News Net. He served as a frequent commentator on SWNN's The Resistance Broadcast.