Episode VIII Faces Possibility of Additional Delays due to UK Lighting Technician Strike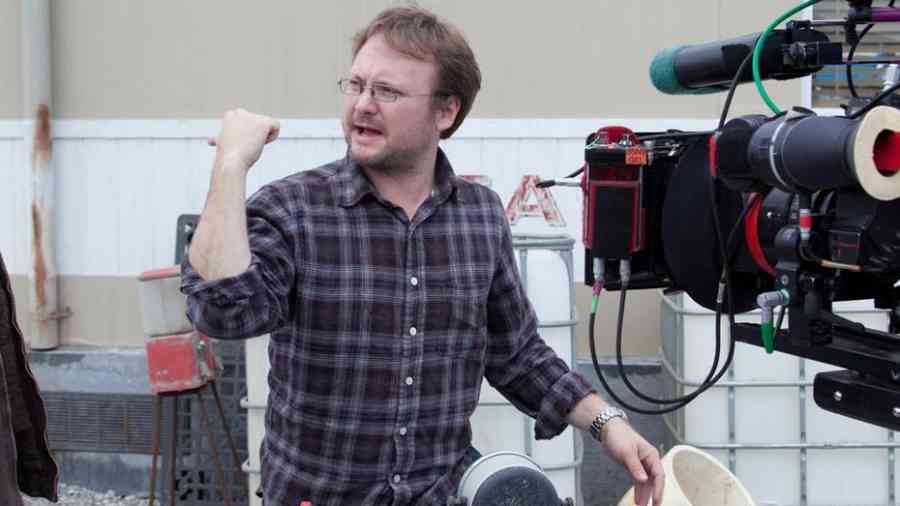 Several films being produced in the United Kingdom are now facing the possibility that they may need to halt production this upcoming Saturday if their Lighting Technicians strike. If a deal cannot be reached by this weekend, lighting technicians will not return to work and the production on big Hollywood films such As Star Wars: Episode VIII and WB's Wonder Woman will be halted.
The lighting technicians, who fall under BECTU the UK's media and entertainment union, have not received a raise in four years and are requesting a 20% increase in pay to cover the four years they have gone without a rate increase. The Producer's Trade body which represents the studios offered only 2% and talks broke down.
Facing a production stoppage, The Hollywood studios have stepped in to aid in talks and have negotiated a more substantial offer of between 5-8.5 percent increases. BECTU will take that offer to their membership for a vote. If approved, work will continue. If the technicians reject that offer it is likely work on filming on Episode VII will need to stop temporarily until a deal can be worked out.
Although major stoppages are rare, they are not unprecedented. A major writers strike in 2007 and 2008 brought Hollywood to standstill for months when most onlookers thought such a thing impossible. But still, the UK lighting technicians don't have the same power that the WGA held at that time, and with the studio's involvement and such high profile movies at stake, one would have to believe if things don't get worked out by this weekend they will soon. And if they don't Studios may begin looking elsewhere to produce their films.
Source: The Independent