Variety Interview with John Williams Reveals Some Bits About the Score of Star Wars: The Force Awakens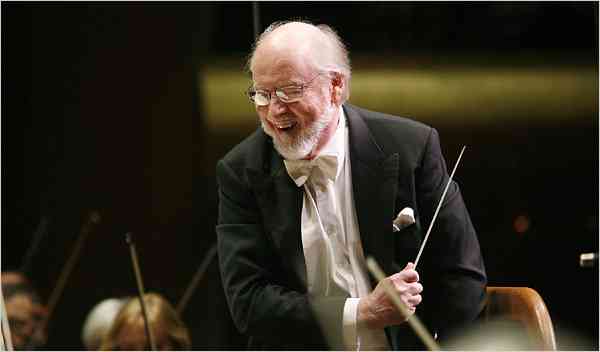 Variety today released an article on the upcoming Oscar race for Best Original Score and the possibility that it could contain some legendary names in the list of nominations.  Of interest to Star Wars fans was the information revealed in a very brief but illuminating interview with John Williams.
Williams discusses the difference in process between Lucas and Abrams as well as the shift from recording in London to recording in Los Angeles.  But of even more interest, Williams mentions a few specifics about the makeup of the score.
For the new edition, Williams has written a handful of themes for characters including Rey (Daisy Ridley), Kylo Ren (Adam Driver) and Poe (Oscar Isaac), along with "a major march piece" for the Resistance and a choral fanfare for Supreme Leader Snoke (Andy Serkis) that inspired by a Kipling poem translated into Sanskrit.

And while "there are a few short references" to themes from earlier films, nearly all of the two-hour-plus score is new, Williams says.
So, there is quite a bit of information in that little blurb right there.
Mostly new music
New themes for Rey, Kylo Ren, and Poe
A new march piece for the Resistance
And a new choral piece for Supreme Leader Snoke.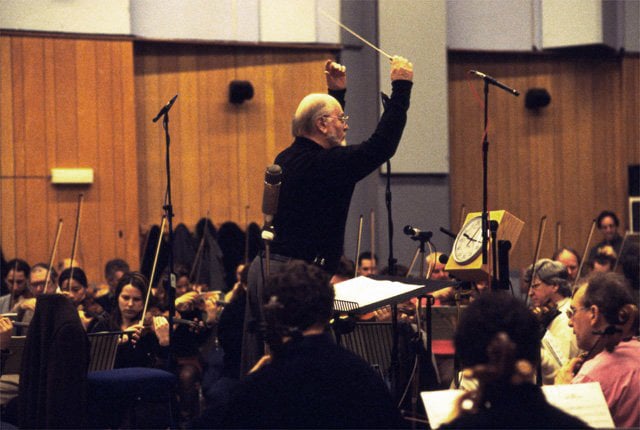 Lets take these one at a time.
New Music:  This to me is a good sign.  When Williams is at his peak, he is creating and not derivative of his past work.  The fact that he had the drive to write new themes and only reference previous music in a limited fashion makes me hopeful for a classic Williams score.  On top of that, mostly new music means he should be eligible for award consideration.
New Character Themes: For the new themes, we do not know if this list is fully inclusive.  But the immediate questions that spring to mind are would seem to be…Where is Finn's theme?  Poe, who has seemingly been demoted to secondary character status in the marketing push, warrants his own theme?  Is Kylo Ren's theme Imperial March style bad guy accompaniment or something more somber that might reflect a deeper character arc for the masked villain.
The Resistance March: A new march for the resistance.  So, what does that mean?  We've seen marches in Star Wars before.  We had a Trade Federation March.  An Imperial March.  What does it mean if Williams has written a march for the forces that are presumably the good guys of the galaxy?  Does this suggest a gray area for the motivations and tactics of the Resistance or is this just that armies get marches?  Time will tell…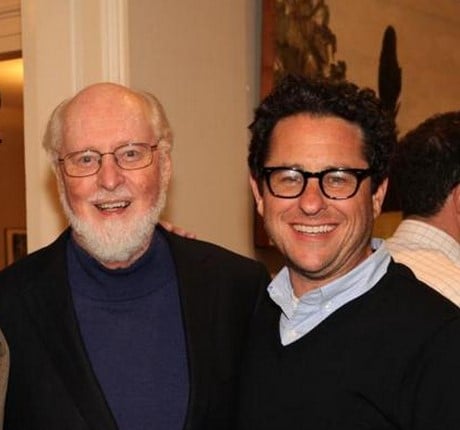 Supreme Leader Snoke:  A choral theme in Sanskrit, based on a Kipling Poem.  Well that description is just jam packed full of possibilities.  Choral themes in star wars have always reflected ominous situations.  Funerals, Sith Lords, Jedi touching the dark side of the force.  So that fits with the big bad supreme leader most expect.  So does the Sanskrit.  Sanskrit has been used in Star Wars before as well.  It was used for the choral lines behind Duel of the Fates and to accompany the actions of Darth Maul on Tatooine.
So, although Snoke may not be a Sith he would definitely seem to have something in common with Darth Maul if only in imposing presence and power with the dark side.  The Kipling part would also seem to give us some clues.  Kipling was fond of writing about Imperialism and War in addition to his more famous work centering on freindly jungle animals.  Without knowing which poem is being quoted, it is difficult to look for specifics, but a quick search through Kipling's works reveals a library of possibilities riddled with references to oppression, cultural assimilation, and the burden of imposing the ways of one culture on another.  So, it would seem to line up with what we expect from the First Order.
However it is used, this does provide us with some early insight into what we can expect from the music of The Force Awakens.  Check out the full article over at Variety.
Source: Variety