Rogue One Currently Filming in the Maldives!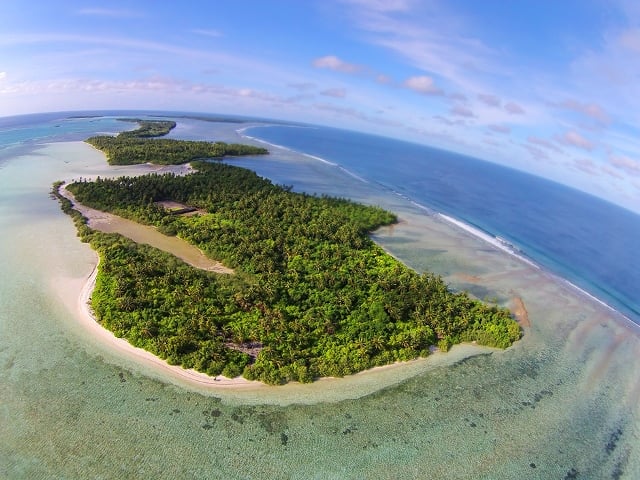 Here's a little bit of Rogue One news from last week that no one seemed to notice. Hit the jump for the full report.
According to Haveeru Online, filming began last week in Laamu Atoll, in the archipelago nation of the Republic of Maldives. Reportedly, the cast of the upcoming 2016 Star Wars anthology film started popping up in the gorgeous island nation early last week, with actress Felicity Jones arriving on Monday and actor Forest Whitaker arriving on Tuesday at the Ibrahim Nasir International Airport. The title of the film and the production company have been kept secret but Maldives tourism minister Moosa Zameer confirmed that a Hollywood movie was being filmed in Laamu Atoll.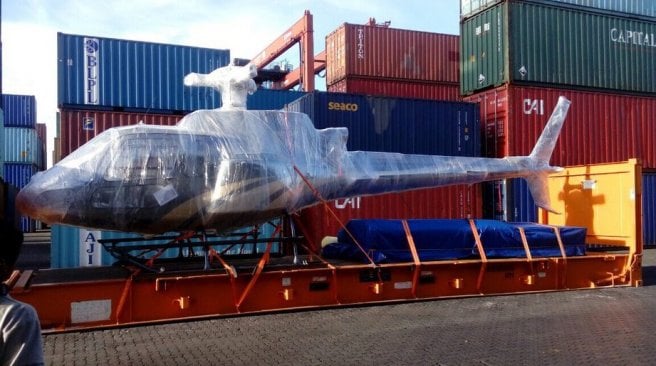 Also, a helicopter was brought in for filming, presumably to be used to shoot the island's scenic beauty.  According to Zameer, the scenes will be filmed on two islands in Laamu Atoll. One island is Baresdhu island, which has been designated by the government for its guest house island project.  Haveeru also reports that over 200 locals have been deployed for shooting.
As you can see, the scenery is very similar to what we've seen from the few leaked photos from the Rogue One set a few months ago (here and here). We speculate that the old leaked photos are from a set built in the UK to look like a beach, and now the cast is going to a real beach to conclude the sequence taking place on the same planet.
Also, back in September, Rogue One filmed in Iceland (here). It seems that there will be some really stunning scenery in this movie.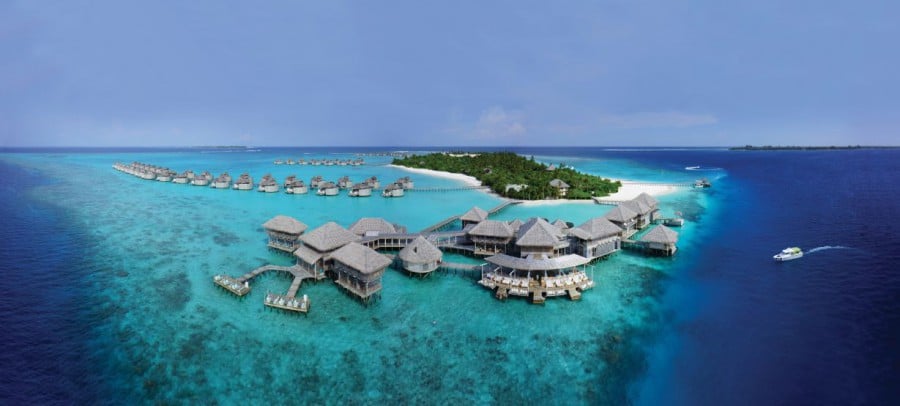 With The Force Awakens almost upon us, expect more Rogue One news to start trickling in.  We're already almost a year away from the December 16th release of Rogue One: A Star Wars Story.  Stay tuned for more news on Rogue One and more from Star Wars News Net, your Force for News.
Special thanks to Rieekan for the interesting find.
Jordan Pate is Co-Lead Editor and Senior Writer for Star Wars News Net, of which he is also a member of the book and comic review team. He loves all things Star Wars, but when he's not spending time in the galaxy far far away, he might be found in our own galaxy hanging out in Gotham City or at 1407 Graymalkin Lane, Salem Center, NY.