Rumor: Jacob Tremblay to Play a Young Jedi in Star Wars Episode IX?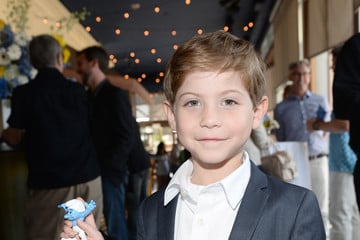 Canadian newspaper Toronto Sun recently interviewed 9-year-old Canadian actor, Jacob Tremblay who was in town for the Toronto International Film Festival. In the interview, Jacob made an interesting comment regarding a possible future role in Star Wars Episode IX. Read on for more on the article.
Although not yet a decade old, Tremblay is no newbie to the acting profession. He has starred in such films as Before I Wake, The Smurfs 2, and the recently released Room alongside actress Brie Larson. He is also currently filming Book of Henry alongside actress Naomi Watts.
From Toronto Sun:
Room won the People's Choice audience award at the Toronto International Film Festival this year; that award is considered an excellent predictor of Oscar success. Both Larson and Tremblay are likely to get acting nominations, and if Tremblay gets a nod in the Best Actor category, he'll be nudging up against a record for youngest-ever nominee that's been on the books for 84 years — tying nine-year-old Jackie Cooper's nomination for the 1931 movie, Skippy.
So the kid's got chops, but how does all this tie in to Star Wars?  Well, Tremblay was asked if he planned to continue his acting career into adulthood, to which he replied, "Yup."  Then he added:
"But if I don't get the chance I'm going to be a Jedi."
This response led into a discussion about Colin Trevorrow, Tremblay's Book of Henry director, in which the young actor explained that Trevorrow was also going to be directing the ninth installment of the Star Wars saga.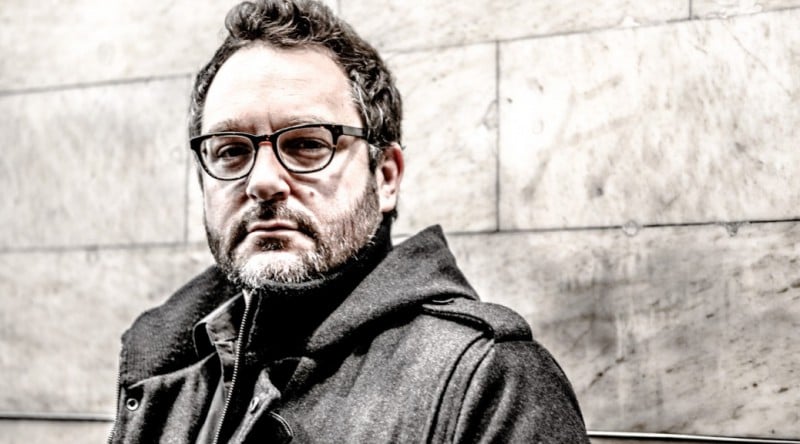 When asked if he thought Trevorrow might find him a Jedi role in the film, he replied:
"It's possible. It's really, really possible.  It's extremely possible."
So the kid seems confident.  I'll give him that.  And it is very likely that, being a fan and having such access to the director, he has asked Trevorrow about the possibility of being in the upcoming 2019 film. I wouldn't read too much into Tremblay's statement, but like he said, it's possible. Don't forget to take your daily dose of salt.
Jordan Pate is Co-Lead Editor and Senior Writer for Star Wars News Net, of which he is also a member of the book and comic review team. He loves all things Star Wars, but when he's not spending time in the galaxy far far away, he might be found in our own galaxy hanging out in Gotham City or at 1407 Graymalkin Lane, Salem Center, NY.