SWNN's The Resistance Broadcast: Episode 9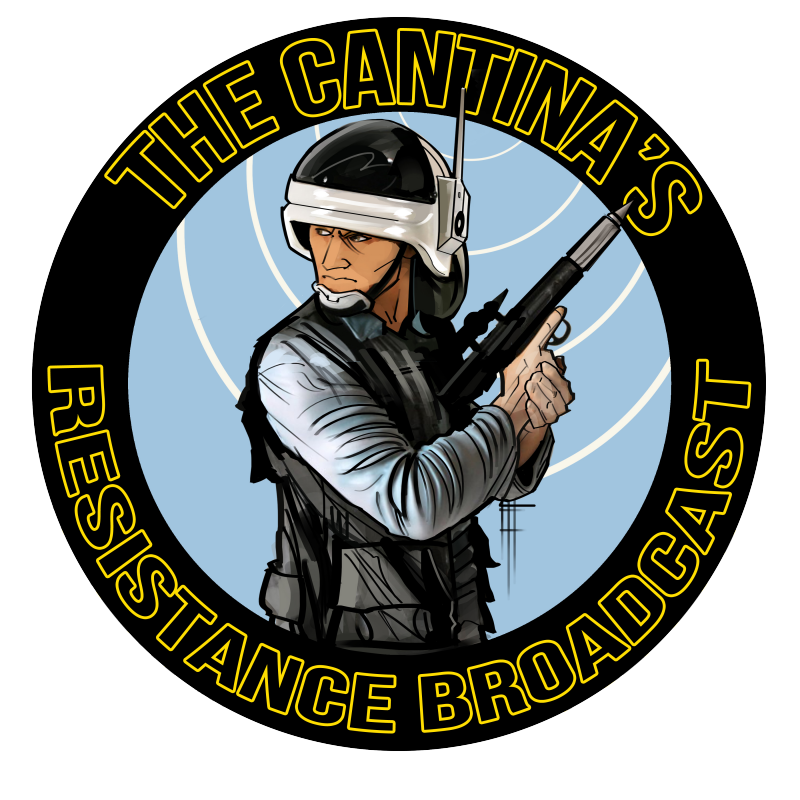 In episode 9 of SWNN's The Resistance Broadcast our host Darth Lexor Kai discusses with Pomojema and Darth Zloi, the full theatrical trailer for Star Wars: The Force Awakens, the ticket sales and more.
Ticket sales – 0:35-11:18
Initial thoughts on the full trailer – 12:39-21:28
Trailer analysis (minor spoilers revealed) – 21:29-1h 15:31
Special thanks to bensound.com for our intro music.
You can subscribe on iTunes, SoundCloud and Stitcher!