The Story Behind the Music of the Official Star Wars: The Force Awakens Trailer.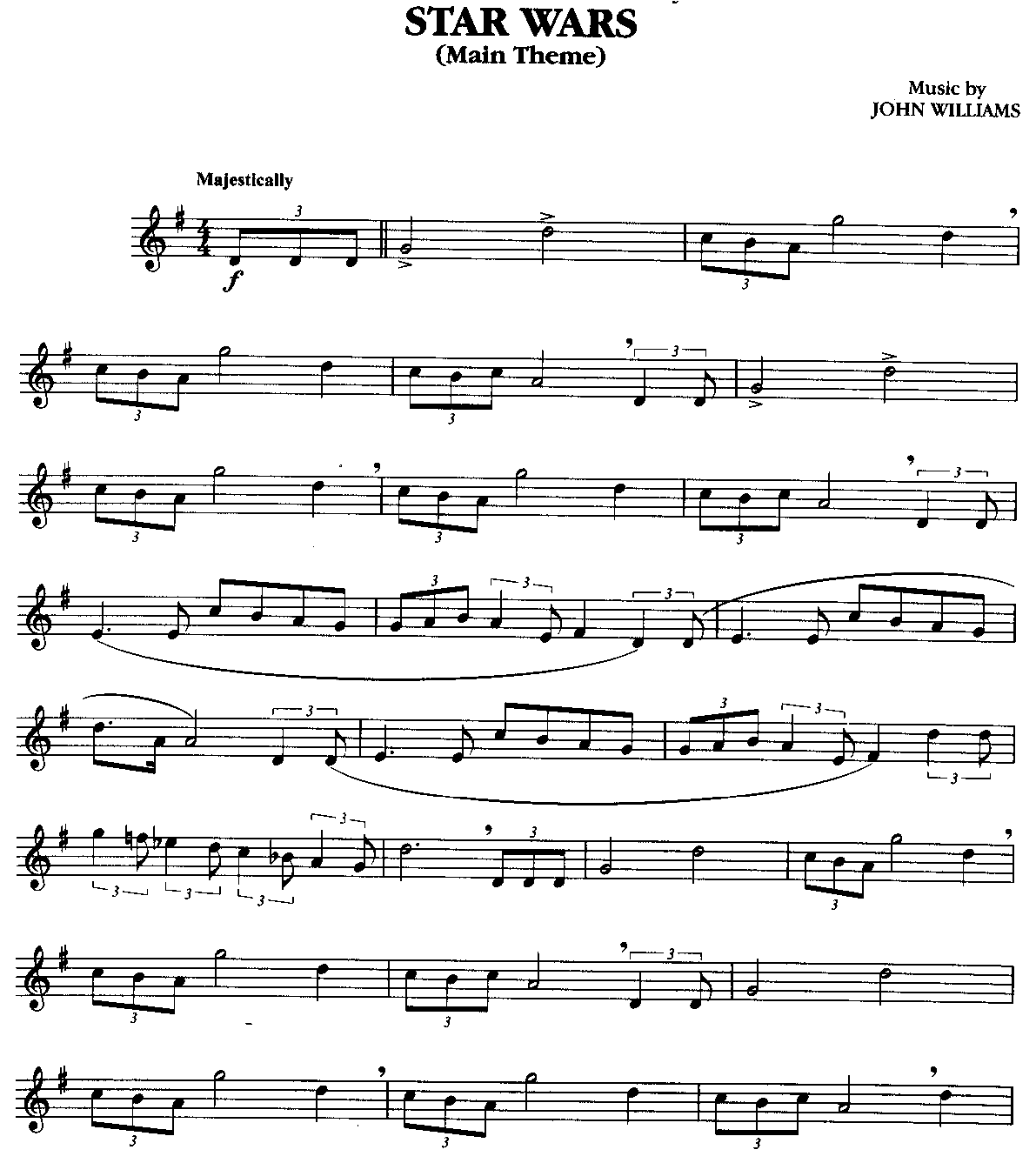 Who composed the music to the last Star Wars Episode VII: The Force Awakens trailer? We'll give you a hint – it wasn't John Williams (who is still hard at work finishing up the soundtrack). Take a look ahead to see who worked on repurposing some of Williams's old work while weaving it in with new material.
First, I would recommend that you listen to a music-only version of the trailer that was officially sanctioned by Disneyland:
Music fanatics may be familiar with some of the subtle nuances of the music John Williams writes, and were able to figure out that this was music inspired by his work (as opposed to being his own work). SlashFilm did their homework on the subject and were able to figure out the people who were involved with composing music for the trailer itself.
No, it's not newly composed music by John Williams as some others have reported (we haven't heard that yet, trust me). But it is remix and reworking of mostly previous music, along with some new material created just for the trailer, and not by Williams. I don't know exactly who arranged the music we hear (you probably know by now that there are a bunch of composers who create music just for trailers).

However, we do know some of the people involved: Frederick Lloyd says he has contributed music to the latter half of the trailer, namely the "Force Theme," while John Samuel Hanson of Confidential Music worked on the first half of the trailer music. Trailer editors Josh Dunn and Brent Rockswold helped complete the edit of the trailer you see before you. But we've heard there are others involved with both the edit and the music.
Amazing to be a tiny part of this. Huge thanks @pusherlives @somecommonname who are utterly the best. #pushercrew #StarWarsTheForceAwakens

— Frederick Lloyd (@UrsineVulpine) October 20, 2015
In any case, as great as the trailer music was, it only makes me even more excited to hear what John Williams has in store for us in less than 60 days.
Grant has been a fan of Star Wars for as long as he can remember, having seen every movie on the big screen. When he's not hard at work with his college studies, he keeps himself busy by reporting on all kinds of Star Wars news for SWNN and general movie news on the sister site, Movie News Net. He served as a frequent commentator on SWNN's The Resistance Broadcast.