New Survey says Star Wars Fans expect The Force Awakens to be the best film to date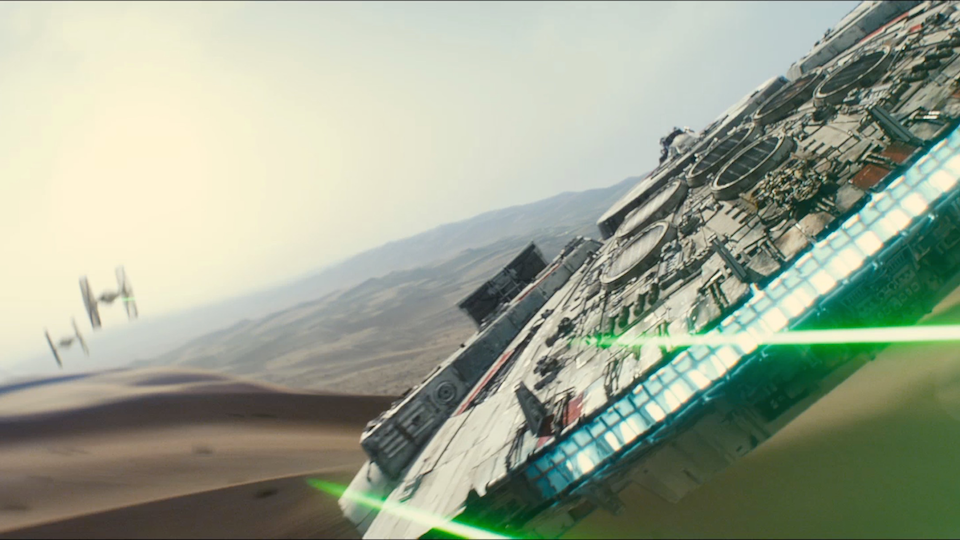 As reported in Variety, a new survey that measured fan expectations of the upcoming Star Wars: The Force Awakens shows that the fans are a very optimistic bunch.
The survey, which was conducted by Harris Interactive, measured Star Wars fan excitement for the new film:
Nearly two-thirds of "Star Wars" fans think the upcoming "Star Wars: The Force Awakens" will blow them away: 63% say they expect it to be the best movie in the franchise to date, according to a new survey.
The survey also asked questions intended to measure what aspects of the new film were driving this optimistic view of the upcoming release
Just 15% of fans surveyed cited director J.J. Abrams as fueling their high hopes for "Force Awakens." Most of the excitement surrounds VFX: 36% of respondents said "more advanced CGI" technology is a reason it will be the best "Star Wars" movie yet. Meanwhile, 25% cited a "more interesting story"; another 25% expect the movie to be "more true to the 'Star Wars' series"; and 14% pointed to a better cast.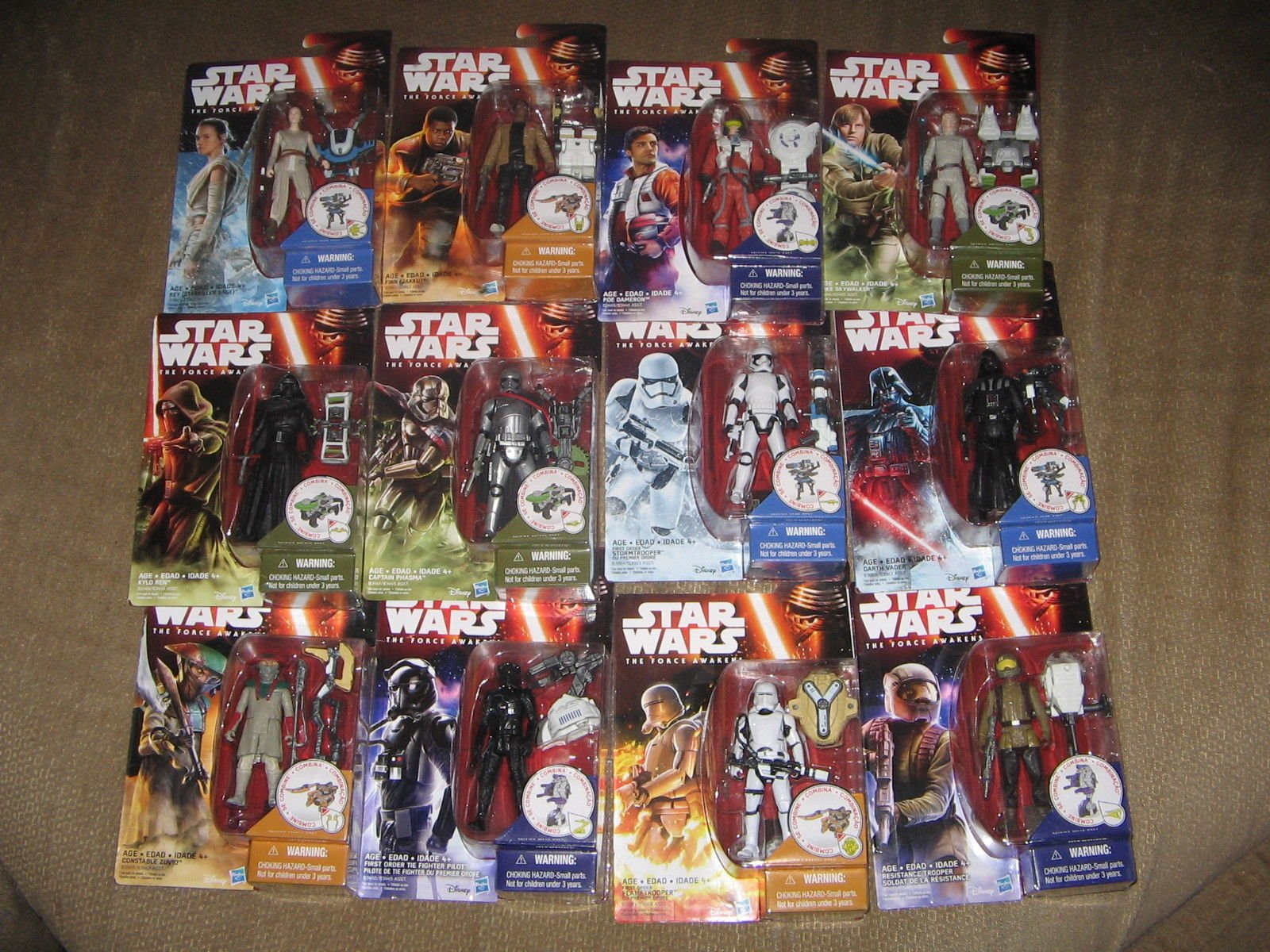 The article goes on to discuss some humorously concerning results when fans were asked what lengths they will go to in order to obtain difficult to find toys and merchandise ahead of release with over 1 in 10 willing to lie or cut in line to get their toys and just a bit under 1 in 10 willing to "trip an elderly person".   So, It might be best to tell any elderly relatives to do their holiday toy shopping online this year or risk getting between a frustrated fan and his remote controlled BB-8.
To read the entire article check out Variety.