Forbes: Three takes on The Force Awakens Box Office Projections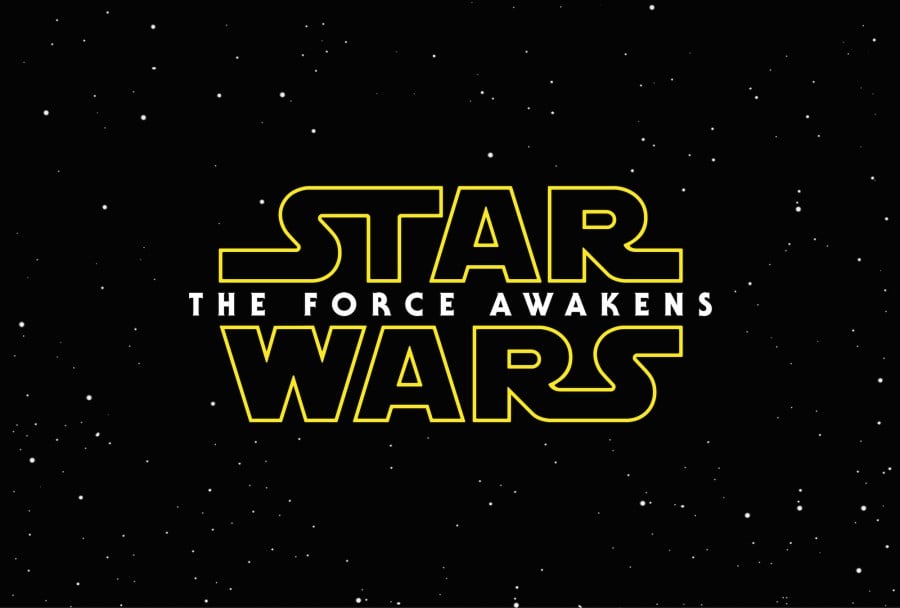 Last week Forbes ran a three day series doing a deep dive into projections for The Force Awakens box office. The pieces get very detailed by examining opening weekend trends and multipliers, historical precedents, cultural relevance, and worldwide acceptance of the property. With those factors in mind, the series was split into three pieces over three days. The first taking a pessimistic approach to determining potential box office, followed by an optimistic take, and finally a realistic take. It's a fascinating look into the potential high end, low end, and everything in between of what is in store for The Force Awakens from a financial stand point
The pessimistic forecast takes the approach that Star Wars is not what it was in 1999 and that audiences outside the US don't embrace the property as much as with some other recent record breakers.
But the notion of a new Star Wars film in theaters ten years after Revenge of the Sith is a lot less potent than the notion of a new Star Wars film 16 years after Return of the Jedi. When George Lucas brought Star Wars back, it was basically the only game in town. Now it is merely among a number of big-budget fantasy franchises.

…

The pessimist says that mid-December will still have kids in school, college kids prepping for finals, and adults busy finishing up Christmas shopping. And even adjusted for inflation only Return of the King has ever topped a $100m opening in December ($73m in 2D back in 2003). So let's say The Force Awakens, which will of course have 3D, IMAX, and PLF bumps and a relatively empty December thus far, opens to a record-smashing $115-$125 million. That would be a massive increase over the old record and by far the most tickets sold for a December debut. But what then?
The optimistic forecast looks at the scenario where everything lands perfectly at the right time. A huge opening weekend, great reviews, and a consumer base ready to embrace what JJ is selling….
Star Wars: The Force Awakens will be the biggest movie ever, will sweep the Oscars, and fix climate change while creating a cheap user-friendly way to turn seawater into drinkable tap water.

…

Here's how Star Wars: The Force Awakens ends up reaching top-tier expectations in terms of domestic and worldwide box office. It opens like a summer blockbuster, but possesses legs like Christmas blockbuster. As I have discussed any number of times, the "pre-Christmas weekend" weekend is the best spot on the calendar to open a movie, because you get your opening weekend followed by two weeks of glorified weekend-ish weekdays as the kids get out of school and many parents get large chunks of those two holiday weeks off from work.
Finally the realistic forecast looks at a more reasonable series of events where The Force Awakens has a great opening weekend for December, but fails to break opening records resulting in significant box office success, but not reaching the top of the all-time charts.
I've got a reasonably good feeling about this…

…

Okay, I still think in this scenario that Star Wars: The Force Awakens opens to around $125 million on opening weekend. Yes, a $150m debut wouldn't shock me either (The Hunger Games: Catching Fire did $158m in November), but that's such an uptick from what's normal in December that I'm hesitant to predict as much.  Even $125m is a huge jump from the record $84m debut of The Hobbit: An Unexpected Journey. But the difference is in terms of reception and legs. If the film opens with around $125m and has legs closer to Sherlock Holmes: A Game of Shadows or Alvin and the Chipmunks than I Am Legend or The Desolation of Smaug, then you get what amounts to a top-tier result that still doesn't quite break any all-time records.
Only time will tell which of these comes to pass, but for those who like playing the box office speculating game, these pieces give some fascinating ideas to chew on as we read the tea leaves in advance of the first Star Wars film in a decade.
Source: Forbes