UPDATE! Rumor: First Footage from Visceral's Untitled Star Wars Game to Debut at E3 2015. New Hint about the Story?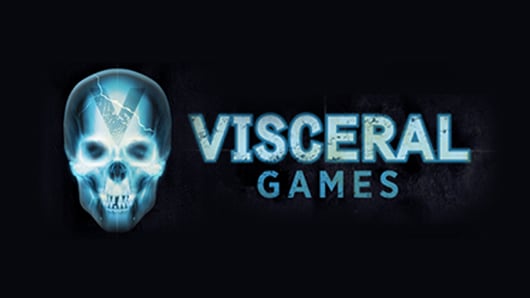 Two months ago we told you that the untitled Visceral Star Wars game will probably be a third person action game about young Han Solo, and that the game might tie-in with one of the upcoming spin-off movies. Now we received another report from the same source, this time revealing when we could see the first footage from the highly anticipated game. More details after the jump.
(April 8, 2015)
With the news that a new Battlefront trailer is coming in just 10 days at Star Wars Celebration, people started to wonder when are we going to see first footage from the Star Wars game currently being developed by Visceral. Well, it appears we won't have to wait too long. According to our source, first footage from the game will be revealed at this year's E3, taking place at the LA Convention Center (June 16-18).
The Electronic Entertainment Expo aka E3, is the biggest annual trade fair for the computer and video games industry presented by the Entertainment Software Association (ESA). It is used by many video game publishers to show off their upcoming games and game-related merchandise, so this news is not surprising at all.
In our previous report we told you that part of the staff was temporarily borrowed to finish development on Battlefield Hardline, possibly meaning that the title may come out a little later than originally expected. Now it appears we're only a month away from footage of another exciting Star Wars game.
According to our source the game was built on the cryengine, and it is entirely possible that they used some of the early concept work and the early ideas of Star Wars 1313. It is a 3rd person action game, and the story is about Han Solo smuggling. Also there is something going on with bounty hunters.
Until any official news is revealed, take this report with the usual dosage of salt.
UPDATE!
(May 6, 2015)
The game's Creative Director Amy Hennig and co-writer Todd Stashwick posted on Twitter and Instagram a greeting message for May the 4th, that definitely backs up our rumor that the game will be about Han Solo. Check it out:
Not only Todd is wearing an "I will be your scoundrel" T-Shirt, while playing with a console controller, but they also used a Black Series Han Solo toy for the photo.
Also Amy Henning tweeted the following message:  
We'll be your scoundrels. Pchoo pchoo! https://t.co/sQiVXBvbh4

— Amy Hennig (@amy_hennig) May 4, 2015

We all know which Star Wars character is associated with the word scoundrel. Do we need more hints? June 16 can't come quick enough! 😉