Speculation: Could Star Wars 1313 Get Reworked Into Visceral's Game?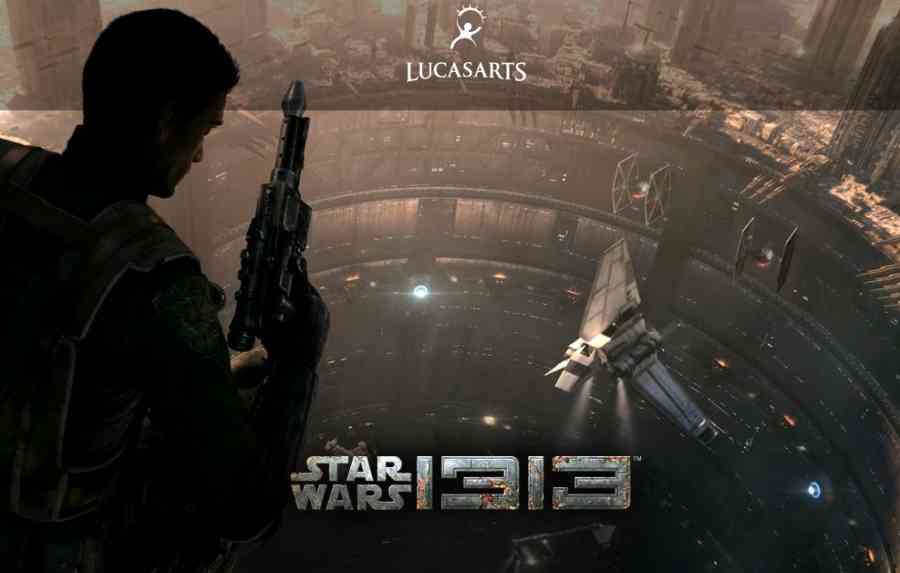 Aside from a third console installment to the Battlefront series, 1313 was most-anticipated LucasArts project that was officially in development until the company's untimely shutdown in April 2013. While Battlefront was confirmed to have a revival at that year's E3, nothing has officially suggested that the Boba Fett-centric game would ever be reworked into a new game… But speculation based on fairly recent events suggest otherwise.
As many of you know, Electronic Arts got a license from Disney to work on Star Wars games after they shut LucasArts down. As such, they announced that three new game projects would be divided between three of their studios – DICE (who is working on a canon Star Wars Battlefront), BioWare (who is working on a canon game in addition to their Legends title Star Wars: The Old Republic), and Visceral Games (who is working on another canon game).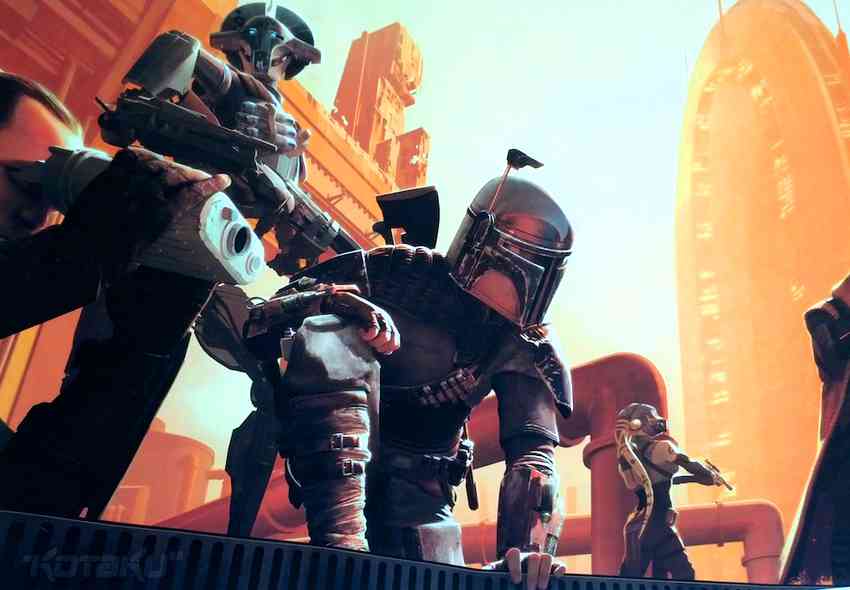 So far, the key bit of evidence that this game will be derived from the style that 1313 utilized is that two people (Amy Hennig and Todd Stashwick) behind Naughty Dog's critically-acclaimed Uncharted series have gone from working at Naughty Dog to working at Visceral. The gameplay of 1313 greatly resembled Uncharted (see the comparison video below), and while correlation does not always equate to causation, it would make a greater degree of sense for EA to hire the people behind that series to work on a game with similar mechanics.
However, Fett fans might be a little disappointed – according to rumors we shared a while ago from an apparent insider, the game may be based on a young Han Solo instead of a young Boba Fett. In fact, Disney dropped the trademark for 1313 a long time ago, meaning that this project will likely be given an entirely new title regardless of whether or not it is a revival of the game. Nonetheless, the rumors posited there still support the hypothesis that the game will be like the Uncharted series – the game that Visceral is apparently making is an open-world third-person shooter, which, as demonstrated by the video above, are hallmarks of any Uncharted game.
In any case, we can certainly look forward to finding out more information on this game and more at this year's Star Wars Celebration, along with the Electronic Arts presentation at E3 2015. I'll be attending the conference myself, so keep your eyes peeled at Star Wars 7 News for information on EA's upcoming titles as they break!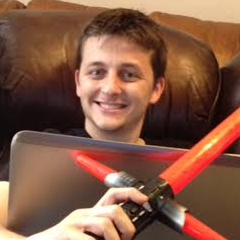 Grant has been a fan of Star Wars for as long as he can remember, having seen every movie on the big screen. When he's not hard at work with his college studies, he keeps himself busy by reporting on all kinds of Star Wars news for SWNN and general movie news on the sister site, Movie News Net. He served as a frequent commentator on SWNN's The Resistance Broadcast.