16 LEGO Star Wars Sets Revealed – Slated for Release in Early 2015.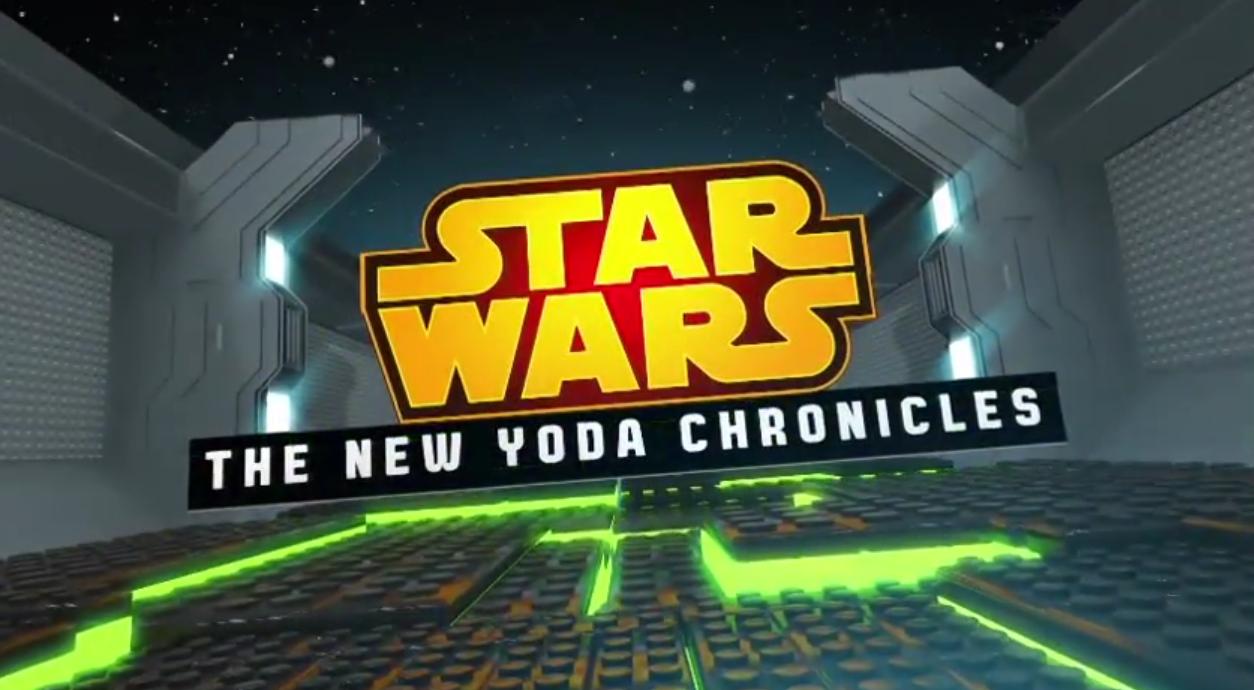 A while back, I mentioned that a couple of LEGO sets leaked out onto the internet. This week, the LEGO sets that were leaked were officially unveiled, along with several previously-unseen sets. These new sets span a variety of eras, including those of the Prequel Trilogy, Star Wars Rebels, and the Original Trilogy.
From FlickeringMyth:
Winter will see a big wave of new LEGO Star Wars and Star Wars: Rebels sets hit store shelves! The new wave will consist of 16 LEGO sets, featuring vehicles from all corners and time periods of the Star Wars universe and some newly redesigned Stormtroopers, Shadow Troopers, Tusken Raiders, Wookies, the Star Wars: Rebels Inquisitor, and more!
You can view close-ups of some of the unboxed toys on their website. With that out of the way, here are the box sets that were revealed.
One thing that these images prove is that the only products related to Rebels actually have Rebels labels on them, as some speculated that the Shadow Guard set might tie in with the show. It appears as though the Shadow Guard's appearance in these sets will remain a mystery until an official project featuring them is announced.
Grant has been a fan of Star Wars for as long as he can remember, having seen every movie on the big screen. When he's not hard at work with his college studies, he keeps himself busy by reporting on all kinds of Star Wars news for SWNN and general movie news on the sister site, Movie News Net. He served as a frequent commentator on SWNN's The Resistance Broadcast.