UPDATE! Legacy of Star Wars: The Clone Wars. Season 6 Coming to Blu-Ray/DVD on November 11.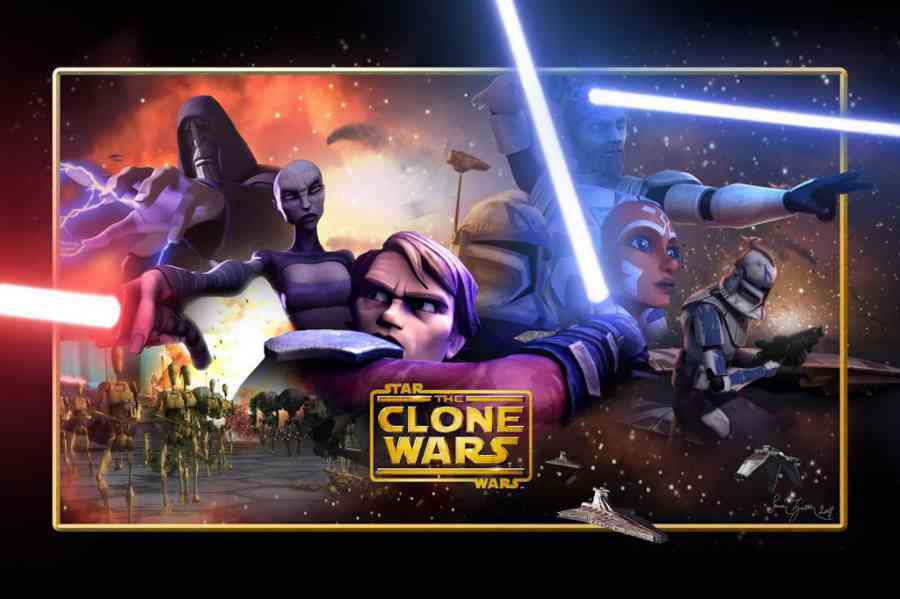 Fans of The Clone Wars, rejoice! StarWars.com has been updated with a behind-the-scenes look at the unfinished episodes of the cartoon, featuring completely new content – and over an hour's worth of footage!

From StarWars.com :
Get a behind-the-scenes look at some of the content created for future episodes of Star Wars: The Clone Wars including full episode story reels, concept art and more!
The content in question relates to early animation reels of a four-part story arc set on Utapau – three of which were completed, and the third of which they had begun work on, from episodes that were intended for Season Six and the cancelled seventh season. The partially-animated arc can be viewed on the website, but here is a seven minute video, setting up the "rough-cuts." Be warned, watching Frank Parisi, Pablo Hidalgo, Dave Filoni et al simply telling about these unfinished episodes makes one further lament the show's cancellation.
THE CLONE WARS LEGACY

 

Learn about the lasting effects of The Clone Wars television series on the Star Wars saga and the future stories yet to be told.
Interesting that they used the term "future episodes" over "incomplete" episodes – perhaps there's a little bit of hope that the rest of the series may be animated after all? Perhaps as a bonus on the American version of the DVD which have yet to be released or even announced for that matter? We can only hope and speculate.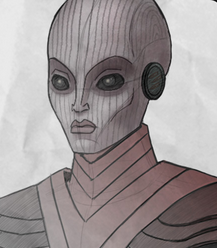 However, one is left wondering what role Utapau had to play going forward and whether these episodes had any influence on a certain Sith Inquisitor from Star Wars: Rebels.
Let us know what you think in the comments section or in The Cantina.
UPDATE!
BIG thanks to one of The Cantina's moderators, tomvoxx — via our friends at MakingStarWars.com — we're happy to be able to announce that Season 6 of The Clone Wars is finally being released on  DVD and Blu-Ray. For those of you who are fans of the show we can put in pre-orders for "The Lost Missions" at Amazon.com. The DVD set is reasonably priced at $27.99 and is set to release November 11th.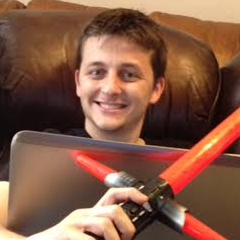 Grant has been a fan of Star Wars for as long as he can remember, having seen every movie on the big screen. When he's not hard at work with his college studies, he keeps himself busy by reporting on all kinds of Star Wars news for SWNN and general movie news on the sister site, Movie News Net. He served as a frequent commentator on SWNN's The Resistance Broadcast.