Dominic Monaghan Discusses the Amount of Screen Time he Has in Star Wars Episode IX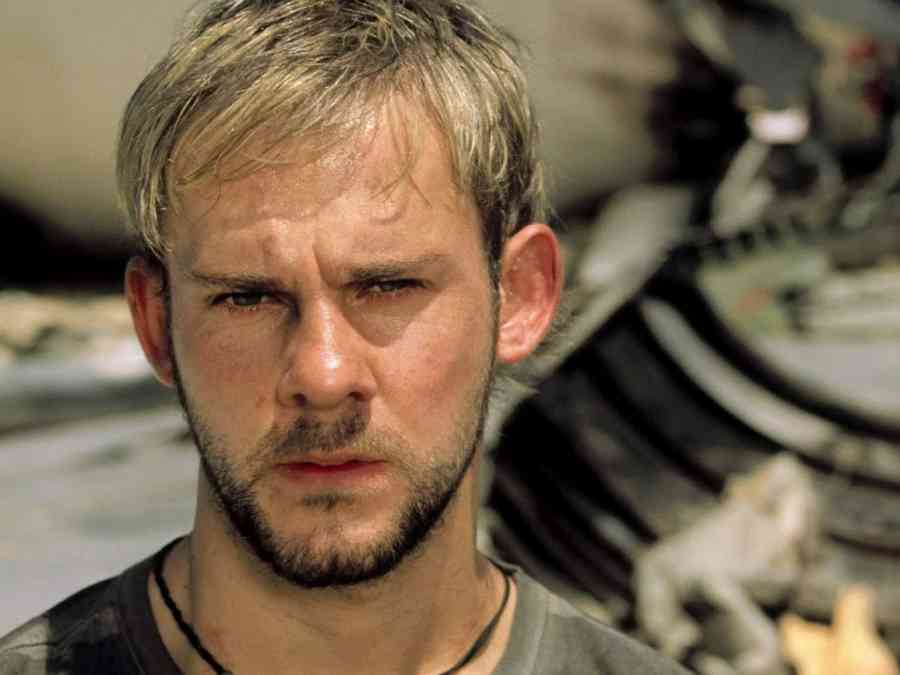 Dominic Monaghan remains tight-lipped about his Star Wars Episode IX character, but he's just revealed details about how much we'll see him in the movie. The answer he gives: quite a bit, but mostly towards the beginning of the movie.
On the Distraction Pieces Podcast (hat tip r/StarWarsCantina), Monaghan revealed that he got the part around the time that England and Columbia went up against each other at the World Cup (which happened on July 3, a little less than a month before the start of filming). Monaghan revealed that Abrams told him that while there were a few last-minute rewrites, he needed to look at the script for his bearing into the world Episode IX would be presenting:
"J. J. is a friend of mine and he said to me that at some point I'd get the opportunity to read the script. [He told me] 'just be aware of the fact that there are massive sequences in Act 2, there are massive sequences in Act 3 but because we're shooting Act 1 first, I've put you in there and you seem to not be around as much in Act 2 and Act 3 but that's because that's what we're doing first so I want you here, I want you invested. So read the script but just know there wont be long until there'll be a re-draft of those things and we'll see you a little bit more'. So I read it, and the script is amazing and obviously there isn't a lot I can say."
Monaghan stated that Abrams personally thought he had the right sensibility and age range to portray the character he had written. He also revealed that he met with the actors behind Chewbacca (who he gave a mighty Wookiee Hug), C-3PO, and R2-D2 while on the set, which would suggest that his character is affiliated with the Resistance in some fashion. Since the character is present throughout what appears to be the entire film, but mostly the first act, he's likely in a role similar to Poe Dameron in The Force Awakens as opposed to Poe Dameron in The Last Jedi. He also mentioned that he's got six weeks of filming to go, which would mean he'll wrap things up a month or two ahead of the end of filming in February.
Grant has been a fan of Star Wars for as long as he can remember, having seen every movie on the big screen. When he's not hard at work with his college studies, he keeps himself busy by reporting on all kinds of Star Wars news for SWNN and general movie news on the sister site, Movie News Net. He served as a frequent commentator on SWNN's The Resistance Broadcast.