Who Are The Healer Twins and Why Are They In Star Wars: Episode 7?
Thea and Liana Shengelaya, "The Healer Twins," are band-mates and med students. So why were they filming in Abu Dhabi? After the jump we'll delve further into this interesting tid-bit.
Our friends at JediNews have broken a rumor about the twins apparently filming scenes for four days on Episode VII:



What we know for sure is that the Twins were born in Georgia and reside in Abu Dhabi. As we all know JJ and co. is currently shooting in the Abu Dhabi desert on a set that is very reminiscent of Tatooine as his short video from yesterday would suggest.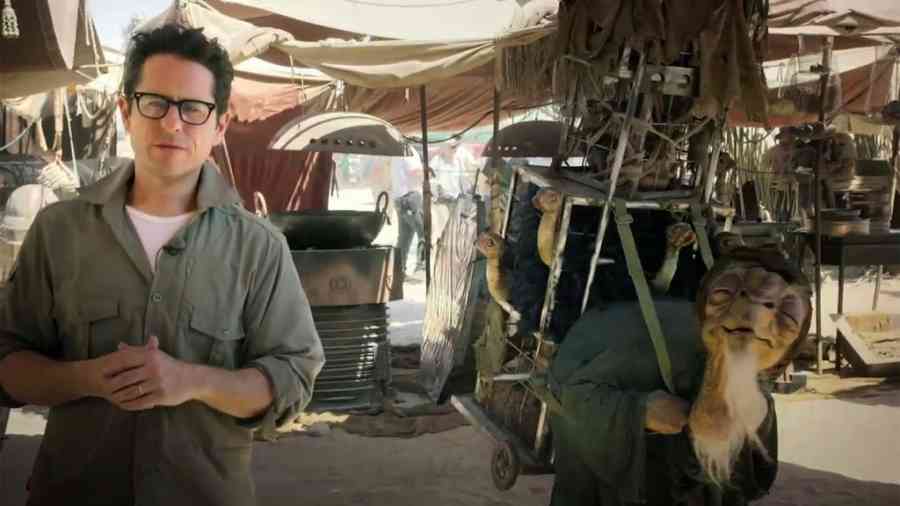 As Viral reported yesterday: (via TheNational)
Our sources also report that the sets are getting closer to completion, with a "whole world" having been built on an otherworldly salt lake at one location, a "shuttle-like" spacecraft, a large tower, a "big, centuries-old-looking market", something the crew are reportedly referring to as the "alien house" and 10 to 15 "really fast buggies" powered by jet engines.

This location could support a building also familiar to Star Wars fans:

The twins don't claim to be actors, but both were in the shoot per their Instagram:
"Actually we went."
Anyone care to hazard a guess as to what type of characters they were playing? Perhaps???
Or the daughters of the Tonnika twins???