Lawrence Kasdan Talks the Future of 'Solo' and Working With George Lucas in the Early Days of ILM
Lawrence Kasdan reasserted his name as one of the greats in directing the Light & Magic docuseries, currently streaming on Disney Plus. For a lack of better words, the series has put the spotlight on Industrial Light & Magic (ILM), and how they brought not just Star Wars, but so much of cinema to life. Kasdan of course was just the wordsmith behind The Empire Strikes Back and Raiders of the Lost Ark back when ILM was truly getting off the ground, but he still carries that personal history with him to this day.
Speaking with Inverse, Kasdan recalled what it was like to get his first major writing job with the sequel to 1977's Star Wars. He also touched on what his future might hold, including revisiting the world of 2018's Solo: A Star Wars Story.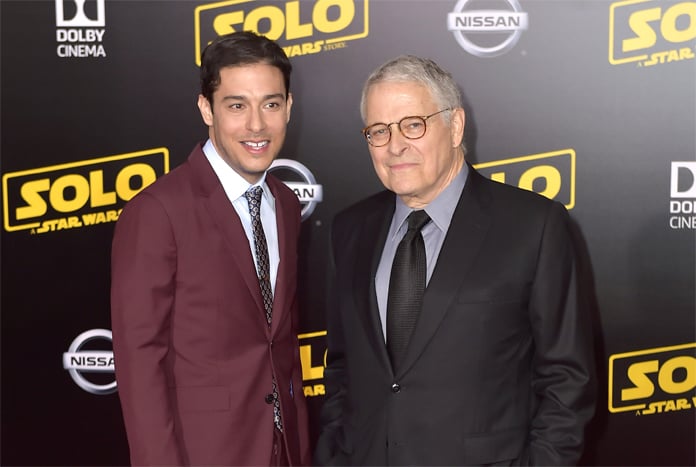 Kasdan has remained a fixture in Star Wars, writing the screenplay for The Force Awakens as well as co-writing Solo with his son Jonathan. The later famously went on to perform poorly at the box office, grossing a franchise-low $392 million, but that hasn't stopped fans calling for Lucasfilm to take another crack at Solo ever since.
With the introduction of Disney Plus, it seemed like an easy call to continue the story in some form. Lando was eventually announced in 2020, but it's unclear how much tangible movement has been made on the series since. On the subject of a Solo-specific follow-up series, Kasdan isn't a fan of the idea. He said:
"I've never been particularly drawn to expanding [Solo] into a show. But, I do talk to Jon [Kasdan] and Ron [Howard] a lot about what went right and what went wrong with the Solo experience. I would be more interested in doing another movie, not a TV series."
Jon Kasdan and Ron Howard have also recently spoken about Solo, and Kathleen Kennedy herself had to clarify some comments. So until the door is forever shut, keep the faith Solo 2 fans.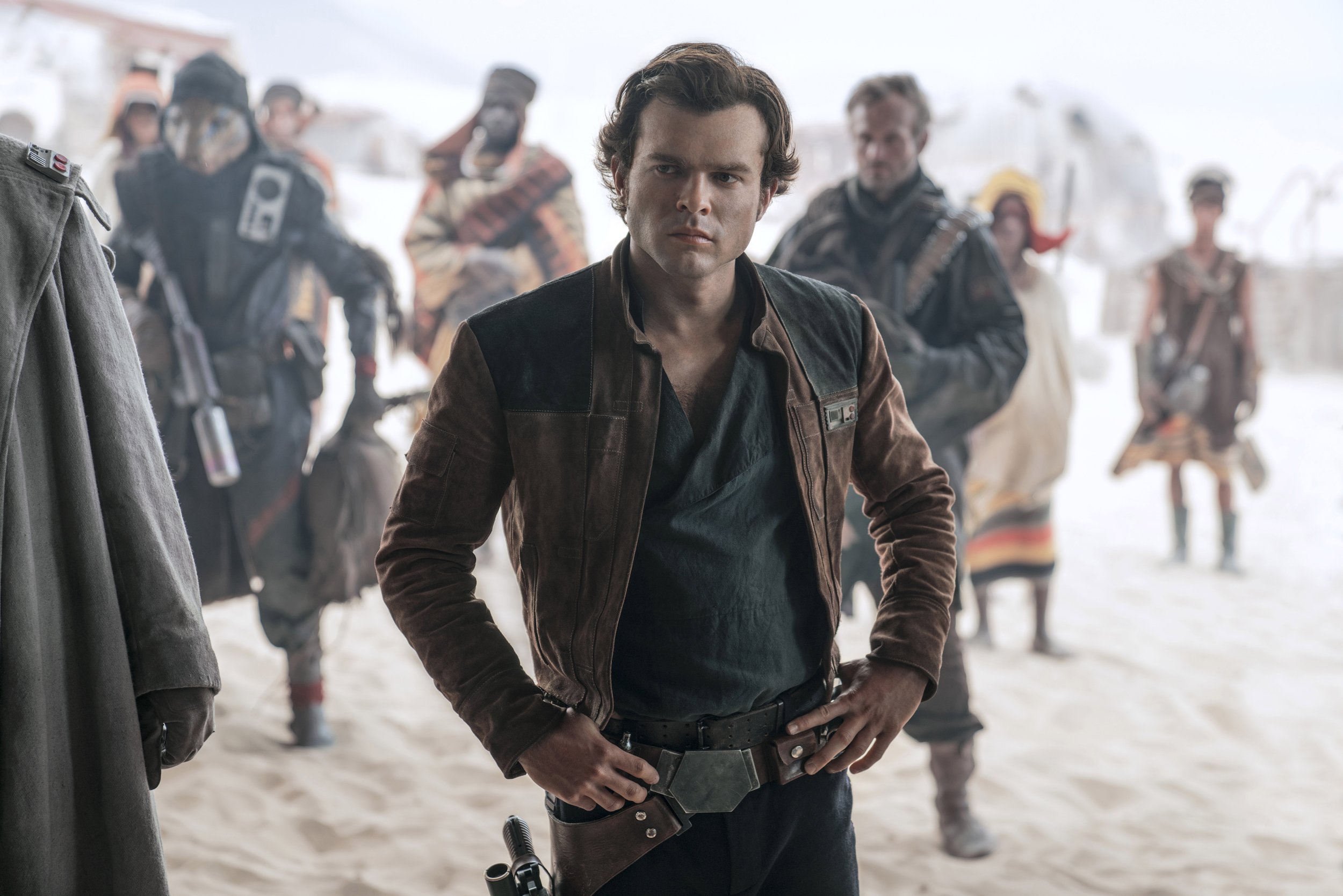 The senior Kasdan is considered to be the one who fully realized Han Solo as a character in The Empire Strikes Back. Kasdan talked about his initial response when he was brought into the franchise by George Lucas:
"I had already written Raiders for him… And then George says, 'Now I want you to write Empire.' I was shocked. I was immediately thrust into that world."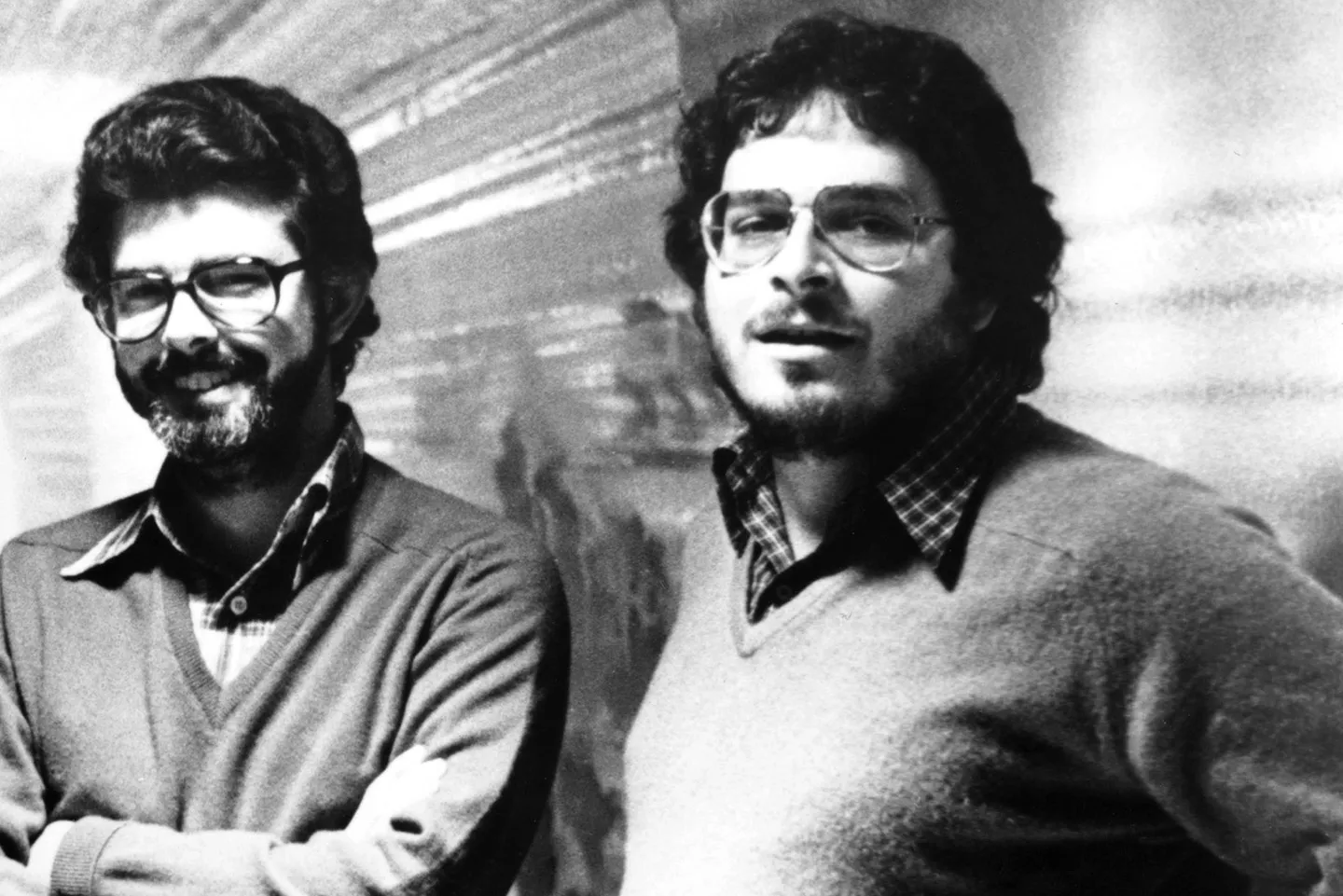 Kasdan next touched on the idea that George told him to not worry about the budget while he was writing, instead just telling the best story possible. That's what Lucas had ILM for. He said:
"It did not have to do with budget. And that's one of the geniuses of ILM. They would expand it or reduce it to the budget they had and would still come up with miraculous things. And you see movies that were made for very little at ILM or gigantic movies, and the quality is the same."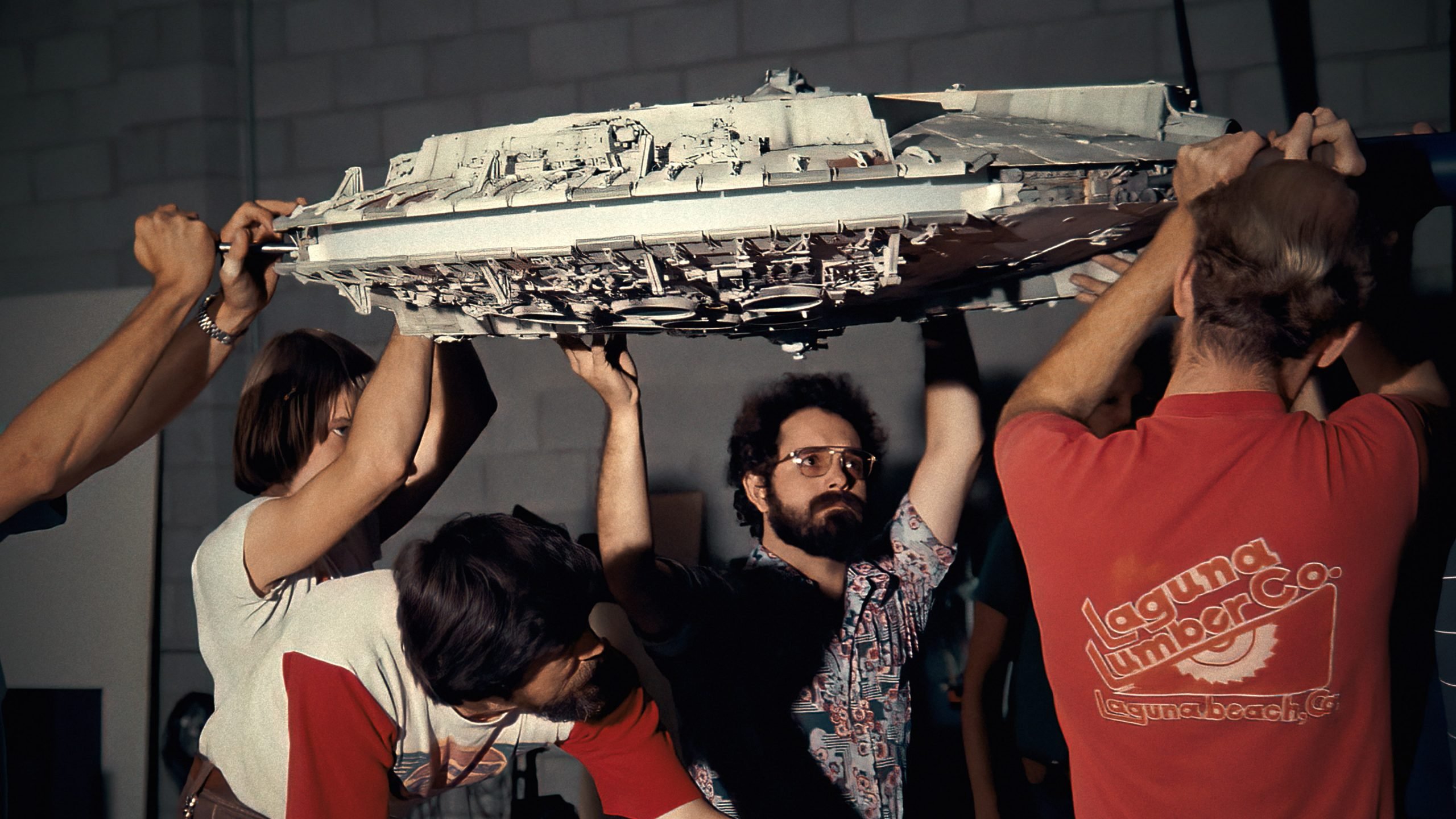 42 years later and now we have a new documentary series about it all. No matter if he's writing or directing, Kasdan spoke about his approach to storytelling:
"Everything I've done over these many years is a result of everything I've seen and heard and lived… I'm interested in people. I want to know the details. I want to get behind what they say and try to see what they really are. You know, it's not always easy. Whether I'm writing a character — or making a documentary and interviewing someone — I want to know what drove them."
If you haven't checked out Light & Magic on Disney Plus yet, you can read our review of the series here.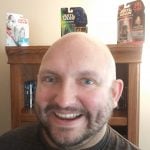 Nate uses his love for Star Wars and movies in general as a way to cope with the pain of being a Minnesota sports fan. When he's not at the theater, you can usually find Nate reading a comic, listening to an audiobook, or playing a Mario video game for the 1,000th time.