More Photos of Set on Ceann Sibéal Peninsula for Star Wars: Episode VIII Surface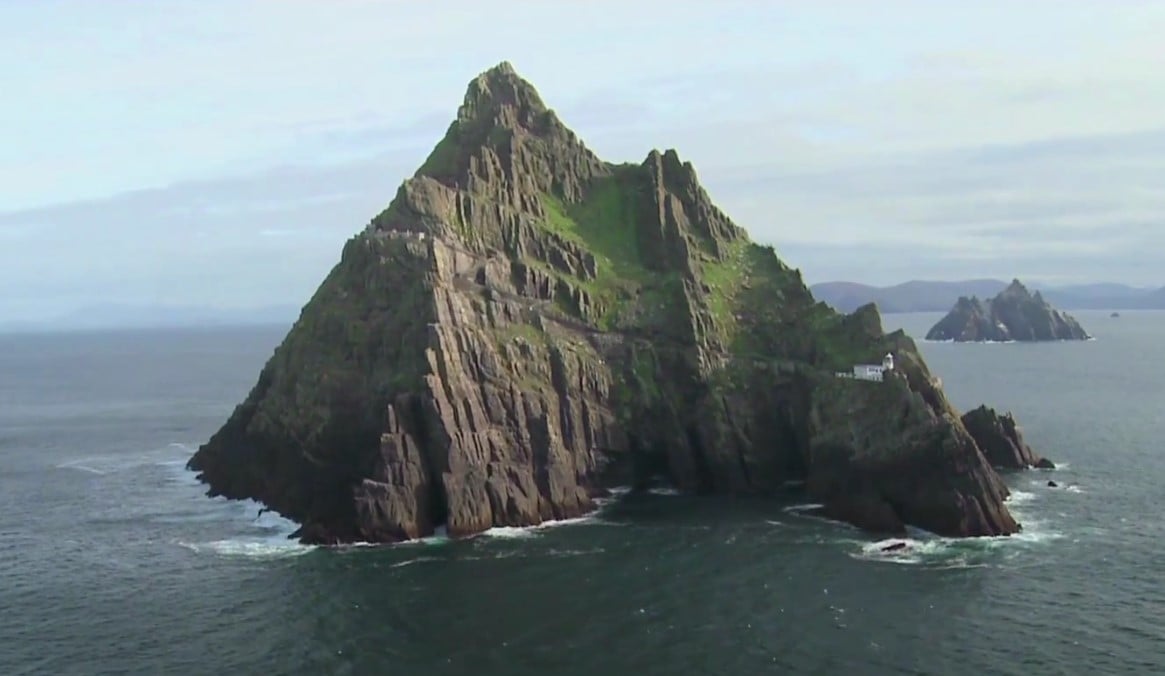 More photos from the Star Wars: Episode VIII recreated set on the Ceann Sibéal Peninsula in Dingle! Read on for more…
Mere days after the pictures from the Millennium Falcon set at Pinewood Studios in London surfaced," a wave of new images has leaked, revealing an even closer view of the recreated setting seen in the final moments of Star Wars: The Force Awakens. The new shots courtesy of Independent.ie show a incredibly detailed view of the amazing work being completed on the eight beehive structures. Construction at the Ceann Sibéal Peninsula has been going on for several weeks and looks to be heading into its final stages.
While little is known about the plot of the next chapter of the galaxy spanning saga, these new photos of filming give a snippet into what fans can expect to see in Star Wars: Episode VIII. Principal photography began filming in February and reached the halfway point last week, revealed in a Tweet from Director Rian Johnson on his Tumblr page. The filmmakers are expecting the 22 week long shoot to wrap up sometime in July.
Hopefully we'll learn more details about the upcoming shoot as production continues.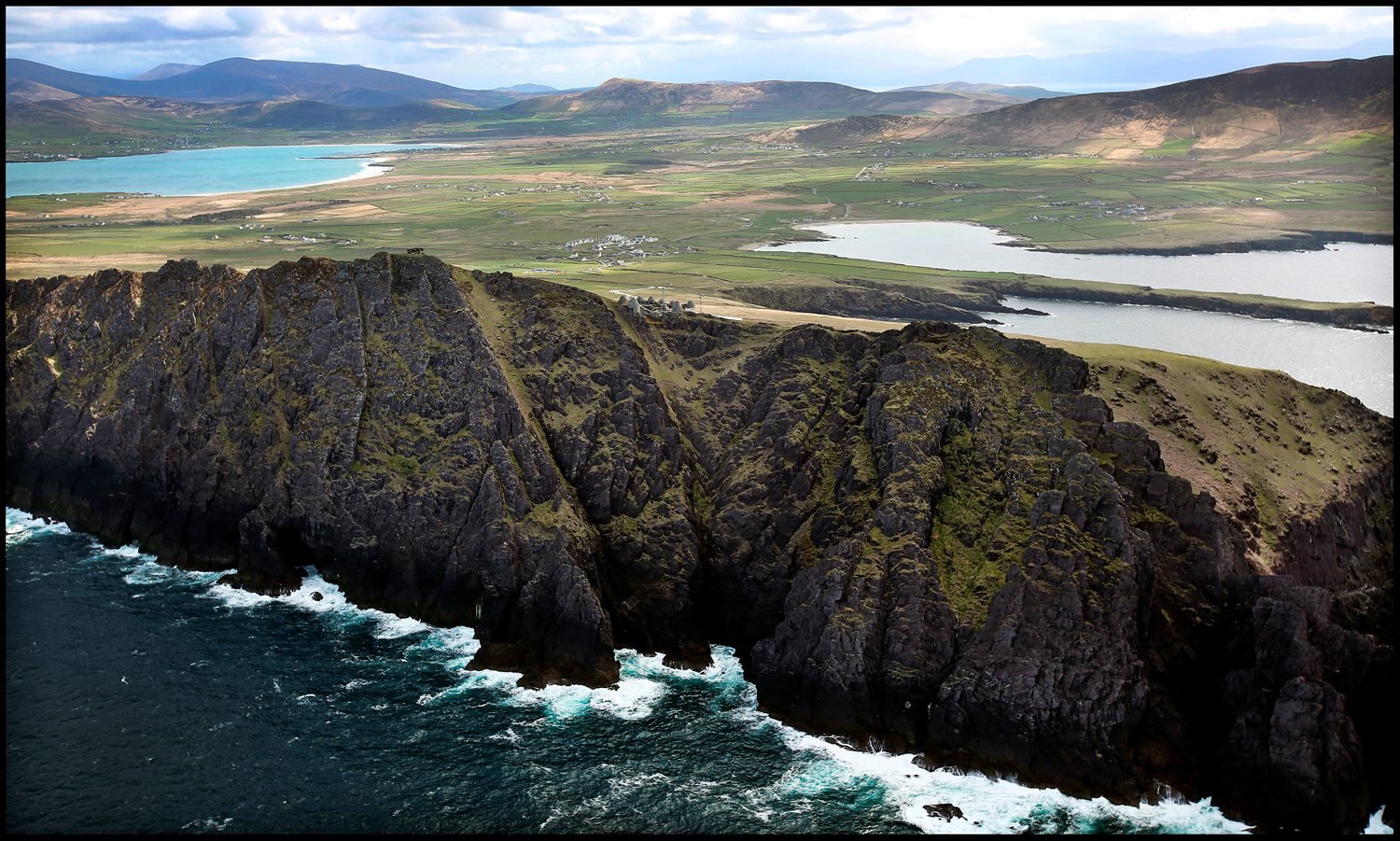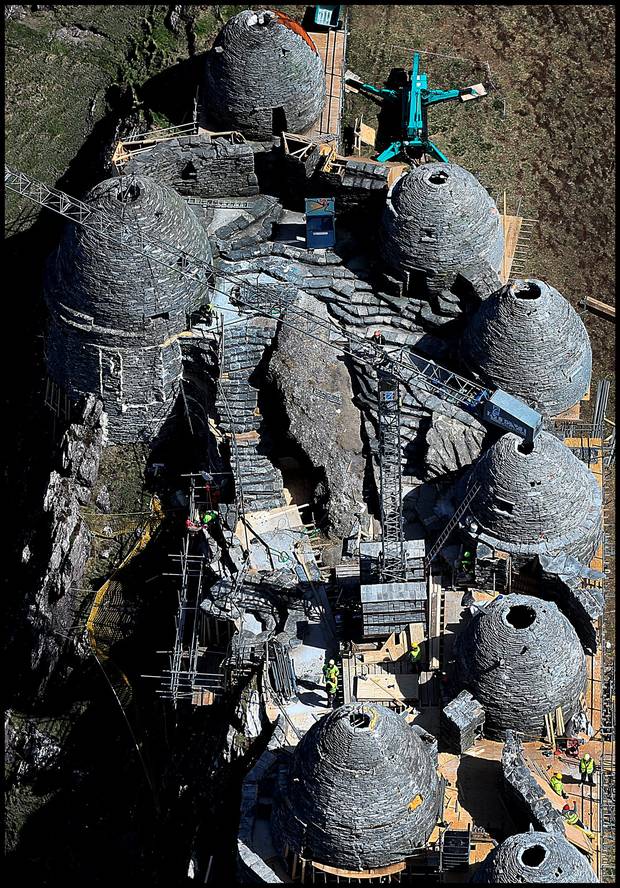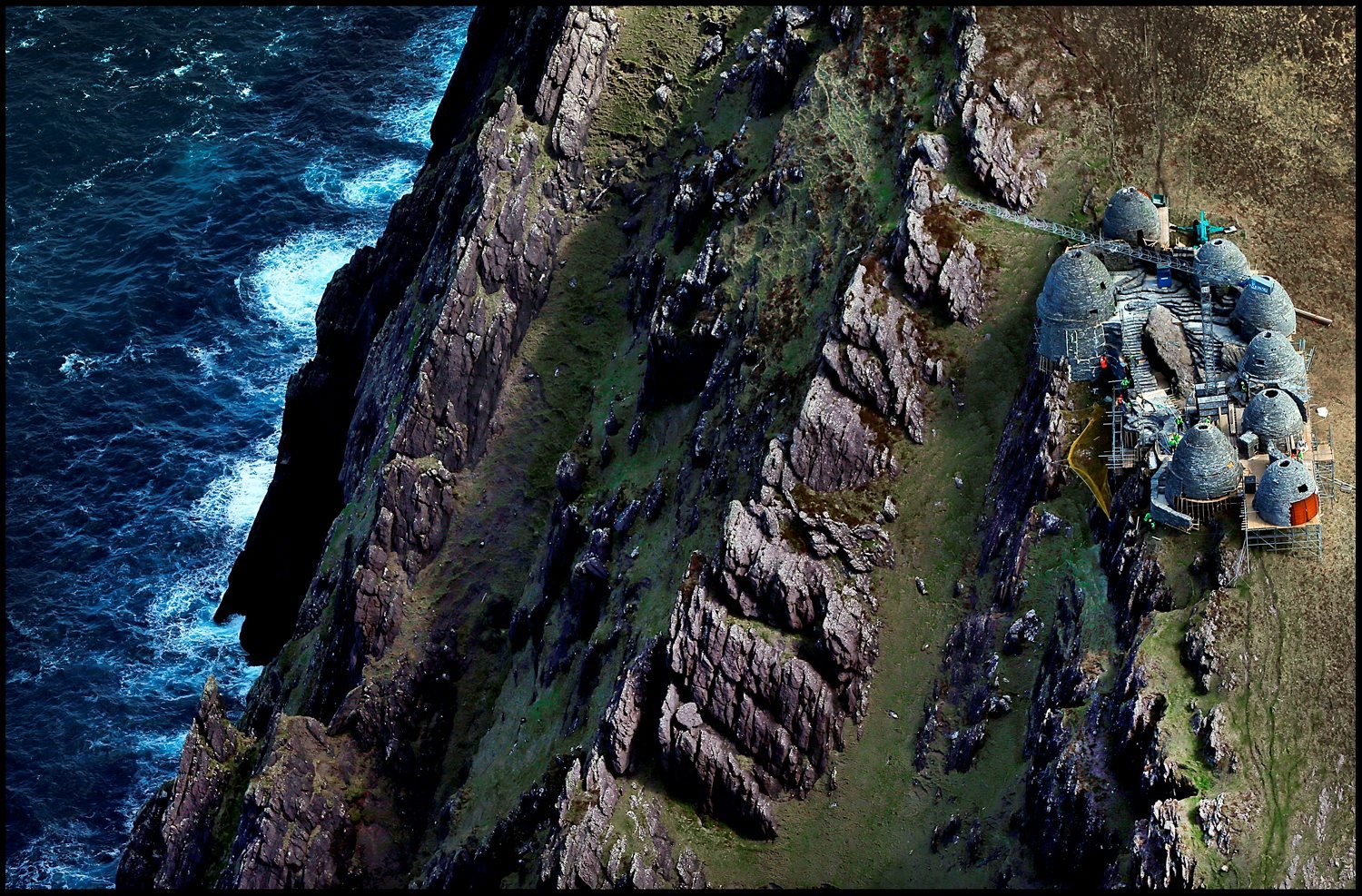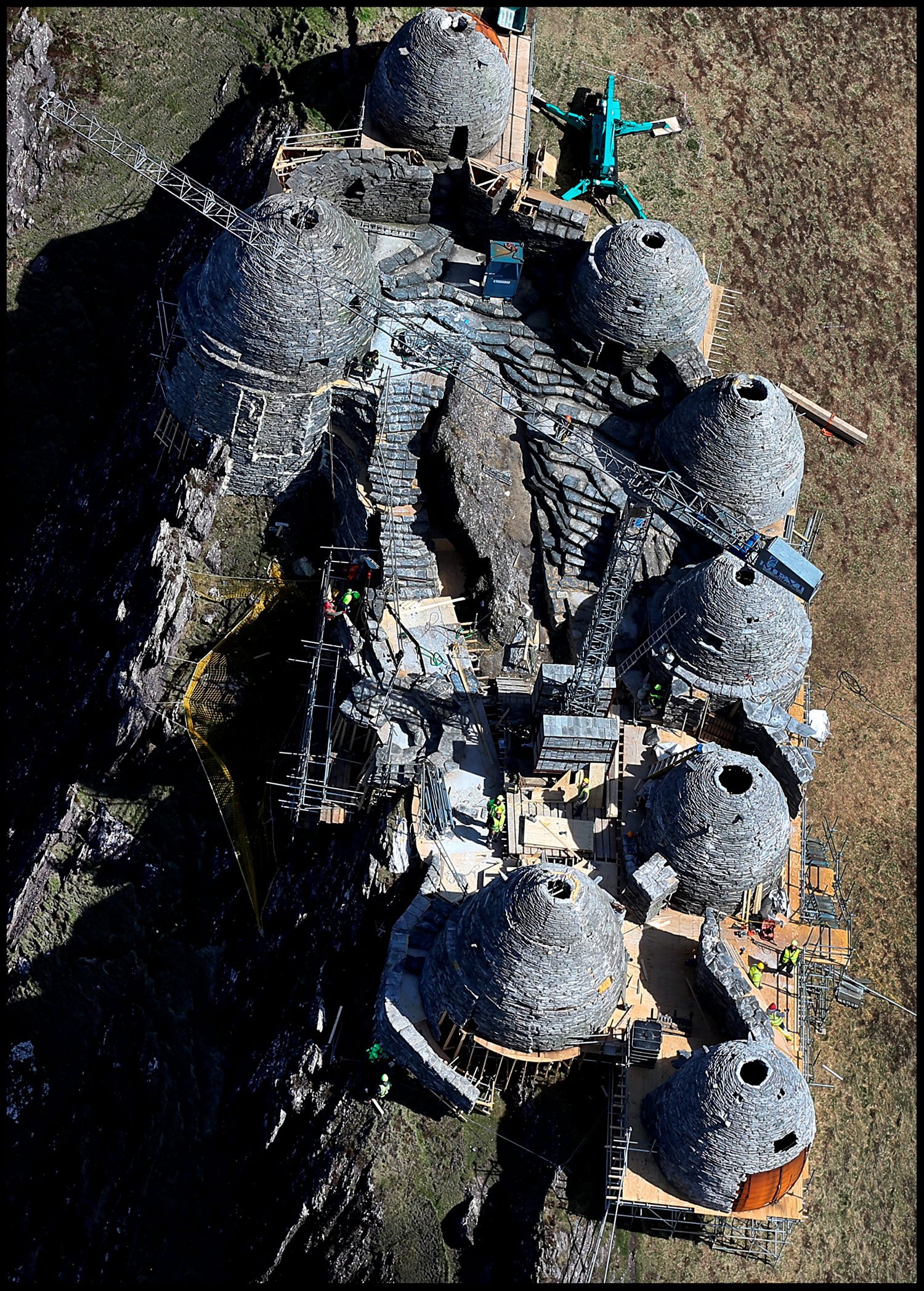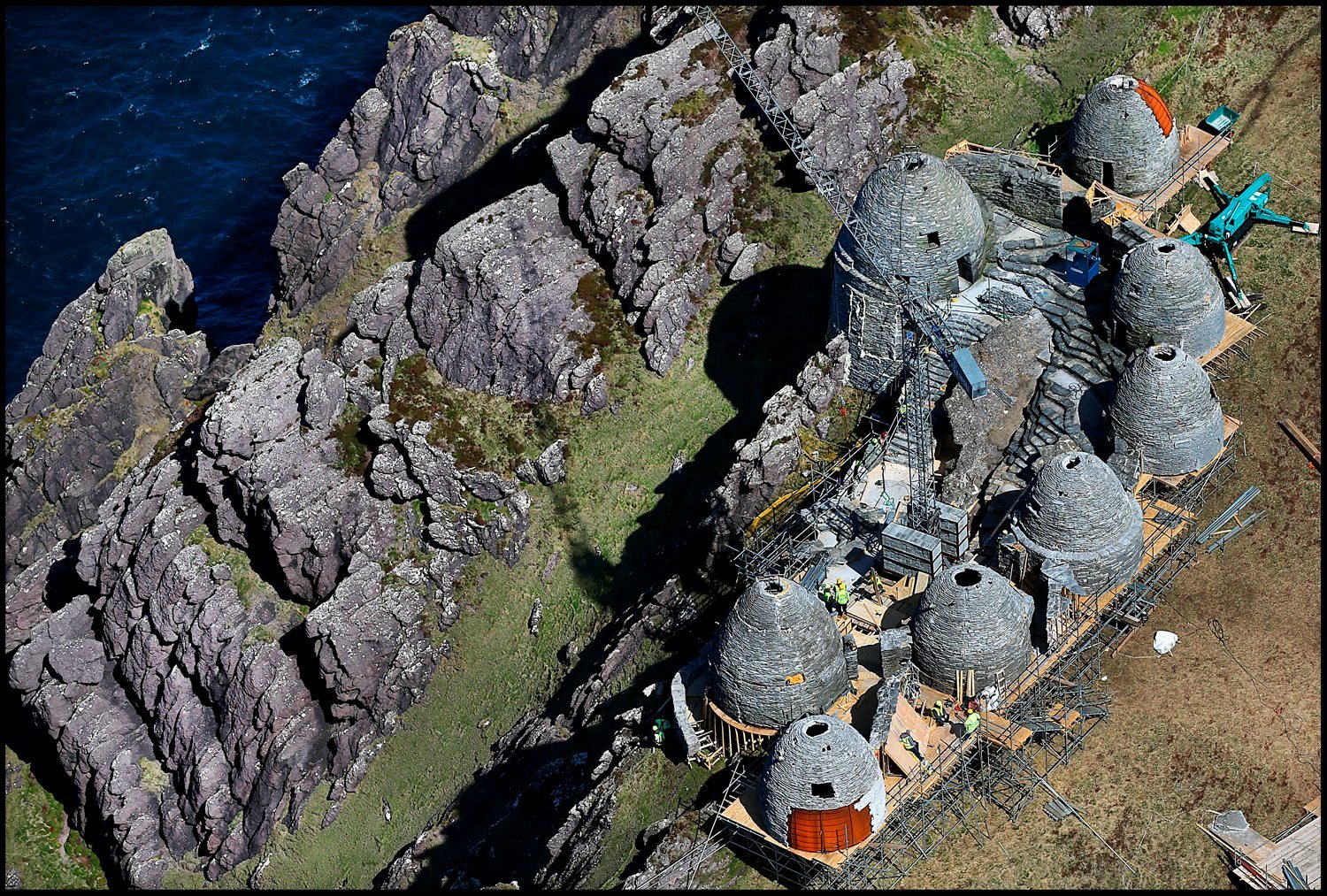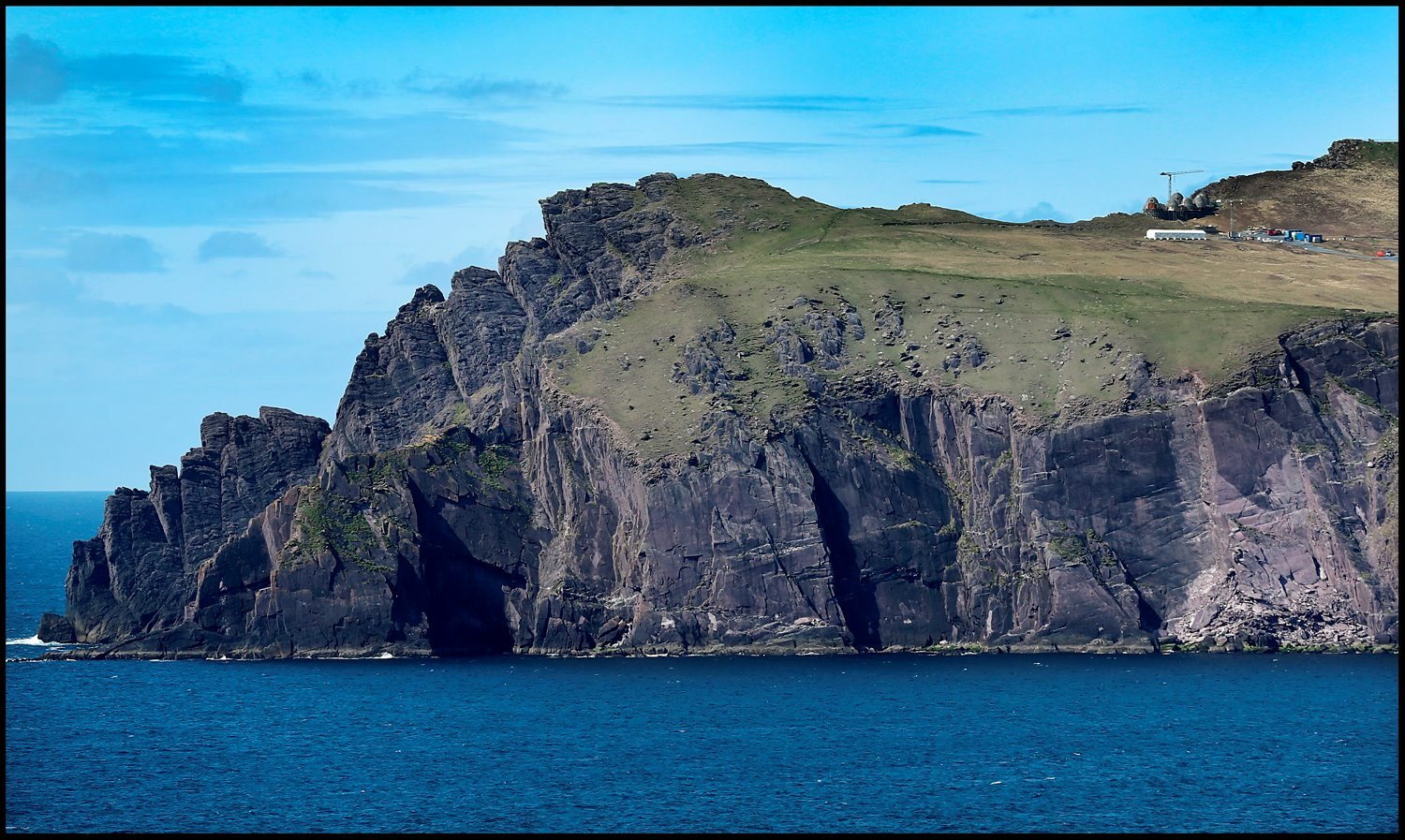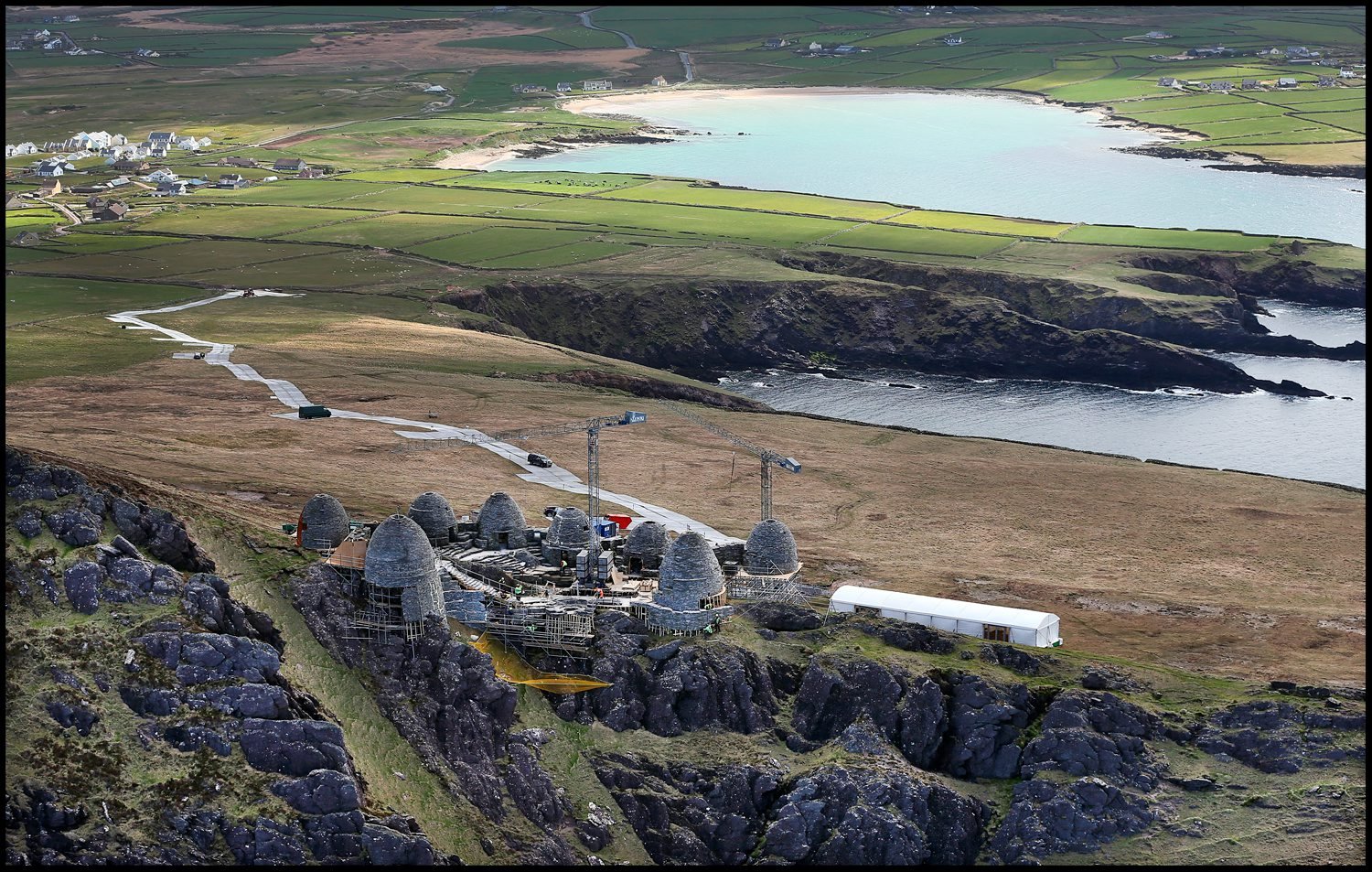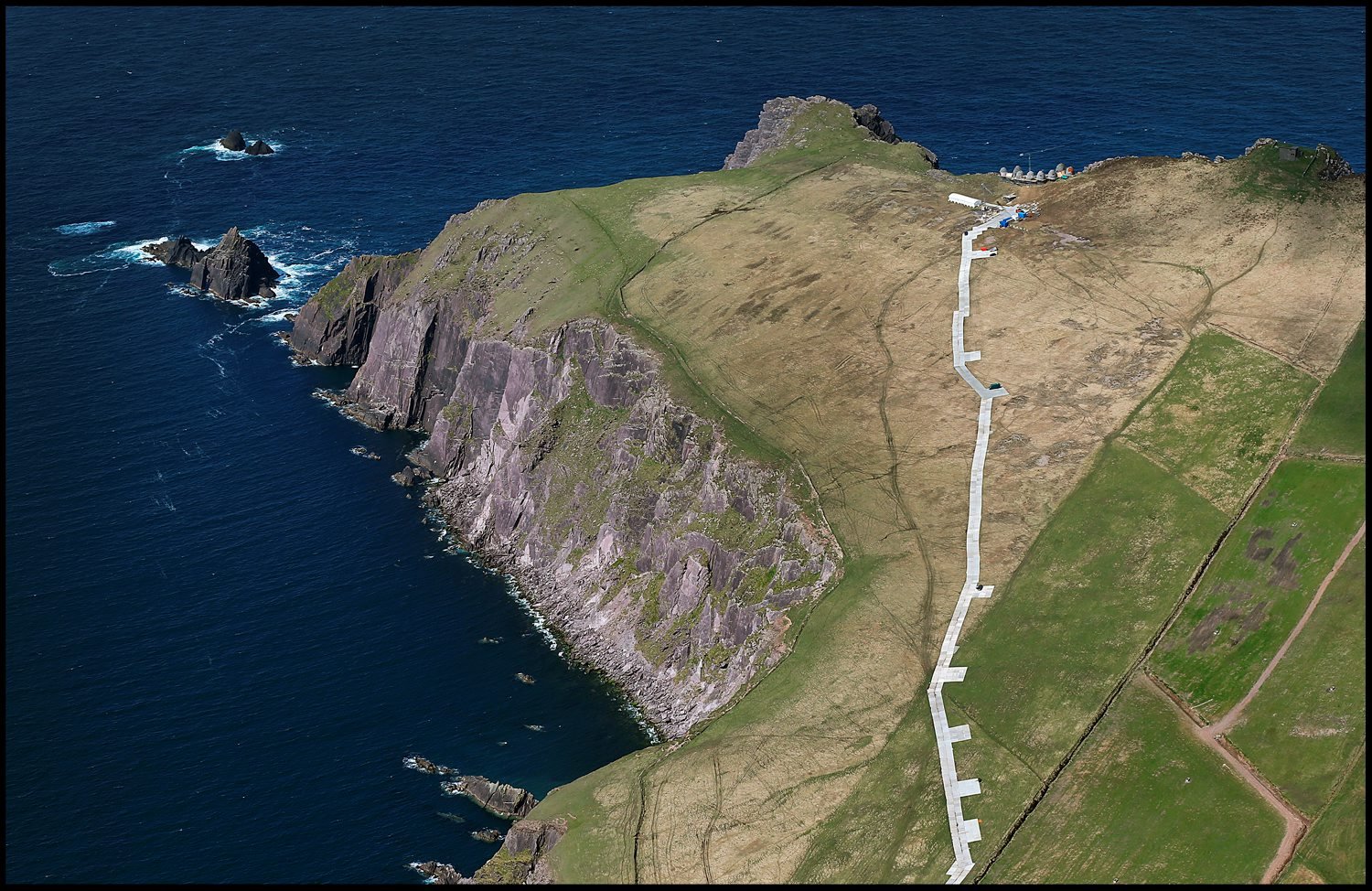 Rian Johnson is directing Star Wars: Episode VIII from his own script, with Disney and LucasFilm setting a December 15, 2017 release date. Before this adventure hits theaters, fans will get to see the first Star Wars spinoff, Rogue One, in theaters December 16.
Check back for more Star Wars news here at SWNN.