Star Wars: The Force Awakens Smashes UK Blu-ray Record and Tops Google Play's April Charts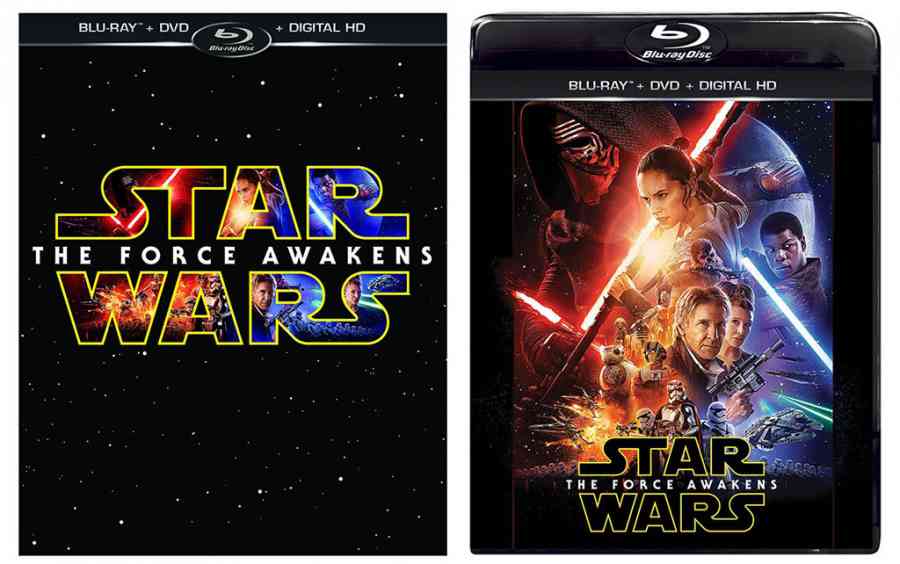 Star Wars: The Force Awakens turned out to be as big as everyone thought it would be — and it is becoming even bigger. The film has broken another record in sales and just topped another chart. Read on for more!
According to Insideci, the home entertainment release of Star Wars: The Force Awakens has set a major record for Blu-ray and DVD sales in the UK.  Figures released by the British Association for Screen Entertainment showed that 1,247,622 discs were sold in the films first week of release.
The news breaks the record of the previous best-selling James Bond film, over the same period. This officially makes the disc the UK's fastest selling Blu-ray disc. It also makes it the title the tenth best selling UK title.
J.J. Abrams beautiful epic masterpiece has also made a huge impact in the UK home entertainment market helping push sales up 51% year-on-year, according to the Official Charts Company. The company also noted that the sales of new release Blu-rays is up 17.1% year-on-year in 2016.
Oh, it gets even better, 'The Force Awakens' which was recently released for purchase on Google Play and has earned the top spot for movies on Google Play's April's chart. Other chart-toppers include The Revenant, The Hateful Eight and The Hunger Games: Mockingjay – Part 2.
The Force Awakens' has proved to be the blockbuster you expect to be the number.'
Keep checking back for more exciting Star Wars news here at SWNN.