'The Mandalorian' Cast Call Season 3 'Dark' and 'Tumultuous'; Pedro Pascal Says It Is Even Better Than Season 2
Many things were announced at Star Wars Celebration last month, and the panels gave the actors multiple opportunities to speak further about their characters. As reported by ET, when the cast assembled to speak at The Mandalorian panel they spoke a little bit about what to expect for season 3, both from their own characters and the general story.
Katee Sackhoff simply described the upcoming season, which is set to arrive on Disney Plus in February 2023, as "dark", with Carl Weathers calling it "fuller" with "a lot more heft", explaining that "It's so dense with so much action but also, character." Emily Swallow described the season's tone as "tumultuous".
Giancarlo Esposito said the scope of the episodes will only get bigger after The Mandalorian season 2 showed Din Djarin entering a larger world. "[It is] larger than ever… and it's just an expansion, in many ways, of last season. It's a season that has great ideas, great teasings and great tips for the future."
Pedro Pascal didn't really give much away, simply claiming that "Three is even better than the previous one. It's safe to say that you're going to love it."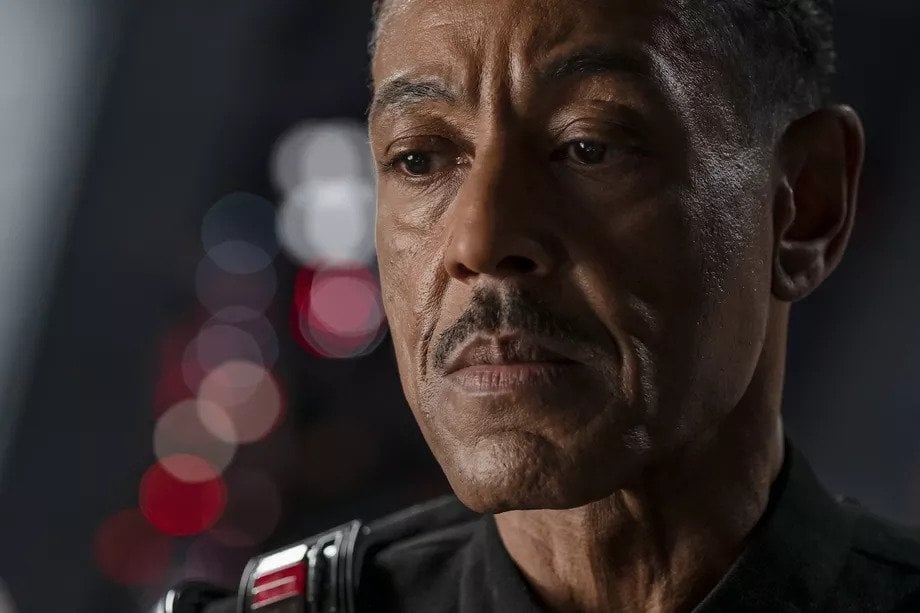 All of the above are fairly vague as far as spoiler-free statements go, but the actors did go into a bit more detail about where their characters are in The Mandalorian season 3, Esposito particularly, as he teases Moff Gideon being imprisoned.
"Yes, it's assumed he is behind bars. I think we could have an opportunity to see him escape those chains that bind him. We want to see a guy who is a mastermind who has an idea for the future that no one else has. And so, we want to know what that is and we want to know if that's good or bad.

I keep holding onto this idea that he really wants to save this galaxy. Of course, everyone does. But everyone assumes he just wants to control it. So, let's find out if that's true or not."
Pedro Pascal talks about the growing relationship between Din and Grogu, as the latter continues to get more powerful and require less protection from his guardian.
"What I love is the idea of who's protecting who because Grogu is discovering more and more of his powers. And it's very important for Mando to nurture it and to also make sure it's harnessed in the right way."
If that seems to be teasing some character driven moments this season, then Carl Weathers seemingly confirms it. He enjoyed "digging" deeper into the character of Greef Karga and others, presumably speaking about his time as director, saying that the new season offered time to slow things down and "play with some of that stuff."
"[The new episodes] had a lot more opportunity for depth. Each of these characters has so much story within their own personal story. As an audience, you get to see just little glimmers of things that we didn't realize about them."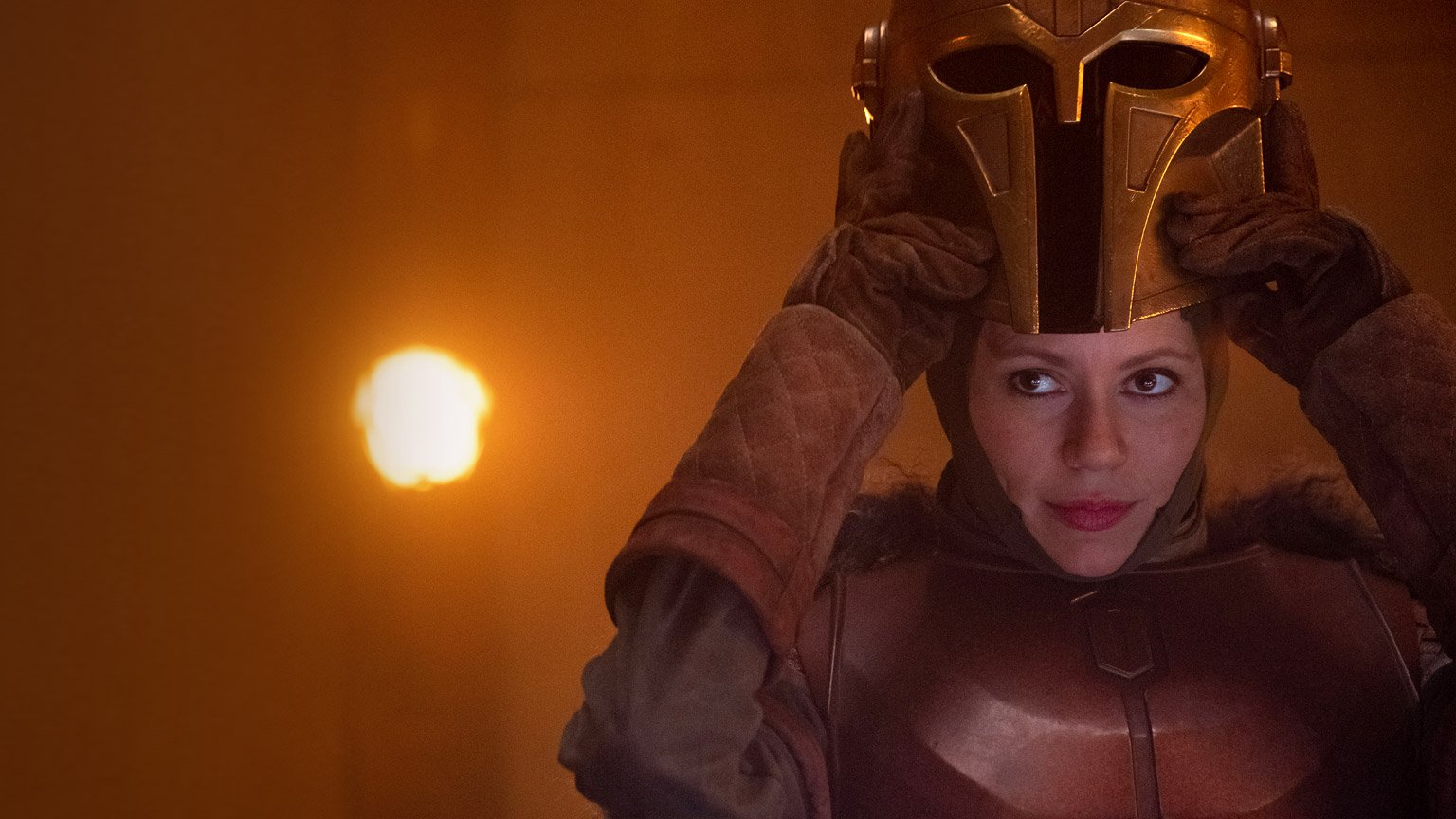 Emily Swallow, who spoke at length about playing The Armorer recently, teases a character who seems to have a much more cooperative relationship with Din than the way it was left in The Book of Boba Fett, when she exiled him from the covert.
"We have seen her guide Mando but also he has surprised her and she's rolled with that and she's been open to seeing where he leads her. [Mando] has brought these surprises her way that she's open to. And so, I think we'll continue to see as he makes discoveries on this journey that she's open to seeing what she learns from that."
While Katee Sackhoff initially said "I'm just excited to see what she's up to" when talking about Bo-Katan, she did thankfully elaborate a bit further about what's in store for her.
"She's not done. [Bo-Katan refusing the darksaber] makes us question, it makes her question, 'What's different? Why not now?' And that's important. She's still on that journey, you know, from the first time that we met her when she was very young and impressionable. And she's been continuing to evolve and grow and figure out who she is."
It would seem Boba Fett will also be involved in season 3 in some capacity as well, as Temuera Morrison teased a return to the "old" Boba Fett we know and love.
"We've got to bring him back somewhere. We've got to see the old Boba Fett.

We reintroduced him. We found out some stuff. But I think it's time to get him back to his badass ways. No two ways around that. So, I think we sort of have that scope to go back there, but that's out of my control. I'll just see what happens."
It sounds like The Mandalorian season 3 has a lot in store for us, and we'll find out exactly what that is in eight months when it arrives on Disney plus next February.
Josh is a huge Star Wars fan, who has spent far too much time wondering if any Star Wars character could defeat Thanos with all the Infinity Stones.