'Obi-Wan Kenobi' Stars Talk Being Cast in 'Star Wars', Filming the New Series
Yesterday, Vanity Fair dropped their massive cover story on the future of the various live-action Star Wars TV series, including Obi-Wan Kenobi, and we've seen lots of interviews with the artists and producers tasked with bringing them to life. Kathleen Kennedy, Jon Favreau, Dave Filoni, and the actors behind these new shows have revealed how the projects came into being and how they decided which stories they wanted to tell in the (now bigger) live-action TV space.
However, a key part of any press tour is watching the light-hearted interviews where actors reveal personal anecdotes about their time on-set and talk about what drew them to the production. Vanity Fair recently sat down with Ewan McGregor, Hayden Christensen, and Moses Ingram to talk about their experiences filming the upcoming Obi-Wan Kenobi series and their relationship to Star Wars as a whole.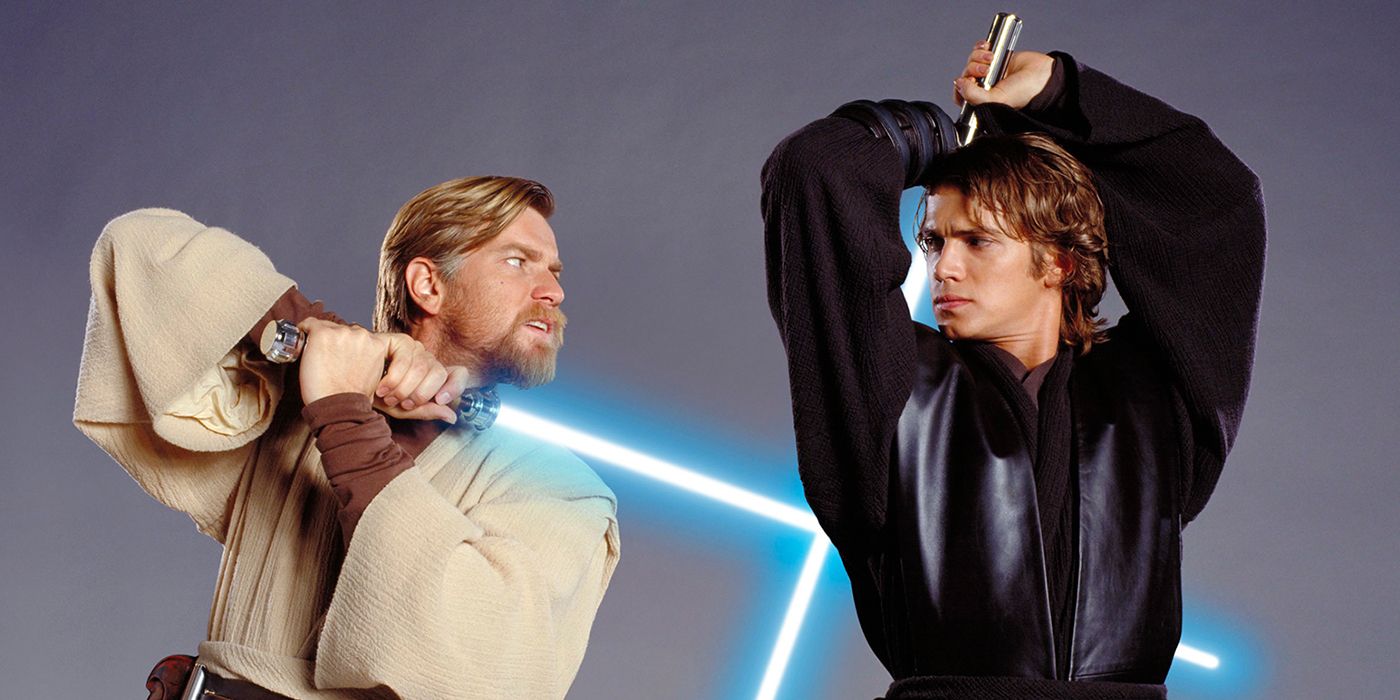 Hayden Christensen's responses are easily the funniest. He talks about how he and his then-roommate had an imaginary lightsaber battle upon learning that he landed the role of Anakin Skywalker in the prequels. Plus, it's all too relatable when he says that one of his challenges when filming those earlier movies was not making a lightsaber sound effect during the action scenes.
Ewan McGregor's answers may be a bit familiar to fans who've seen his earlier interviews about his time with the saga, but it's always great to hear the beloved actor talk about Obi-Wan. He talks once again about how he was initially hesitant to take on the role back in the late 1990s, but it turned out to be a rewarding experience for him. Additionally, he mentions how difficult it was filming so much of the prequels in front of a green screen where he had to imagine the aliens and environments that were there.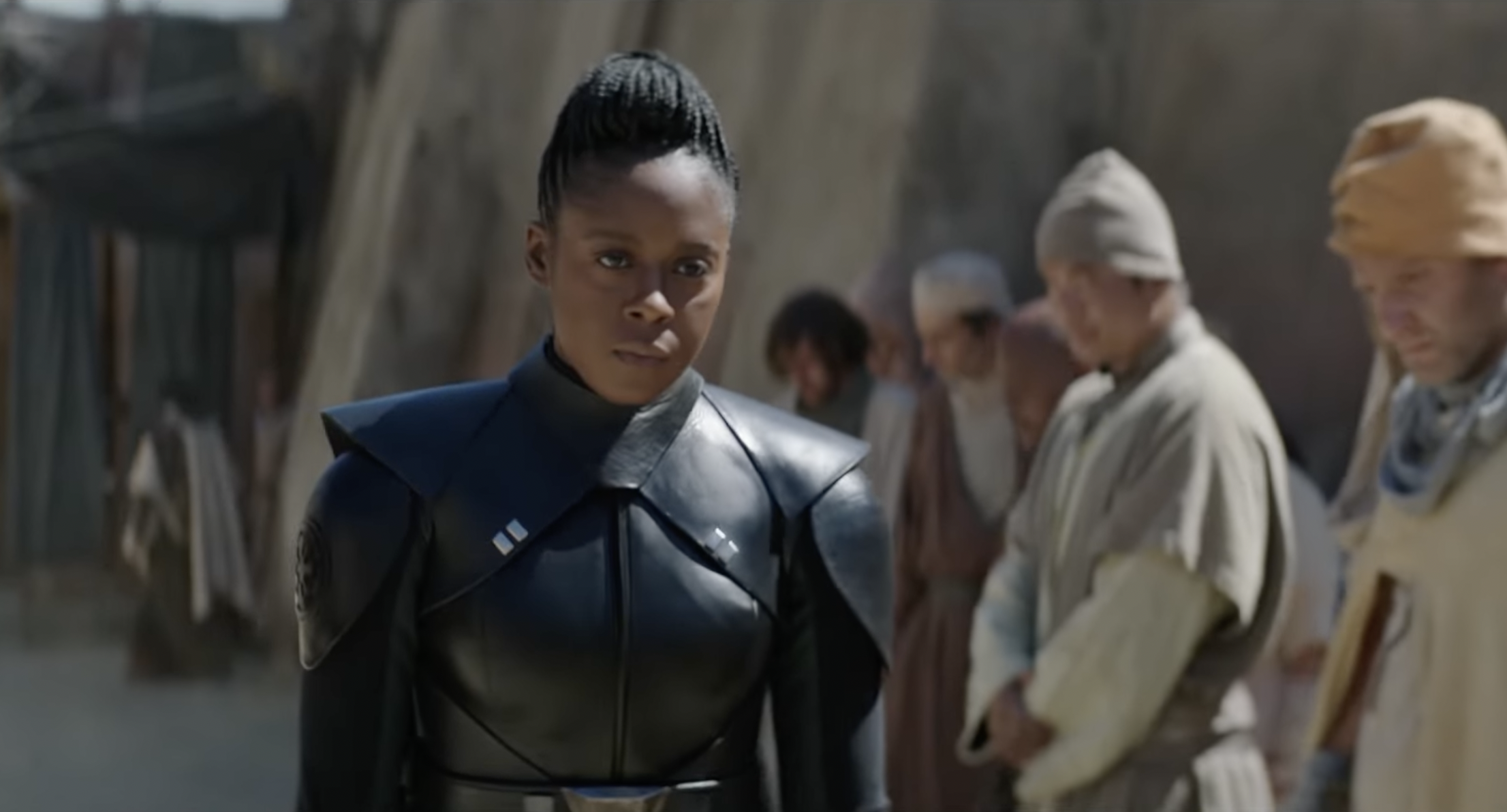 Moses Ingram brings a unique perspective to the franchise given that, unlike Christensen and McGregor, this is her first Star Wars project. She discusses how the cast had to undergo four months of physical training before filming, and once it started, she was surprised by the large scale of the production. She also mentions that she had the freedom to play Inquisitor Reva in the way she saw fit because this series marks the character's first appearance.
One aspect of the production that all three actors enjoyed was working in the Volume. Many actors from the new shows have talked about how impressive the technology is and how easy it is to feel like they're in the Star Wars universe when they're literally surrounded by the sands of Tatooine or the clutter of a hangar bay. Christensen and McGregor especially seemed to enjoy seeing their characters' surroundings in the Volume after filming multiple movies with blue and green screens.
You can watch the full three-way interview below:
It's always great to see actors speaking enthusiastically about their time on a Star Wars project. McGregor, Christensen, and Ingram clearly had a great time filming Obi-Wan Kenobi, and they were obviously eager to explore their characters' inner conflicts in the series. In just over a week, we'll see all three of them and their costars in action when Obi-Wan Kenobi drops its first two episodes on Friday, May 27.
Eric has been a fan of Star Wars ever since the age of five (or so) when his parents sat him down in front of a TV with pizza and a Sprite and showed him the original trilogy. He keeps trying to convince more fans to read the amazing 1980s Star Wars newspaper comics by Archie Goodwin and Al Williamson. When he's not reading, watching or playing Star Wars media, he's often enjoying other great fantasy and science fiction sagas or playing roleplaying games with his friends.