Rumor: 'KOTOR' Remake Will Feature New Systems and Content While Adhering to Original Game's Story
As 2022 begins, Star Wars gaming fans have plenty to be excited about. Last year gave us lots of news, beginning with the revival in January of the Lucasfilm Games brand, and throughout 2021 we received announcements of several new games. For many fans, the most promising upcoming release is the remake of BioWare's classic RPG, Star Wars: Knights of the Old Republic, or KOTOR (as it's frequently called). The title was finally announced last September as part of Sony's PlayStation Showcase event, and while there's a lot that we still don't know about the game, we do have some concrete details.
YouTuber MrMattyPlays recently posted a video recapping everything that's been announced about the game in addition to a few possible scoops of his own. Bear in mind that, while Matty has been correct with some of his previous claims about the remake, these potential scoops aren't yet confirmed. Please consider everything unofficial that we discuss in this article to be just a rumor for now.
Matty begins by summarizing what we already know about the project. Unlike the original game, which released on PC and Xbox back in 2003, the remake is coming to PlayStation 5 and PC. Aspyr Media is developing the game after making a name for themselves in recent years porting several older Star Wars titles, including the original KOTOR, onto newer platforms. The KOTOR remake will be Aspyr Media's first game that they've developed from start to finish, as their previous work has consisted entirely of ports of older titles.
In recent years, Aspyr has hired some former BioWare staff to assist with the remake's development, including developers who worked on the original game and its MMO successor Star Wars: The Old Republic. In fact, Matty reports that the Aspyr development team is now twice as large as it was in 2019, when work on the project began.
Aspyr is reportedly looking to overhaul the original game's combat system so it resembles that of an action-RPG. According to Matty, the development team is studying the combat in recent releases such as God of War (2018) and Nioh 2 for inspiration. These last two points line up with previous rumors we've reported about the remake, but please note once again that all of these details remain unconfirmed.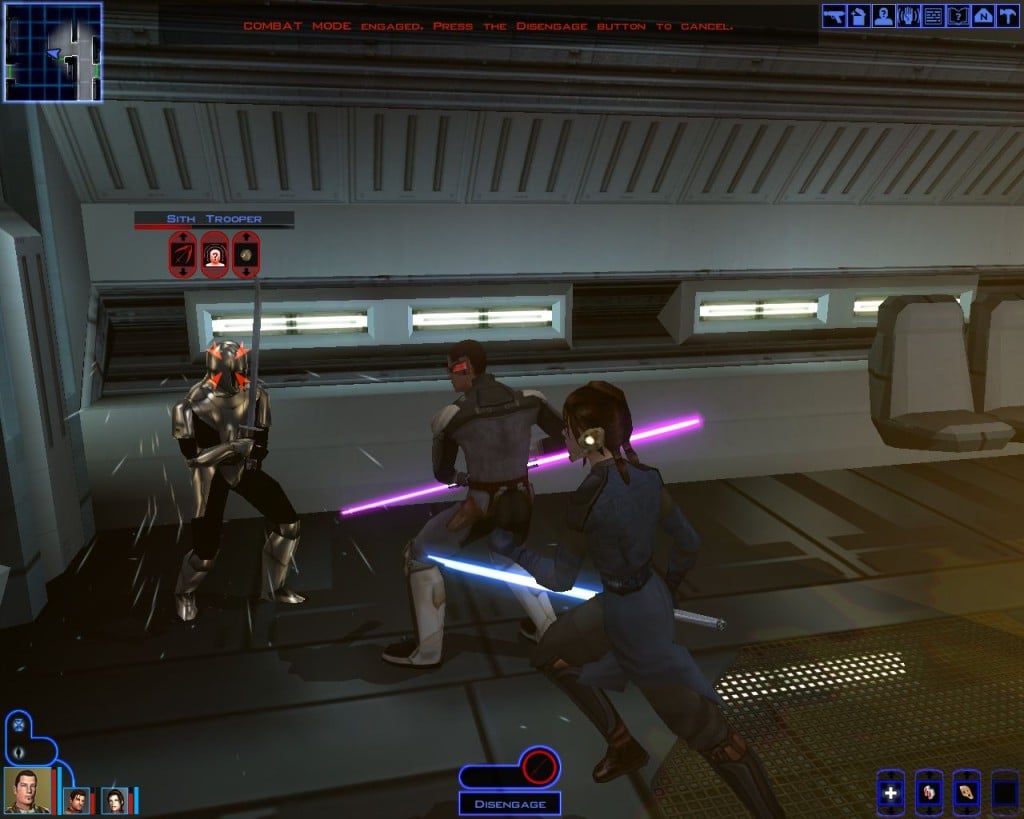 Matty's sources also say that Aspyr intends to stick to the story of the original game. While some supporting characters might see their name, species, or age change, no such alterations will be made for characters who feature in the main story.
Additionally, Aspyr has decided to rerecord the original game's soundtrack for the remake. However, at this time we don't know whether the remake's soundtrack will include new material, have alterations to the original compositions, or simply feature note-for-note new recordings of the older game's music.
Matty's sources claim that swoop racing and Pazaak, two minigames from the original title, will return in some form as well. Like with the soundtrack, it's unknown whether any alterations to those minigames will be made, or if they'll return to the remake unchanged.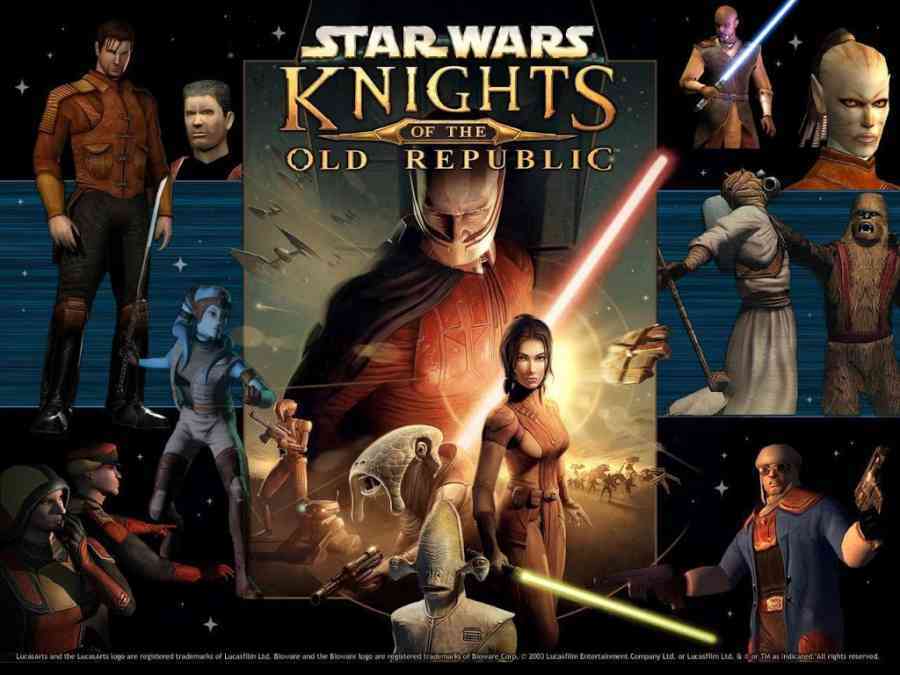 Lastly, and perhaps unsurprisingly, Matty reports that the remake will feature some kind of new content. This new content could take the form of new side quests, new characters, or additions to the main storyline, but we don't know any specifics yet.
We'd like to remind you one last time that these are all rumors. We're probably still in the early days of development for this remake, and we'll definitely learn more about it in the coming months. We'll bring you more news about the KOTOR remake, and all other upcoming Star Wars games, as we hear it.
Eric has been a fan of Star Wars ever since the age of five (or so) when his parents sat him down in front of a TV with pizza and a Sprite and showed him the original trilogy. He keeps trying to convince more fans to read the amazing 1980s Star Wars newspaper comics by Archie Goodwin and Al Williamson. When he's not reading, watching or playing Star Wars media, he's often enjoying other great fantasy and science fiction sagas or playing roleplaying games with his friends.