Lucasfilm Games: The Future of 'Star Wars' Video Games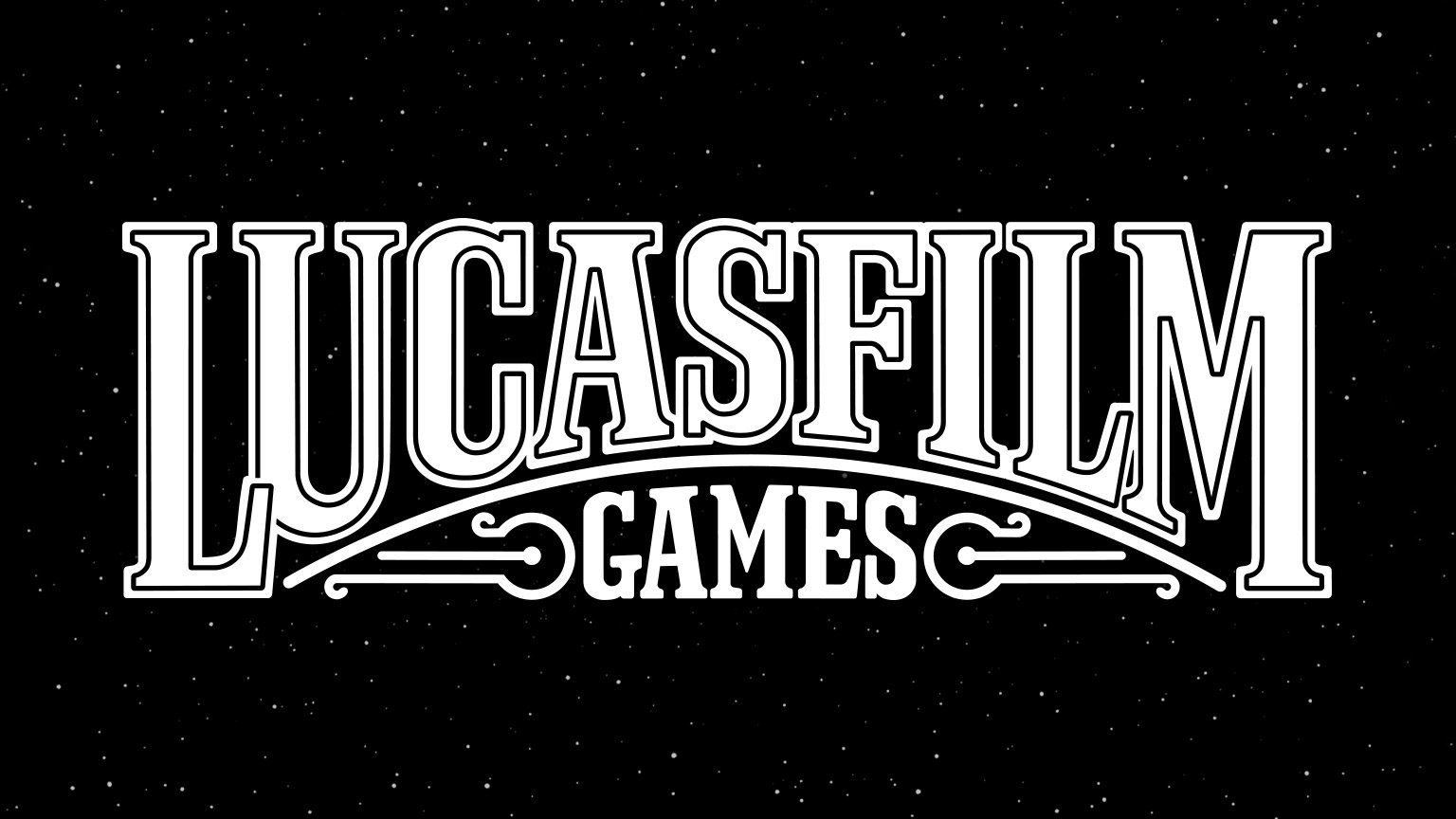 StarWars.com has officially announced that their Star Wars gaming titles will fall under one roof, Lucasfilm Games, moving forward. To celebrate that, they have released a sizzle reel in which they put together footage from all of the games that have been released since the Disney acquisition back in 2012, and from the upcoming Lego Star Wars: The Skywalker Saga. Additionally, they have created social channels on Twitter and Facebook.
Per Lucasfilm:
Lucasfilm's legacy in gaming stretches back decades. And with Lucasfilm and the galaxy far, far away entering a new and unprecedented phase of creativity, so will the world of Lucasfilm Games — developed in collaboration with the finest studios across the industry.

StarWars.com is thrilled to reveal that Lucasfilm Games is now the official identity for all gaming titles from Lucasfilm, a name that encompasses the company's rich catalog of video games and its eye toward the future. To mark this new era, Lucasfilm Games has launched social channels on Twitter (@LucasfilmGames) and Facebook (@LucasfilmGames), which will deliver breaking news and more directly to fans. You can watch a special sizzle reel celebrating the history of games from Lucasfilm below; the Lucasfilm Games logo, featured above, will appear in all future Lucasfilm Games titles.
Even though right now the future of Star Wars games is uncertain (with no console games announced beyond the release of Lego Star Wars: The Skywalker Saga this spring, which is coming from WB Games), it looks like it could be a bright one moving forward. It appears that Lucasfilm Games will act as a nexus of sorts for future releases coming from different studios, be it WB Games like the LEGO ones, or some collaborations with EA that are expected to come down the line (and after a renewed deal). We will keep you updated with all the information as it drops.
Miguel Fernández is a Spanish student that has movies as his second passion in life. His favorite movie of all time is The Lord of the Rings, but he is also a huge Star Wars fan. However, fantasy movies are not his only cup of tea, as movies from Scorsese, Fincher, Kubrick or Hitchcock have been an obsession for him since he started to understand the language of filmmaking. He is that guy who will watch a black and white movie, just because it is in black and white.