'Star Wars Jedi: Fallen Order' is Free This Month on Prime Gaming
Star Wars Jedi: Fallen Order is featured as one of Prime Gaming's free games for the month of January. The offer is only available for PC gamers on Origin through February 7th. All you need to do to claim the game is head to Prime Gaming with an Amazon Prime account, get the code, and redeem it through Origin.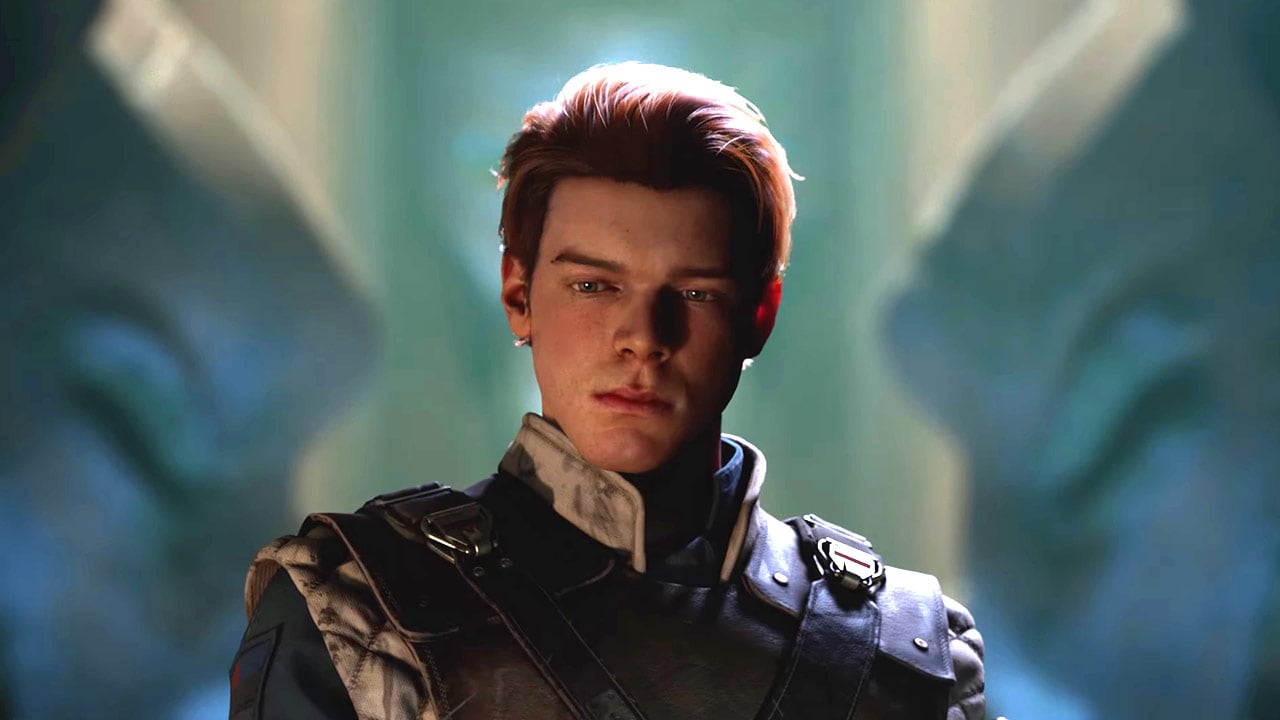 Fallen Order was published by EA and developed by Respawn Entertainment, and released back in November 2019. It is a third-person action-adventure game that follows Padawan Cal Kestis five years after the events of Revenge of the Sith. Cal goes on a quest to begin rebuilding the Jedi Order after being discovered by two Inquisitors, venturing to many different planets where he unlocks several Jedi abilities along the way.
PlayStation gamers don't have to feel left out of the sale. The standard edition of Fallen Order is currently 65% off in the PlayStation store, priced at $13.99 for either PS4 or 5. That offer ends soon, on January 8th. There is currently no sale listed on Xbox's store, although major retailers like Target have it priced at $19.99, plus it's available on Game Pass Ultimate, since it includes EA's subscription service as well.
2022 promises to be a big year for Star Wars games. We are patiently waiting for the arrival of the much-anticipated LEGO Star Wars: The Skywalker Saga. The mobile game Star Wars Hunters should be hitting app stores and the Nintendo Switch soon as well. There is also hope for news regarding the Fallen Order sequel last said to be in development for a possible 2023 release.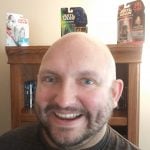 Nate uses his love for Star Wars and movies in general as a way to cope with the pain of being a Minnesota sports fan. When he's not at the theater, you can usually find Nate reading a comic, listening to an audiobook, or playing a Mario video game for the 1,000th time.