George Lucas Looks to San Francisco's Treasure Island for his Narrative Art Museum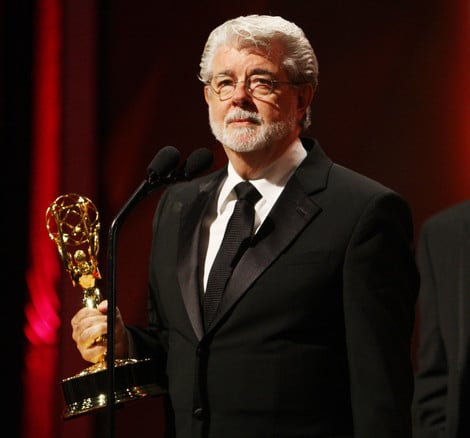 The George Lucas Museum may find a home in San Francisco. Read on for more.
To quote Indiana Jones: "It belongs in a museum"
George Lucas, the man who brought you Star Wars and Indiana Jones may again consider San Francisco as a possible location for his Museum of Narrative Art, according to a report from SanFrancisco.Cbslocal.com. Recently, legal and political issues in Chicago have prompted a return look to the City by the Bay. San Francisco Mayor Ed Lee who has been lobbying for the "Star Wars" creator after learning the plan in Chicago was heading south, has begun serious negotiations with Mr. Lucas. A proposed site on Treasure Island has been approved for development, and Mayor Lee plans to send a formal letter to Lucas for its consideration.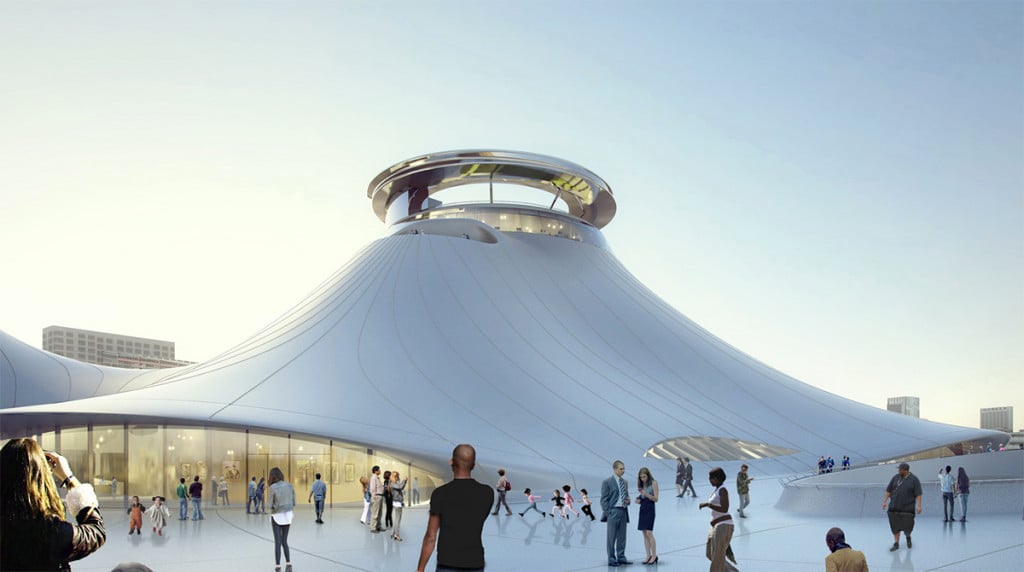 KPIX 5's Phil Matier spoke with San Francisco supervisor Aaron Peskin about a possible deal to bring the proposed Museum of Narrative Art to Treasure Island.
Here are some transcript highlights of that interview.
Phil Matier: Why Treasure Island?
Aaron Peskin: Treasure Island actually has been lacking a lot of what I call the "special sauce." What it's been lacking is a ferry service — remember, it's an island in the middle of the bay and it's got a congested bridge. If we could actually have an attraction on Treasure Island it might be able to sustain a ferry service and if we could sustain that we could make the entire island work. You know, I sued over that project for a number of years as the City walked away from a deal that would reduce the amount of affordable housing and reduce the amount of ferry service. Perhaps the Lucas museum could be the special sauce.
Phil Matier: Why do you think Lucas pulled away from San Francisco? Was it the rejection (of his proposed museum site) at the Presidio or other factors?

Aaron Peskin: Listen, I think the first project, with all respect, got off to the wrong start. It was in the wrong place. I think that Nancy Bechtel and the Presidio Trust did the right thing for that national resource. But now we have an opportunity and I think Treasure Island may be the right spot.
Phil Matier: San Francisco is notorious for saying no. And if we don't say no then these various state commissions and such say no. What makes you think that building a museum of this magnitude on Treasure Island is going to be any easier than any place else?

Aaron Peskin: Well, if Ed Lee and Jane Kim and Aaron Peskin are on the same page, that's a pretty good start!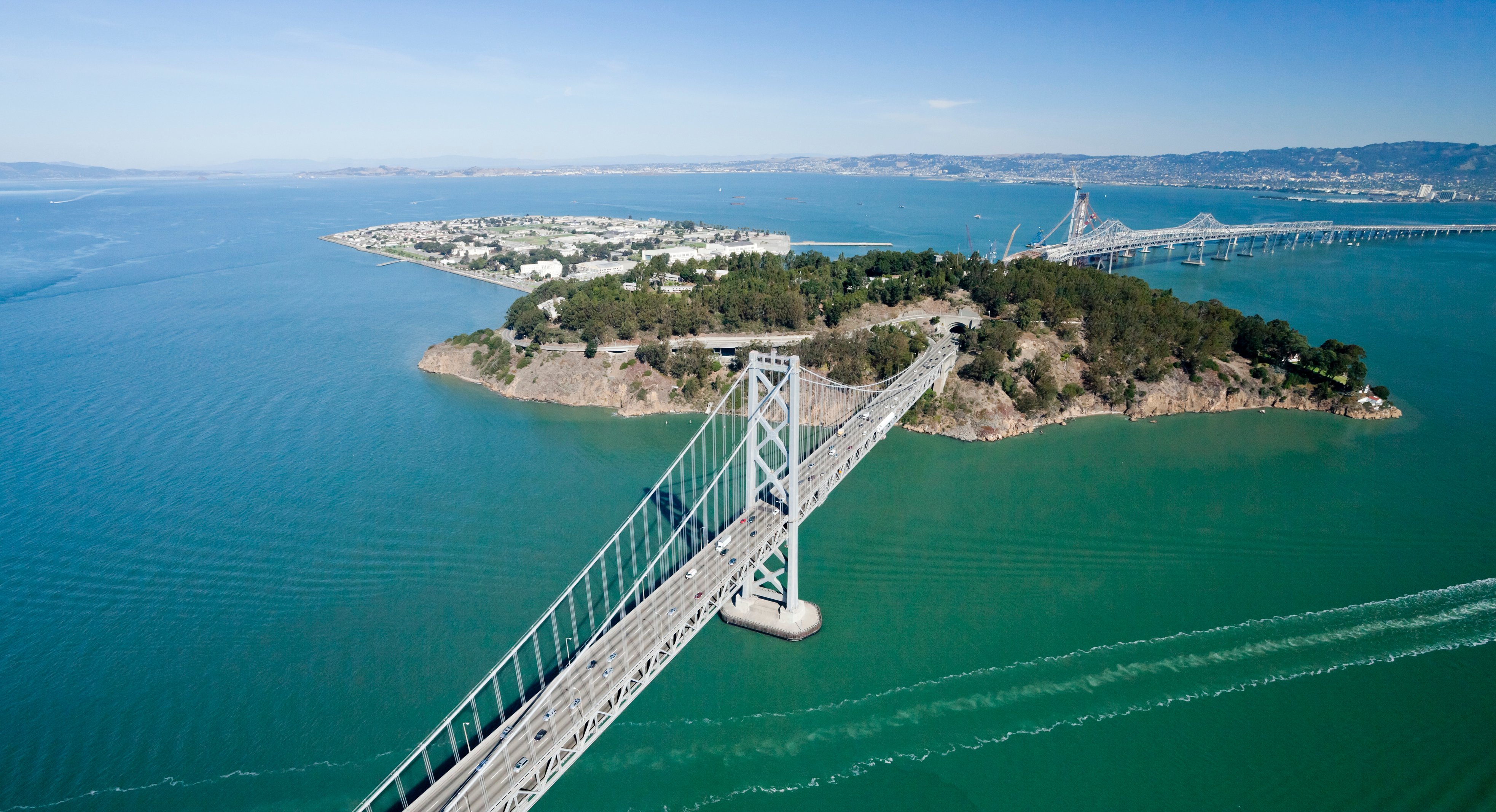 Phil Matier: Do you think there will be resistance, let's say, from the bay conservation or BCDC (S.F. Bay Conservation & Development Commission) or state lands or any of those?

Aaron Peskin: Treasure Island is rather unique — it's a unique creature under the law and there's less state oversight over Treasure Island. I think it could be done.
Phil Matier: OK, to play on the Star Wars metaphor, for years you were thought of as the Darth Vader of San Francisco, the guy who would come in (slashing) and say "no, no, no!" What's got you saying yes this time?

Aaron Peskin: I think when people look at my political history in San Francisco over the last couple of decades, they like to focus on those little things. They forget that I was the supervisor that presided over the board that rezoned 22 percent of the city; that I was the supervisor who helped greenlight the ten thousand units of housing that are now being built in San Francisco shipyard.
Phil Matier: OK, so now you're going to go from Darth Vader to Luke Skywalker. Whatever the case, this is really gonna be interesting, I gotta say.
You can view the entire interview here.
The Lucas museum is the first if it's kind and will celebrate the power of visual storytelling in a setting focused on narrative painting, illustration, photography, film, animation and digital art.
You can learn more about the Lucas Museum here
Check back for more Star Wars new here at SWNN
May the force be with you…