Lucasfilm Prioritizing 'Star Wars' and Their Existing IPs Over Original Works
Lucasfilm passed on its planned adaptation of Children of Blood and Bone with Twentieth Century Studios over to Paramount Pictures, signaling that like many of their fellow Disney subsidiaries, their focus will be on existing IP instead of making new franchises, and Star Wars is naturally chief among them.
As we've covered on our sister site Movie News Net, Lucasfilm let their option on their adaptation of Children of Blood and Bone expire as the film was picked up by Paramount Pictures after a bidding war. Thanks to The Hollywood Reporter, we now know why: while Lucasfilm saved the project from development hell by agreeing to co-produce it with Twentieth Century Studios, the author of the book series wanted to be able to contribute to the screenplay and retain a degree of creative control over the film adaptation. Lucasfilm was unwilling to budge on this aspect despite pushing for the film's creation, but Paramount Pictures was more than happy to oblige as they hope to adapt the author's still-in-progress trilogy of fantasy novels. What's of particular interest, however, is this detail tucked into the article's closing paragraph:
"Lucasfilm, according to sources, has decidedly shifted away from developing projects that are new and is leaning even more toward those already under its umbrella. Those include a series based on the 1988 fantasy Willow, Indiana Jones 5 and, yes, many, many Star Wars movies and shows."
In other words, Lucasfilm isn't planning on branching out in favor of building up their existing brands.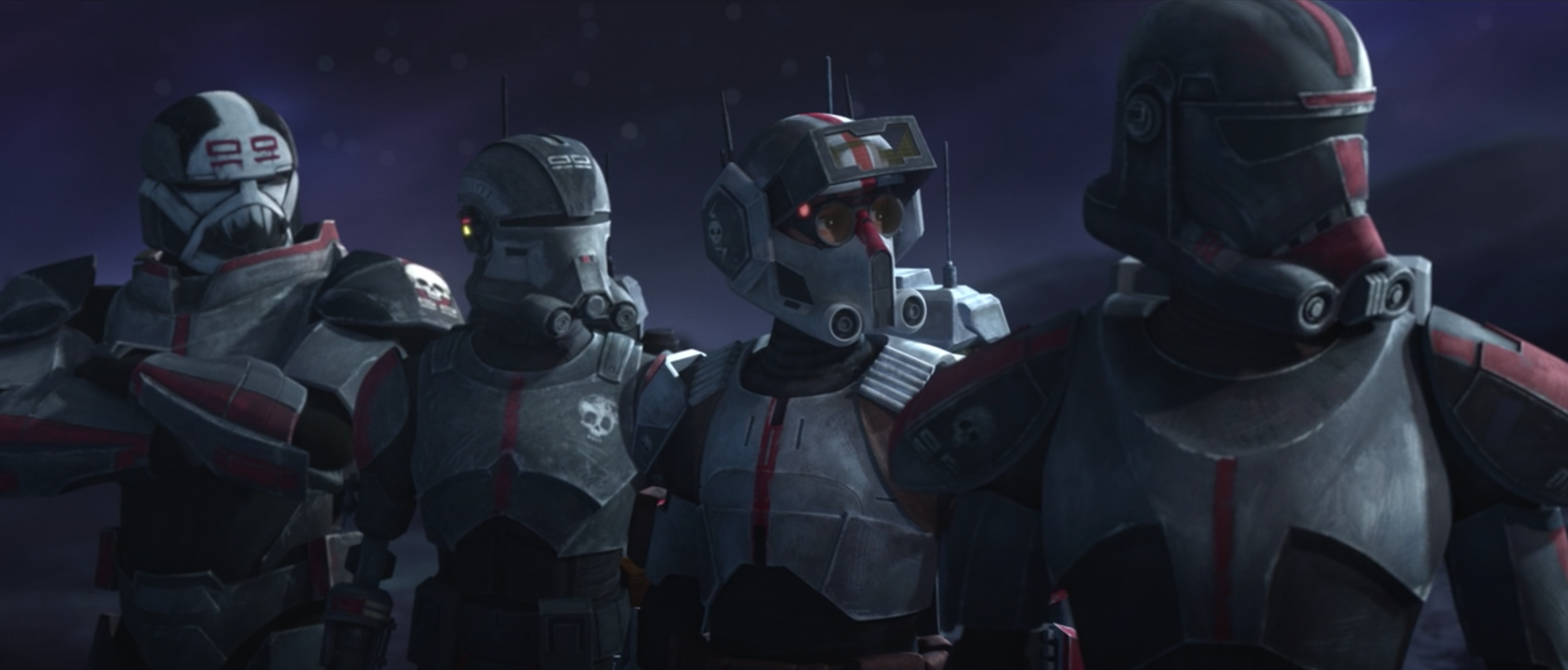 This development is rather unsurprising in the grand scheme of things for a handful of reasons. Aside from some original films produced under Disney Animation Studios and Pixar, the vast majority of Disney's output in recent years has been about building up existing IP (such as their plethora of live-action remakes of animated films, the Marvel Cinematic Universe, and, of course, Star Wars) over taking unnecessary risks with original works. Though Disney's box office bombs are rare in number, six of their biggest flops came in the 2010s: Mars Needs Moms (2011), John Carter (2012), The Lone Ranger (2013), Tomorrowland (2015), A Wrinkle in Time (2018), and The Nutcracker and the Four Realms (2018). What they had in common was that they weren't attached to existing film franchises, even if most of those films had franchise plans in mind. Very few of Disney's non-IP-based cinematic efforts in recent years have broken out to spawn franchises of their own, so it stands to reason that they'll leave original works to their animated studios.
Meanwhile, Lucasfilm has a lot in the pipeline, with most of it being tied to Star Wars. Their Star Wars theatrical slate includes the Rogue Squadron film, alongside an assortment of projects being developed by Kevin Feige and Michael Waldron, J. D. Dillard and Matt Owens, Rian Johnson and Ram Bergman, and Taika Waititi and Krysty Wilson-Cairns, and rumored movies set in the distant past of the Star Wars setting. Their streaming slate includes the ongoing series The Book of Boba Fett, Andor, and The Acolyte, additional seasons of The Mandalorian and The Bad Batch, the limited series Obi-Wan Kenobi, Ahsoka, and Lando, the animated movie A Droid Story, and possibly a second season of Visions alongside a Tales of the Jedi series. Aside from Star Wars, Lucasfilm is developing Indiana Jones 5 for theaters and the Willow sequel series for streaming. As it stands, they have their work cut out for them, and it appears that the company is firing on all cylinders to make their premiere franchise the biggest event in town on the big and small screens.
Grant has been a fan of Star Wars for as long as he can remember, having seen every movie on the big screen. When he's not hard at work with his college studies, he keeps himself busy by reporting on all kinds of Star Wars news for SWNN and general movie news on the sister site, Movie News Net. He served as a frequent commentator on SWNN's The Resistance Broadcast.