'The Book of Boba Fett': New Character Poster From Chapter 4 Released
Lucasfilm has released a brand-new character poster from The Book of Boba Fett, focused on one of the few new characters that were introduced in Chapter 4 — the Modifier, played by musician Thundercat. This is the first time they've released a single poster from an episode, and while this one didn't really introduce many characters, it is surprising that we didn't get character posters for any of the heads of the crime syndicates that showed up at the dinner table scene.
The Modifier appeared at the very beginning of Chapter 4, and is the person who saved Ming-Na Wen's Fennec Shand from dying. This was, of course, what happened right after the final moments of Chapter 5 of The Mandalorian, where Shand was first introduced and Fett was teased. Check out the Modifier's poster here:
Chapter 5 is right around the corner now, and from what was teased during the final moments of last week's episode, we can expect some big cameos this week. Boba Fett is now looking for bounty hunters, something we told you he'd be doing in the series a few months ago. In that exclusive report, we also revealed the titular character would be in revenge mode, going after those who did him wrong in the past.
In addition to the posters, the Star Wars Twitter account released, as always, over the weekend five pieces of concept art from Chapter 4. Check them out: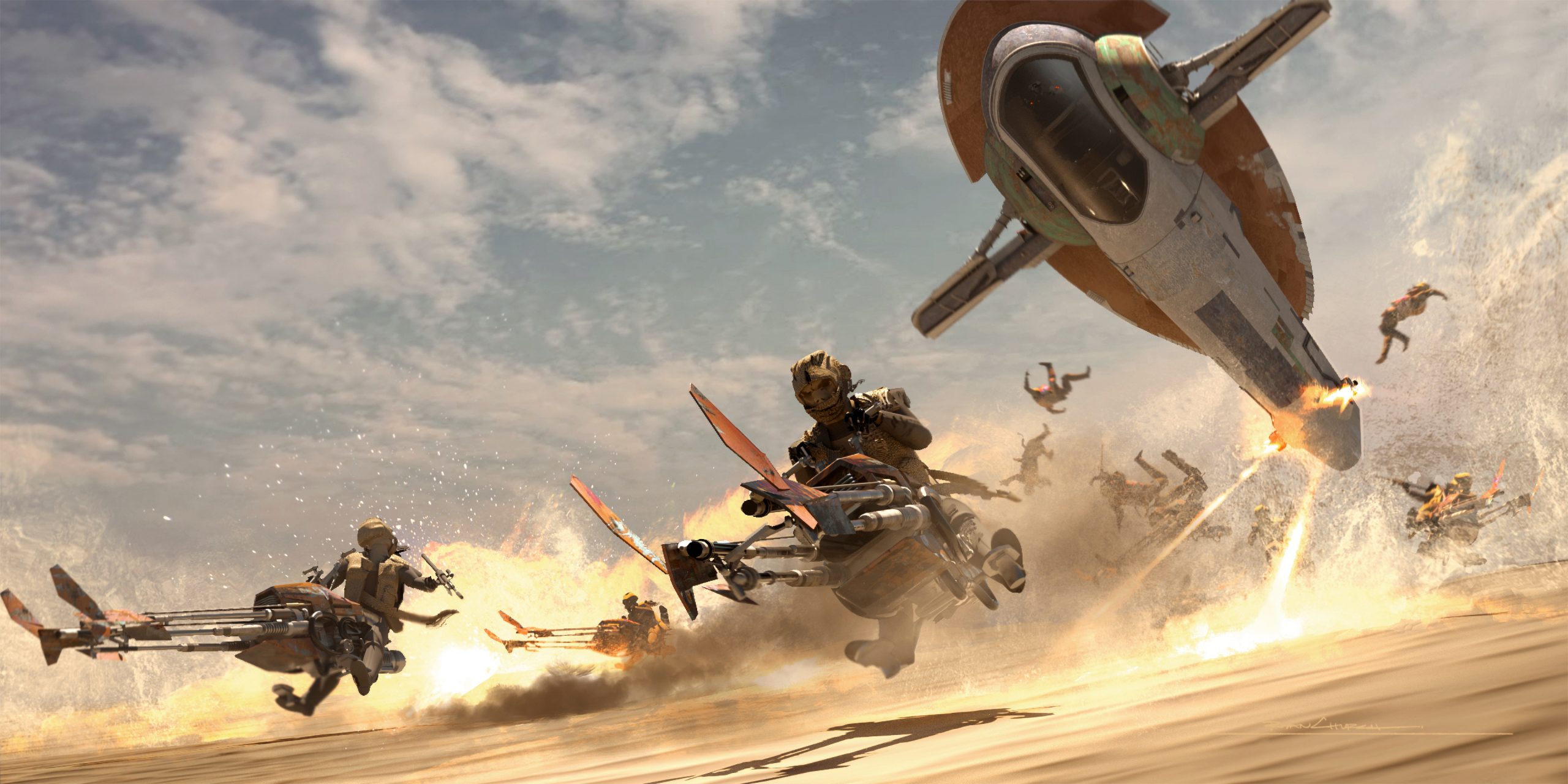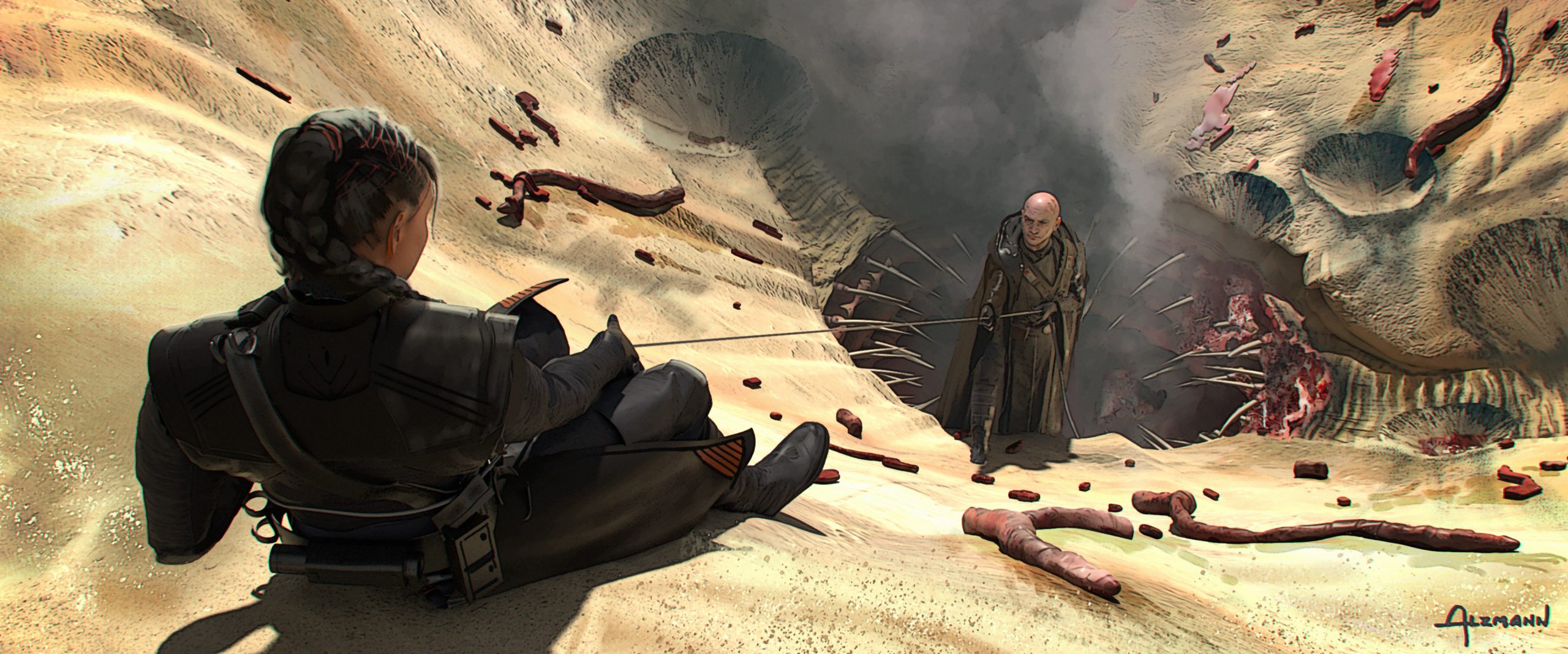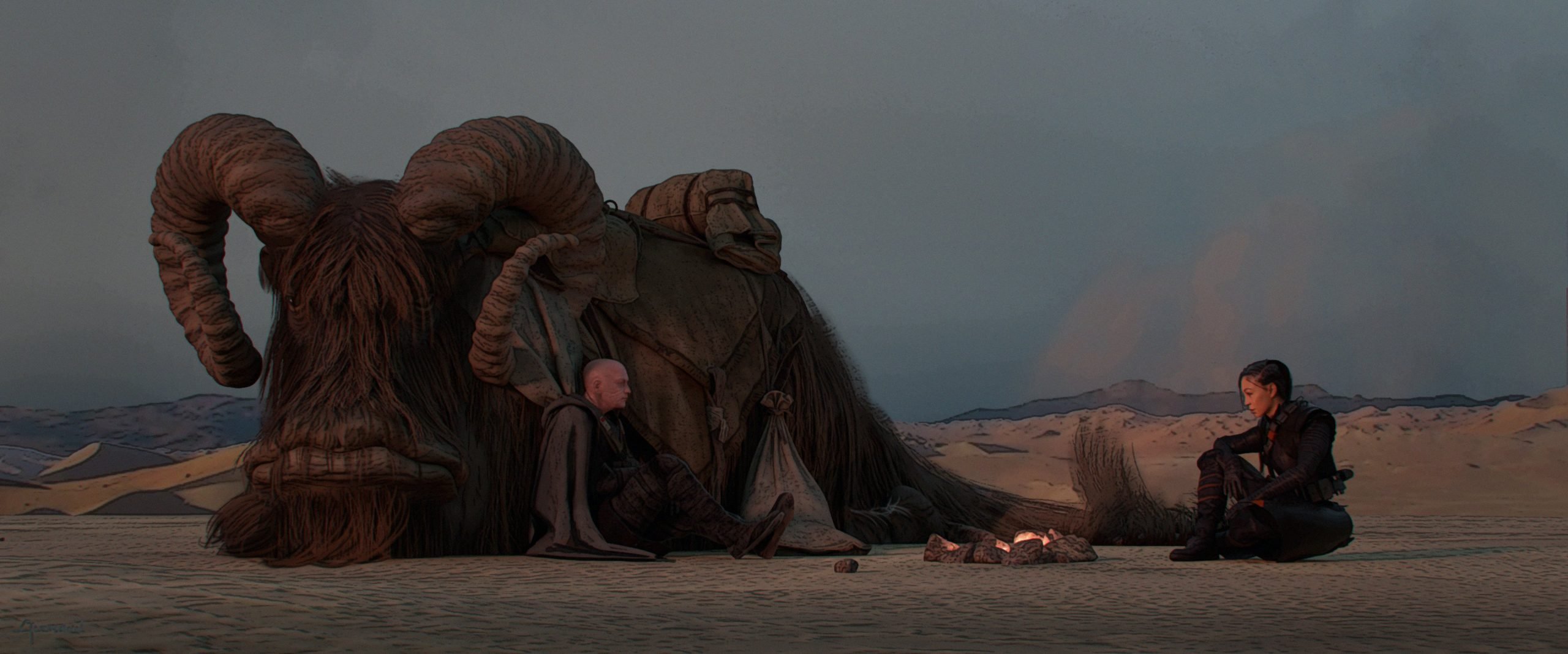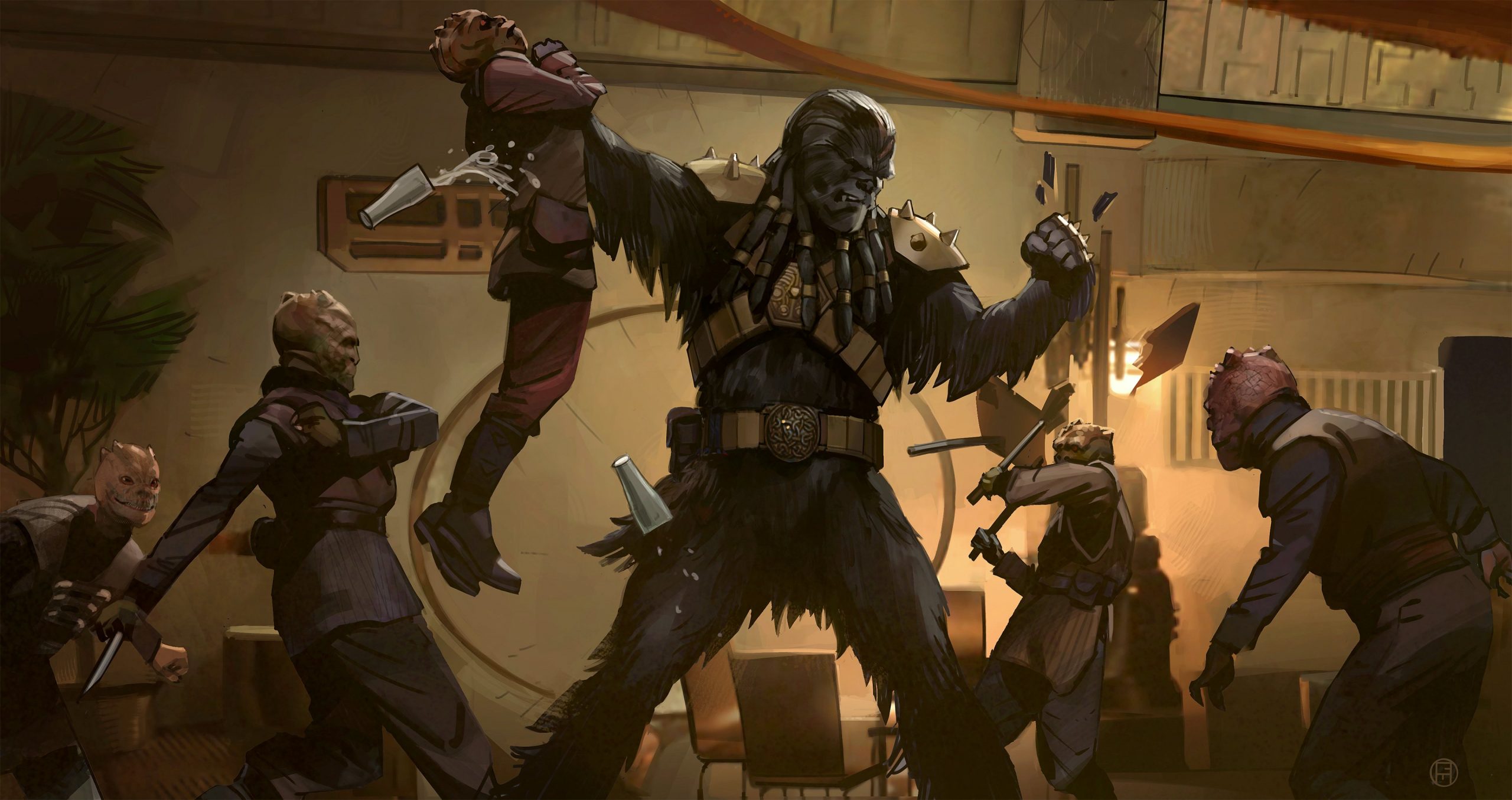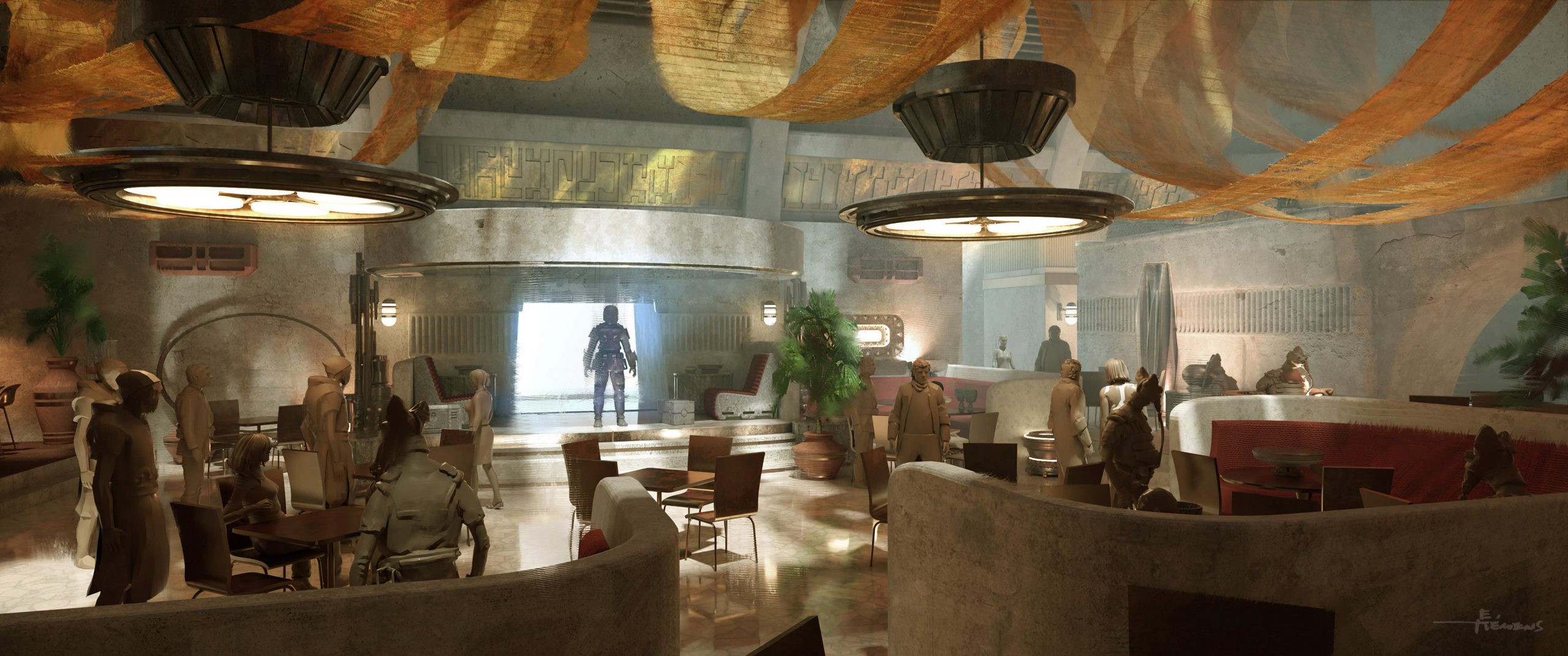 Chapter 5 will be released on Disney Plus in a couple of days, when we'll enter the second half of the series. If you haven't already, make sure to check out our review of Chapter 4 here, and to listen to the Mando Fan Show discussion on Chapter 4 here.
Miguel Fernández is a Spanish student that has movies as his second passion in life. His favorite movie of all time is The Lord of the Rings, but he is also a huge Star Wars fan. However, fantasy movies are not his only cup of tea, as movies from Scorsese, Fincher, Kubrick or Hitchcock have been an obsession for him since he started to understand the language of filmmaking. He is that guy who will watch a black and white movie, just because it is in black and white.