'Star Wars: Rogue Squadron' Finds Writer in Matthew Robinson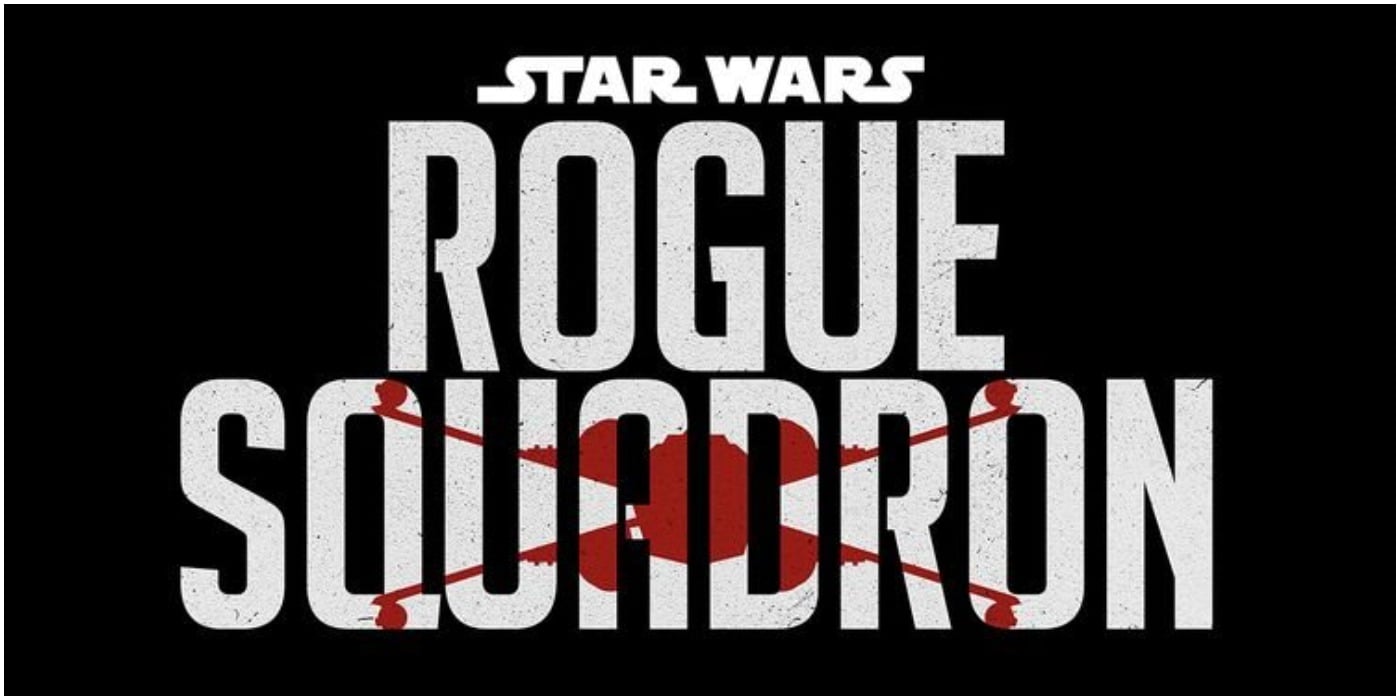 The mystery has been solved! After six months of guessing, we have finally found out who is the writer of Patty Jenkins' movie Star Wars: Rogue Squadron. According to The Hollywood Reporter, Matthew Robinson is penning the script for the upcoming movie, which is due out in 2023. 
According to the story, Robinson is currently hard at work, and Lucasfilm is apparently aiming to start pre-production on the project this fall. The movie begins begin shooting in 2022 (which was highly expected given the release date). Jenkins said in an interview in early January that she had almost completed the story treatment for the movie.
Around the same time, she also skipped questions about the writer, saying that she'd like that person to have a proper announcement. Apparently, the trades found out before Lucasfilm ever had the chance to do this. The project already has already found its production designer in Aline Bonetto.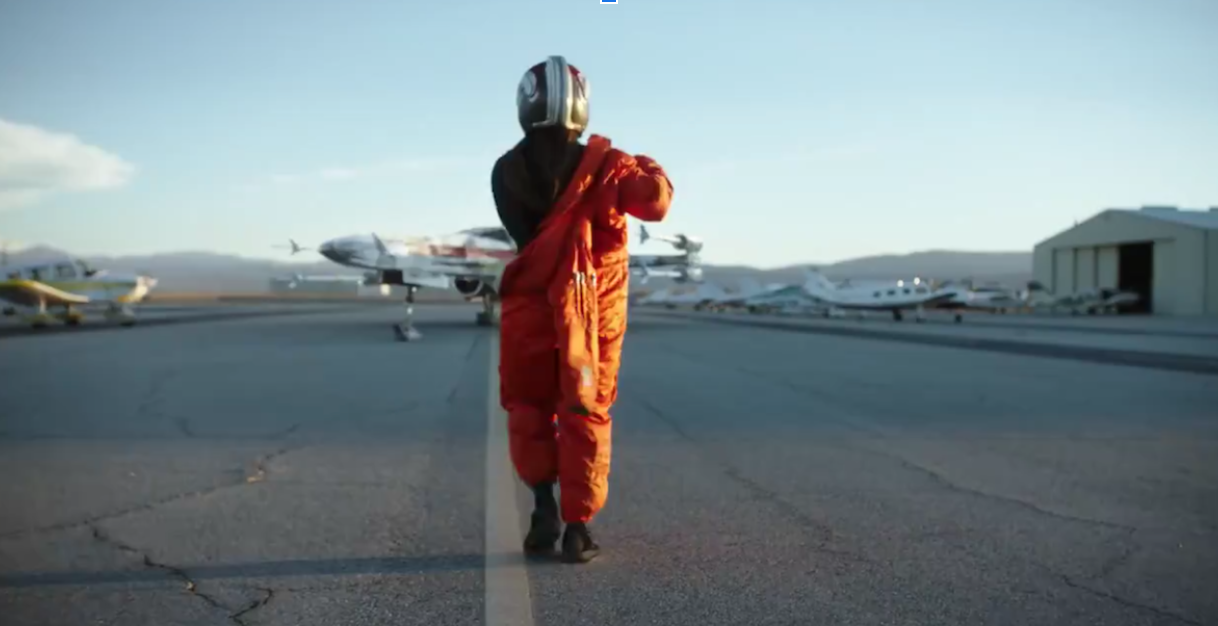 Jenkins has stated that Rogue Squadron will be an original narrative that still draws elements from various Rogue Squadron stories told across the Star Wars Legends continuity, with Lucasfilm indicating that the story will be set in a "future era" rather than closer to the events of the original trilogy. As such, there is some speculation that the story may be one of the first significant Star Wars projects set after the events of The Rise of Skywalker.
Robinson's first feature was Ricky Gervais' 2009 comedy The Invention of Lying. He co-wrote last year's Love and Monsters, and is attached to Warner Bros.' Live Die Repeat and Repeat, the sequel to 2014's Edge of Tomorrow. Patty Jenkins is known for both Wonder Woman movies, as well as the 2003 movie Monster, for which Charlize Theron won an Academy Award. She is also attached to direct Wonder Woman 3 for Warner Bros.
Star Wars: Rogue Squadron, should it stay on target, will be released on December 22, 2023.
Miguel Fernández is a Spanish student that has movies as his second passion in life. His favorite movie of all time is The Lord of the Rings, but he is also a huge Star Wars fan. However, fantasy movies are not his only cup of tea, as movies from Scorsese, Fincher, Kubrick or Hitchcock have been an obsession for him since he started to understand the language of filmmaking. He is that guy who will watch a black and white movie, just because it is in black and white.