'Rogue Squadron': Patty Jenkins Enlisting 'Wonder Woman' Production Designer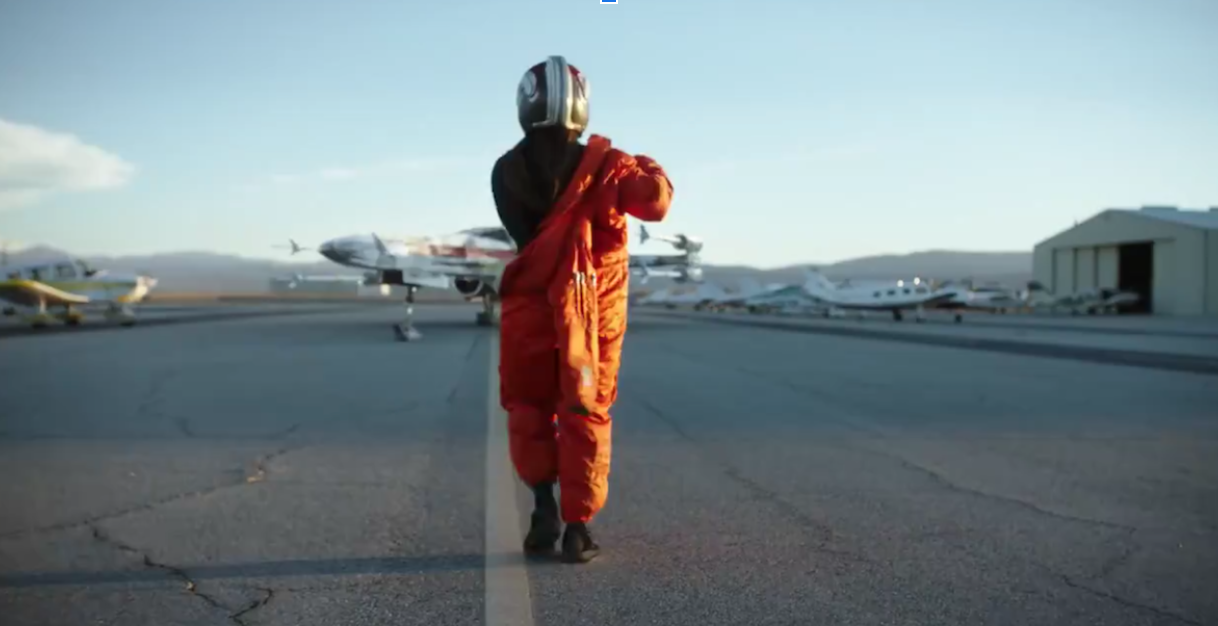 Star Wars: Rogue Squadron is one step closer to taking flight, as a new report indicates that director Patty Jenkins is set to reunite with Aline Bonetto, her production designer for Wonder Woman and Wonder Woman 1984. Bonetto's credits also include Amélie, A Very Long Engagement, and Pan.
According to The Ronin – whose writer Christopher Marc has repeatedly proven his credentials where production info is concerned – Aline Bonetto is set to be the first production designer for Star Wars after the completion of the Skywalker Saga. As far as the other members of the creative team goes, it's not clear who will be involved. It wouldn't be too difficult to imagine that other Wonder Woman alumni could be involved with the movie (such as Matthew Jensen, who worked on three episodes of the second season of The Mandalorian), but it may prove likely that Jenkins will want to branch out.
Worth noting is that we may already have an idea for one of three possible production names for the film. In an earlier piece from The Ronin, they mentioned – among other things – three production names for projects that Lucasfilm are in the early stages of working on: Ghost Truck 6, Blue Stockings, and Ace of Hearts. These production names are for projects that haven't started filming, which rules out ongoing productions in the United Kingdom like Indiana Jones 5, Star Wars: Andor, and Willow. While it hasn't been confirmed where Rogue Squadron is going to film, it can reasonably be expected that it will be one of these three productions.
Jenkins has stated that Rogue Squadron will be an original narrative that still draws elements from various Rogue Squadron stories told across the Star Wars Legends continuity, with Lucasfilm indicating that the story will be set in a "future era" rather than closer to the events of the original trilogy. As such, there is some speculation that the story may be one of the first significant Star Wars projects set after the events of The Rise of Skywalker.
Star Wars: Rogue Squadron, should it stay on target, will be released on December 22, 2023.
Grant has been a fan of Star Wars for as long as he can remember, having seen every movie on the big screen. When he's not hard at work with his college studies, he keeps himself busy by reporting on all kinds of Star Wars news for SWNN and general movie news on the sister site, Movie News Net. He served as a frequent commentator on SWNN's The Resistance Broadcast.