Patty Jenkins Discusses 'Star Wars: Rogue Squadron' Screenplay Development; Writer Will Be Revealed in Separate Announcement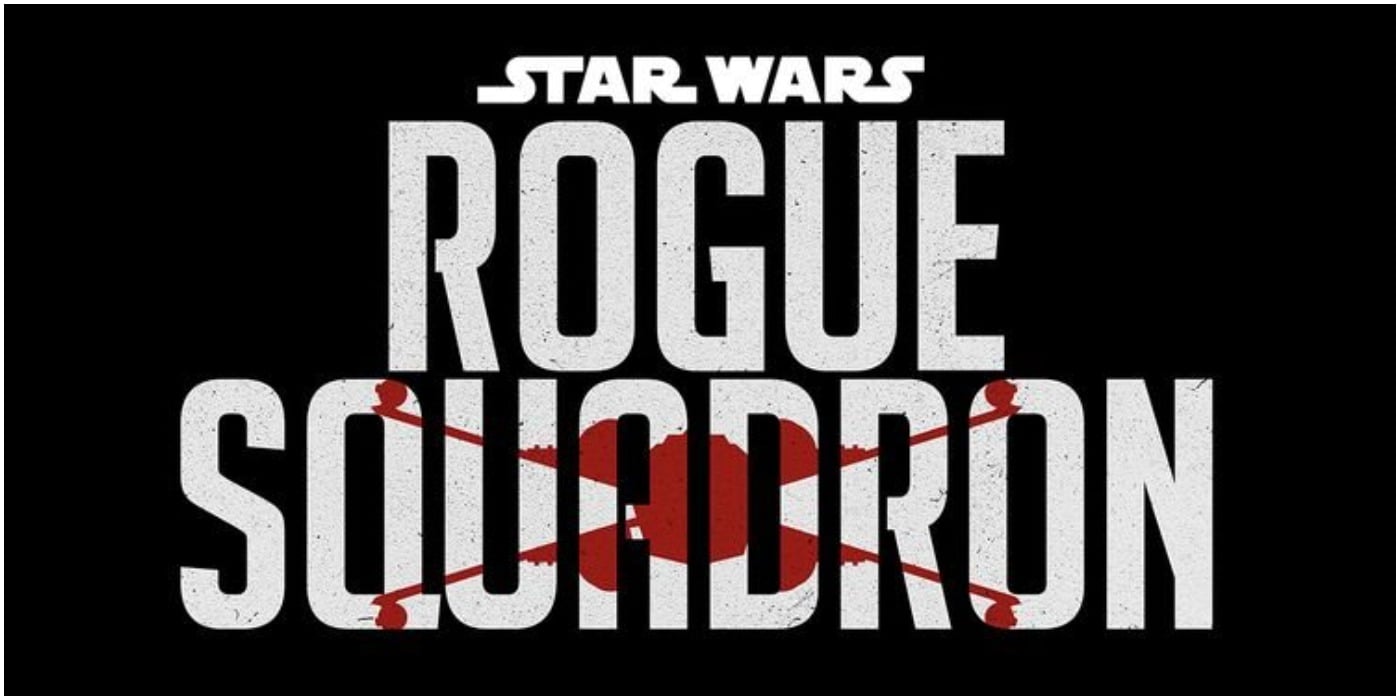 In a new interview, director Patty Jenkins reveals work on the Rogue Squadron screenplay is pretty far along.
Patty Jenkins discussed the status of the film, set for release in December 2023, with Collider. Collider got her on the record for the standalone Star Wars film during the press day for Wonder Woman 1984, which is set to debut Christmas Day in theaters and on HBO Max. Jenkins didn't reveal who is writing the screenplay for Rogue Squadron, but said "I want him to have his own proper announcement, so I'm going to wait until that comes out."
Jenkins revealed development on the script is going well and there is a lot of speculation on when the movie takes place, given the intriguing silhouette of the T-65 X-Wing fighter in the logo.
We're very far into the — we're finishing the treatment basically, which is pretty big. So it ends up being like where you're fairly close to a well-along screenplay by the time I'm done with the treatment in my process. So yeah, we've been working on it for a while. It's going great. I'm super excited about it. I'm super excited about the story."
However, the official announcement of the movie said:
The story will introduce a new generation of starfighter pilots as they earn their wings and risk their lives in a boundary-pushing, high-speed thrill-ride, and move the saga into the future era of the galaxy."
It's unclear if that future era refers to the sequel trilogy time period of the saga or even beyond.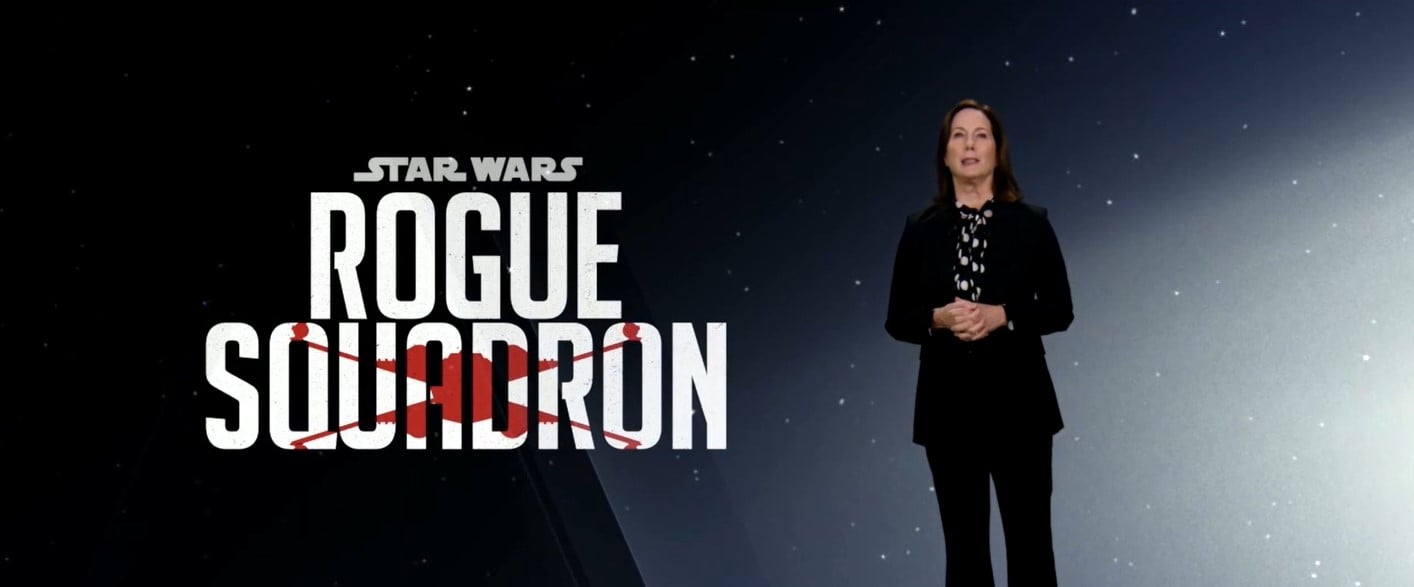 Rogue Squadron is one of a number of major projects Patty Jenkins has in development, including a Cleopatra film that will reunite her with Wonder Woman star Gal Gadot as well as Wonder Woman 3. But she's not worried about being too busy.
"You can never do it in one year. You could never do a good 'Star Wars' movie in one year or a good 'Cleopatra' in one year. Certainly, until I'm on set shooting 'Star Wars,' I could be developing all sorts of other things and pushing them forward. It's actually possible. So, I think that's apparently how people do multiple things at one time, which I'm usually pretty singularly focused, but I'm getting better at this all the time."
It sounds like the announcement of the writer and more info could be coming very soon!
DARBY HARN is a novelist, freelance writer and podcaster. His novels include Ever The Hero, The Judgement of Valene, Nothing Ever Ends and A Country Of Eternal Light. His short fiction appears in Strange Horizons, Interzone, Shimmer and other venues.