Patty Jenkins Has Nearly Completed Her 'Rogue Squadron' Story Treatment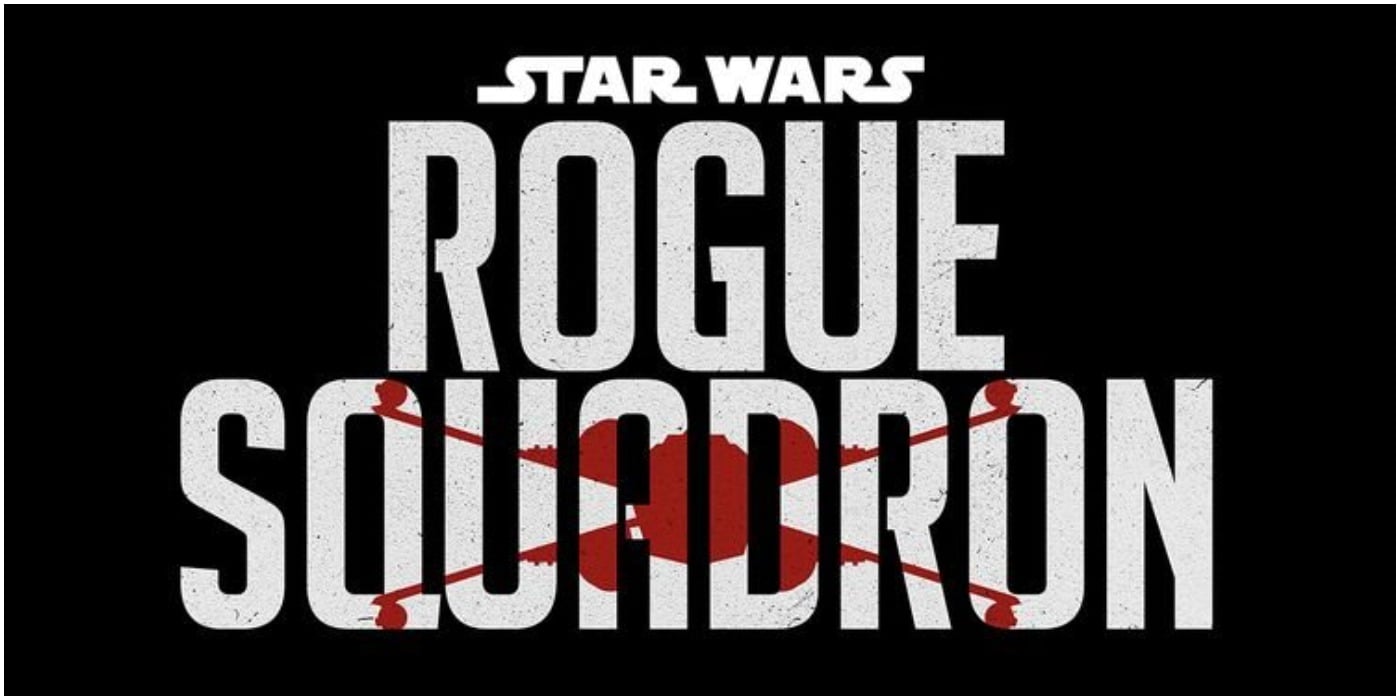 Director Patty Jenkins has confirmed that the  story treatment for Star Wars: Rogue Squadron has been completed, giving her plenty of time to figure out a screenplay before the movie starts filming next year.
While discussing her recent film Wonder Woman 1984, Jenkins gave Collider an update on the status of her Rogue Squadron film, which she is developing with an as-of-yet unrevealed co-writer:
I want him [the co-writer] to have his own proper announcement, so I'm going to wait until that comes out, but we're very far into the, we're finishing the treatment basically, which is pretty big. So it ends up being like where you're fairly close to a screen, a well-along screenplay by the time I'm done with the treatment in my process. So yeah, we've been working on it for a while. It's going great. I'm super excited about it.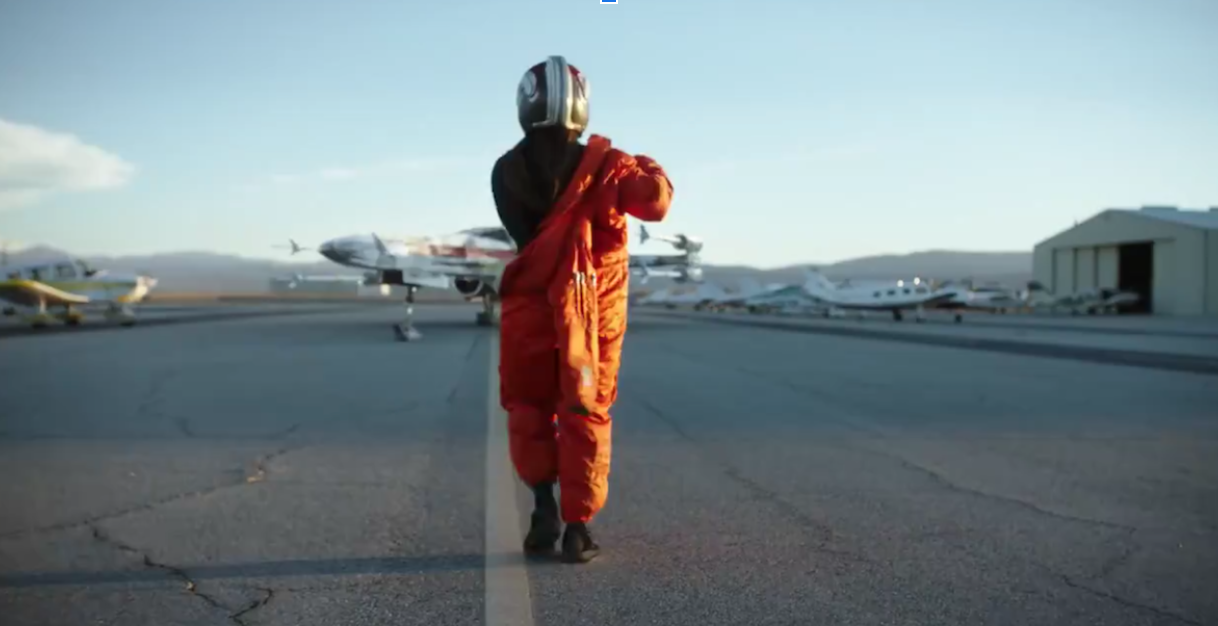 Jenkins has a lot of her plate for the next few years between a Cleopatra remake with Wonder Woman star Gal Gadot in the title role, a third Wonder Woman movie, and now Star Wars: Rogue Squadron, so it's not clear which movie will come first. The third Wonder Woman movie was said to be fast-tracked, so it's possible that the movie could film before Rogue Squadron if they play their cards right, or it could be that they're lining up development on that movie for after the completion of Rogue Squadron.
Little is known about the movie beyond the fact that it will take place in "a future era" of the Star Wars franchise and introduce "a new generation" of characters, which means that the movie will almost certainly be set after the events of the sequel trilogy. Because of this, the movie will not be a direct adaptation of the LucasArts and Factor 5 games or the X-Wing book series featuring Rogue Squadron – though Jenkins has promised that her movie will be influenced by those works – and it will tell an original story. Chris Pine, who has starred in both of Jenkins's Wonder Woman movies, has talked with her about the story of the film and is on record saying the story sounds 'really, really great.'
Star Wars: Rogue Squadron is set to release on December 25, 2023.
Grant has been a fan of Star Wars for as long as he can remember, having seen every movie on the big screen. When he's not hard at work with his college studies, he keeps himself busy by reporting on all kinds of Star Wars news for SWNN and general movie news on the sister site, Movie News Net. He served as a frequent commentator on SWNN's The Resistance Broadcast.