'The Mandalorian' Season 2 Finale Now Dedicated To Jeremy Bulloch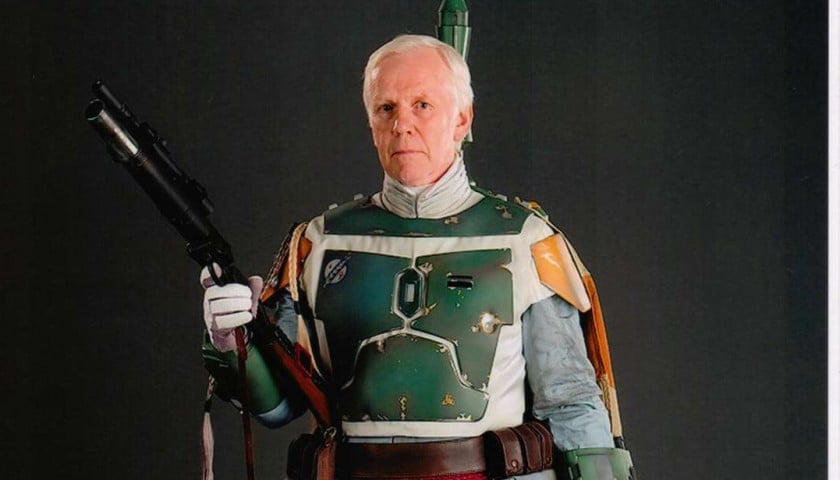 The original Boba Fett actor, Jeremy Bulloch, is no longer with us, but Temuera Morrison is continuing the Boba Fett legacy through The Mandalorian and a new spin-off series, The Book of Boba Fett. Nonetheless, the second season finale of The Mandalorian, which features Morrison as Fett, has been dedicated to Bulloch with a revision in the credits, thanking him for his contribution to the franchise.
Lucasfilm recently updated the titles in the episode descriptions of The Mandalorian to include each subtitle, which they don't do until after the season has wrapped. However, that wasn't the only significant change made to the credits for chapter 16, as Bulloch, who died shortly before the season wrapped, has now been memorialized with a dedication at the end of the credits to one of the best-received episodes of the entire series.
'THE MANDALORIAN' Season 2 finale is now dedicated to the memory of Jeremy Bulloch. from StarWarsLeaks
Jeremy Bulloch portrayed Boba Fett in The Empire Strikes Back and Return of the Jedi, with a voice-over provided by Jason Wingreen (who passed away on Christmas Day in 2015) in Empire and the character's scream in Jedi provided by an unknown actor. Temuera Morrison later overdubbed Wingreen's lines in The Empire Strikes Back in the Special Editions released after Attack of the Clones, while Bulloch had a cameo as Captain Colton, a pilot in Revenge of the Sith. His last appearance on film was for a Star Wars documentary Elstree 1976, which was about the supporting actors and extras behind the development of A New Hope and the other original trilogy installments; he was among those intervewed. While Bulloch was only seen and not heard in the films, his contributions helped make Fett a beloved character, and it's nice to see that he's been honored in The Mandalorian for his contributions to one of the greatest film franchises of all time.
The first two seasons of The Mandalorian are available to stream on Disney+. The spin-off The Book of Boba Fett is stated by Lucasfilm to arrive in December 2021. Two other spin-offs, Ahsoka and Rangers of the New Republic, are in development for unspecified release dates.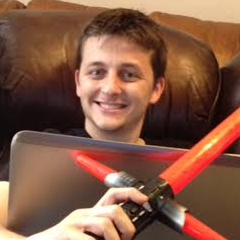 Grant has been a fan of Star Wars for as long as he can remember, having seen every movie on the big screen. When he's not hard at work with his college studies, he keeps himself busy by reporting on all kinds of Star Wars news for SWNN and general movie news on the sister site, Movie News Net. He served as a frequent commentator on SWNN's The Resistance Broadcast.