Marvel Unlimited: This Week's Star Wars Releases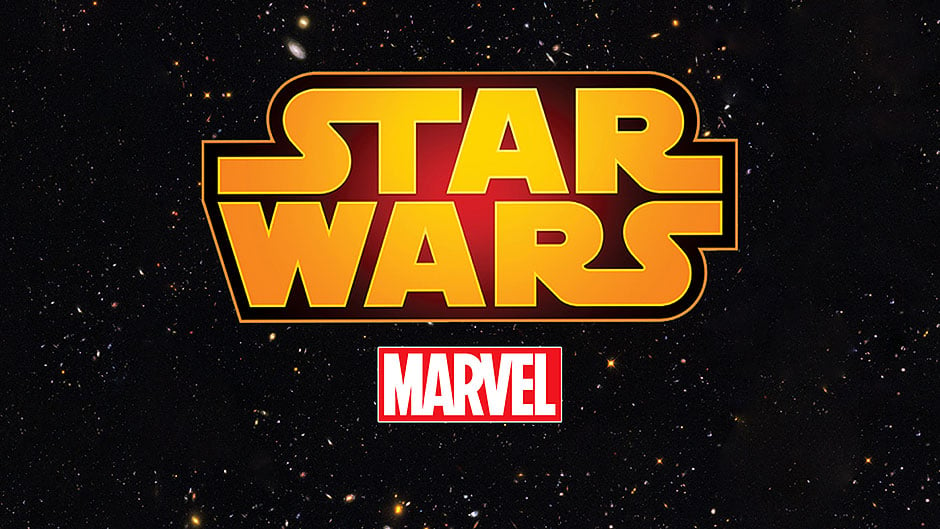 Marvel Unlimited is the Star Wars comic publisher's subscription service. Think of it as like Netflix/Spotify but for Marvel comics. The comics are released on the service six months after they're released for individual purchase (either physically/digitally).
They've got the entire canon Marvel Star Wars back catalogue in their library plus anything they've released under the Legends banner.
Released this week:
Bounty Hunters #5
Summary:
Valance is protecting his old mentor, Nakano Lash, but to do that he has to go up against a vengeful Boba Fett. Lash is protecting the child that could end the bloodshed between warring syndicates 'The Mourner's Wail' and 'The Unbroken Clan'. It might all be for nothing though as the ship they're on is being blown up in order to hide the truth.
Verdict:
This issue is an improvement over the last few of this series, with the fight between Valance and Fett well staged with art worthy of the confrontation. The plot is still a bit convoluted at times and the dialogue doesn't always seem natural but hopefully though this marks somewhat of an improvement for the series. As has been said since this series started, your enjoyment of this is going to be entirely dependent on how much you enjoy bounty hunter stories.
Happy reading, happy new year, and may the force be with you.
Alex Newman is huge Star Wars fan and loves to keep up to date with the canon. He's also loved movies for as long as he can remember. He's a massive Disney and superhero fan but will watch anything. He's worked at a cinema, a comic book store and at Disney World but is currently working in radio in London!