'Star Wars: Empire at War' Gets Big Patch 15 Years After Release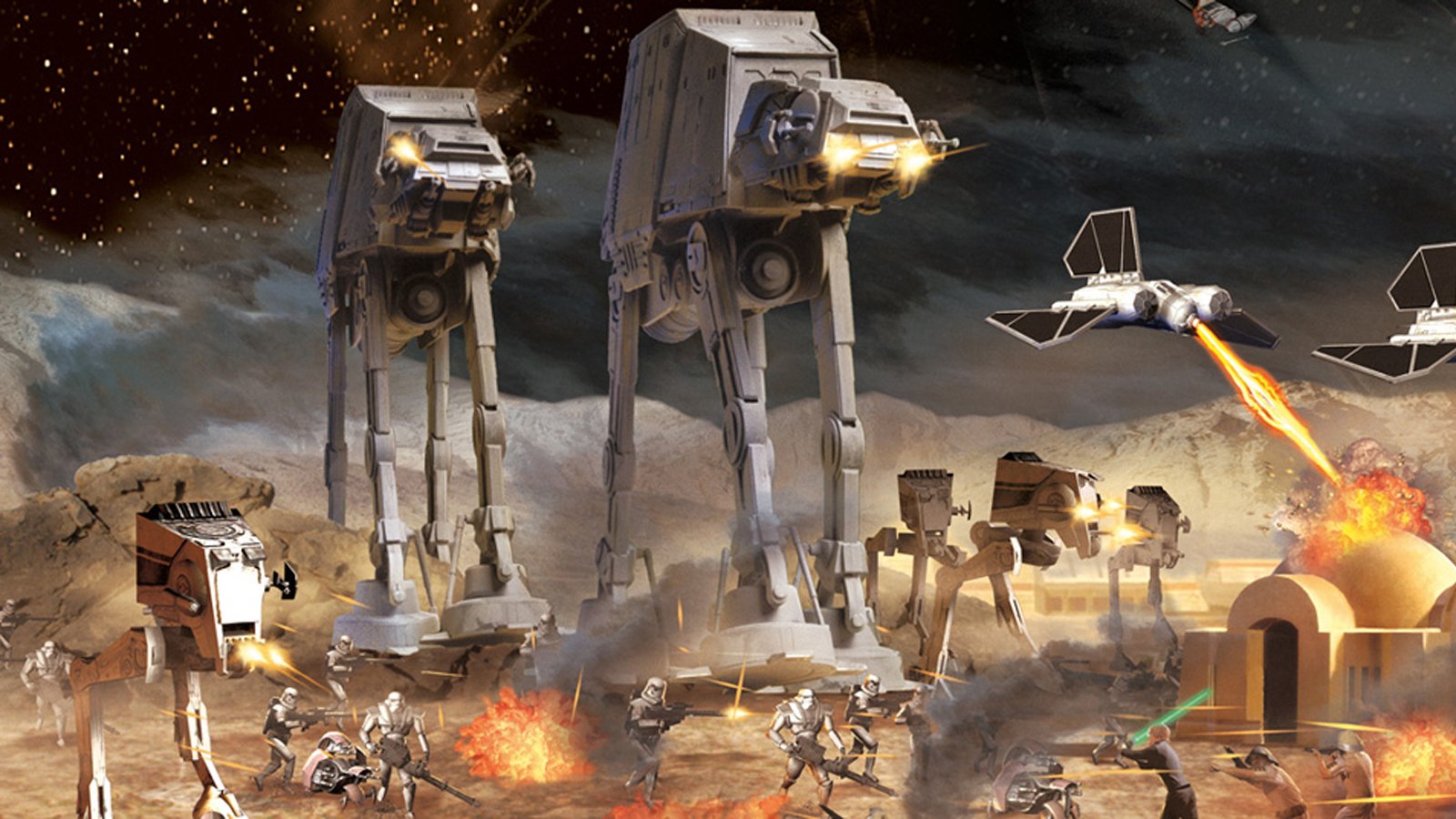 Star Wars: Empire at War refuses to die, and its new patch is big.
We have just learned that Empire at War, one of the franchise's most successful video games, has just received a huge update 15 years after its 2006 release. Petroglyph's real-time strategy title, which is quite different from 2001's Galactic Battlegrounds, has been active for years thanks to its impressive modding community. From new units to total conversion mods, Empire at War has evolved and thrived, eventually becoming the most expansive Star Wars RTS game around.
The new patch, which has been cooked in collaboration with the game's community, reintroduces a decent amount of cut content and offers a slew of quality-of-life changes and fixes. The previous update dropped in 2018, so Petroglyph has been regularly taking care of the game. But this drop is especially important because players are getting more love this time around, as the patch is broadening the modding possibilities. So yeah, we will be hearing about Empire at War for years to come.
You can currently find the game on a variety of digital storefronts such as GOG or Origin, but only the Steam version is getting the update for now. You can read the official patch notes here.
Francisco J. Ruiz is that guy who has watched Jurassic Park a thousand times and loves Star Wars. His hunger for movies is only matched by his love for video games. He graduated in English Studies from the University of Malaga, in Spain. As he keeps writing about what he enjoys (and doesn't) for websites all over, he's continuing his studies.