More Electronic Arts 'Star Wars' Games Will Be Announced Later This Year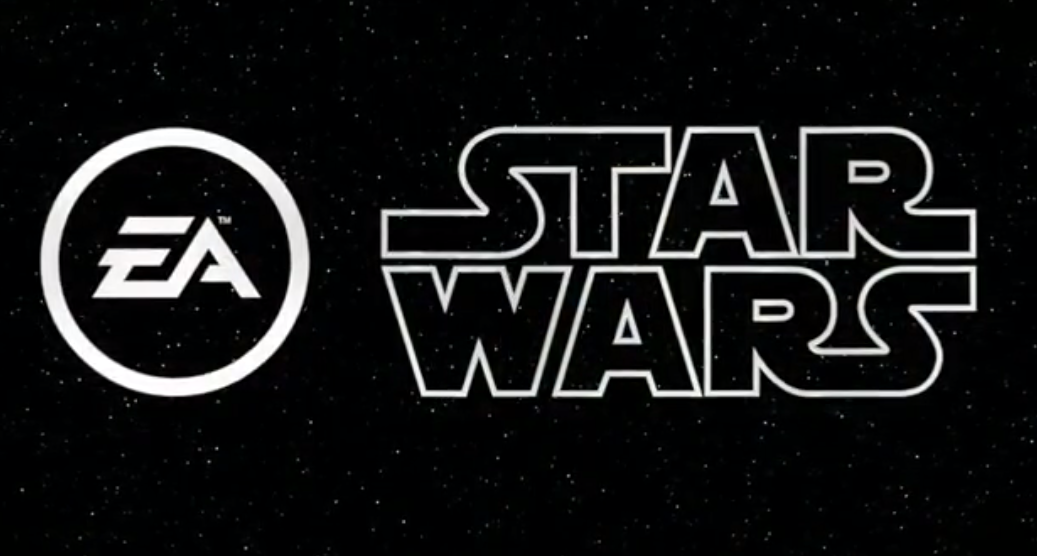 Just because the exclusivity contract between Electronic Arts (EA) and Star Wars is set to expire in 2023 doesn't mean that they won't be making new titles set in the galaxy far, far away. Representatives for EA have confirmed that they will continue to produce new titles with the license even though they won't exclusively be doing so going forward.
As mentioned in the official announcement for the Lucasfilm Games rebranding, Electronic Arts will remain one of the key partners that Lucasfilm Games will be collaborating with. The idea behind the new iteration of Lucasfilm Games is that it will allow for a greater amount of content to be developed by other companies, including titles that don't need a AAA budget or talent to make – so Star Wars gamers will be eating good and eating plenty in a few years. Currently, TT Games is producing LEGO Star Wars: The Skywalker Saga and Ubisoft is developing a new open-world title. Outside of the realm of Star Wars, Bethesda is developing a new Indiana Jones game. However, Ubisoft's title likely won't be released until EA's exclusivity clause expires in 2023.
Lucasfilm Games Vice President Douglas Reilly spoke about the intent to announce new titles over the course of the next year, alongside pointing out the benefits of the ongoing partnership with Electronic Arts below:
"This is really the culmination of years of preparing to come out and say, 'We're here, we've got a team of people, we're going to make a lot of great games, and here's some new things you weren't expecting from us to do that we're now starting to do,' And that's going to continue throughout the next year or so, where we're going to continue to announce projects that are more representative of the legacy of the old Lucasfilm Games that we're now trying to live up to… We're really proud of the games we have created with EA. We will continue working with them and our relationship has never been stronger. While we may not have a lot of details to share at the moment, we've got a number of projects underway with the talented teams at EA."
Currently, it's expected that the partnership with Electronic Arts will involve sequels to existing Star Wars titles, with a sequel to Jedi: Fallen Order being long-rumored. Some kind of follow-up to Squadrons seems obligatory in order to capitalize on the Rogue Squadron film coming in 2023. And there's also the likelihood of Battlefront III, which – while currently unconfirmed – seems like a given after DICE completes work on the next Battlefield game. However, it's likely that new titles that play to the strength of EA's developers are also in the pipeline. We'll be sure to find out more at some point later in the year – most likely around June, when Electronica Arts hosts their EA Play presentation right before the Electronic Entertainment Expo.
The Electronic Arts partnership has had its drawbacks, considering that a handful of titles were outright cancelled at the company and fewer games have been made to the liking of either Disney or the fans. Nonetheless, their successes speak for themselves and it seems like they will function better as one of several publishers working on major Star Wars titles rather than just one. Hopefully, we'll see some more game announcements sooner rather than later.
Grant has been a fan of Star Wars for as long as he can remember, having seen every movie on the big screen. When he's not hard at work with his college studies, he keeps himself busy by reporting on all kinds of Star Wars news for SWNN and general movie news on the sister site, Movie News Net. He served as a frequent commentator on SWNN's The Resistance Broadcast.