Marvel Unlimited: This Week's Star Wars Releases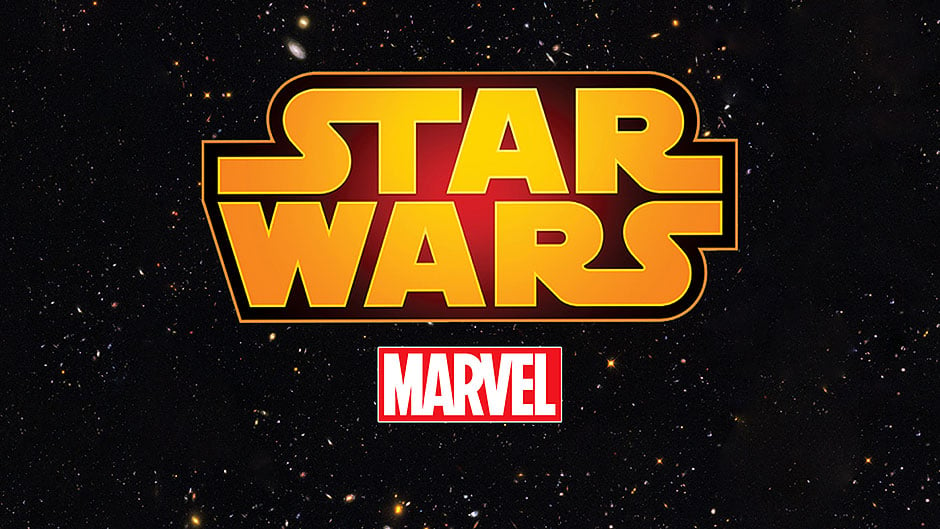 Marvel Unlimited is the Star Wars comic publisher's subscription service. Think of it as like Netflix/Spotify but for Marvel comics. The comics are released on the service six months after they're released for individual purchase (either physically/digitally).
They've got the entire canon Marvel Star Wars back catalogue in their library plus anything they've released under the Legends banner.
Released this week: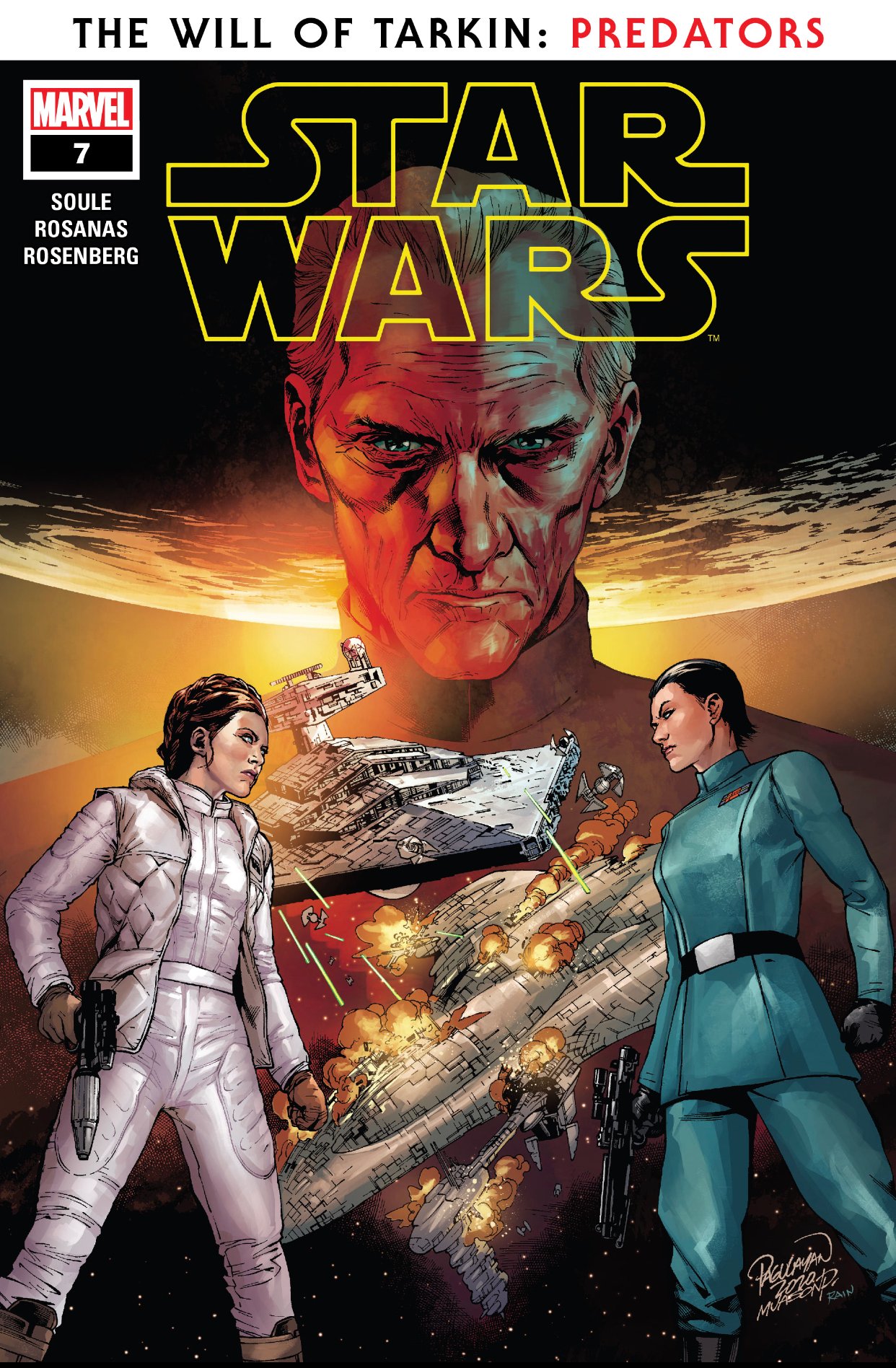 Star Wars #7
Summary
Commander Zahra and the Imperials have been hunting down the Rebels for so long, but for Zahra finding Princess Leia is personal, and we're about to find out why: Grand Moff Tarkin. His legacy stretches far beyond his demise on the Death Star, and he's still causing issues for the Rebels.
Verdict
While this issue sets up the big confrontation between Zahra's Imperials and Leia's Rebels, the bulk of it is comprised of flashbacks as Soule explores Zahra's past as Tarkin's protégé. The story, while a simple one, is a lot of fun, as we see Zahra's drive to be the best and impress her mentor. Tarkin is always a great character to see, and it's especially rewarding to see references to James Luceno's 2014 novel Tarkin with Soule incorporating the backstory established there. Giving our villain some depth is a very smart thing to do, but it will be the next few issues that reveal whether Zahra is a villain worth giving a backstory to. Full review with spoilers here.
Happy reading and may the force be with you.
Alex Newman is huge Star Wars fan and loves to keep up to date with the canon. He's also loved movies for as long as he can remember. He's a massive Disney and superhero fan but will watch anything. He's worked at a cinema, a comic book store and at Disney World but is currently working in radio in London!