Giancarlo Esposito Teases Epic Lightsaber Action in The Mandalorian Season 2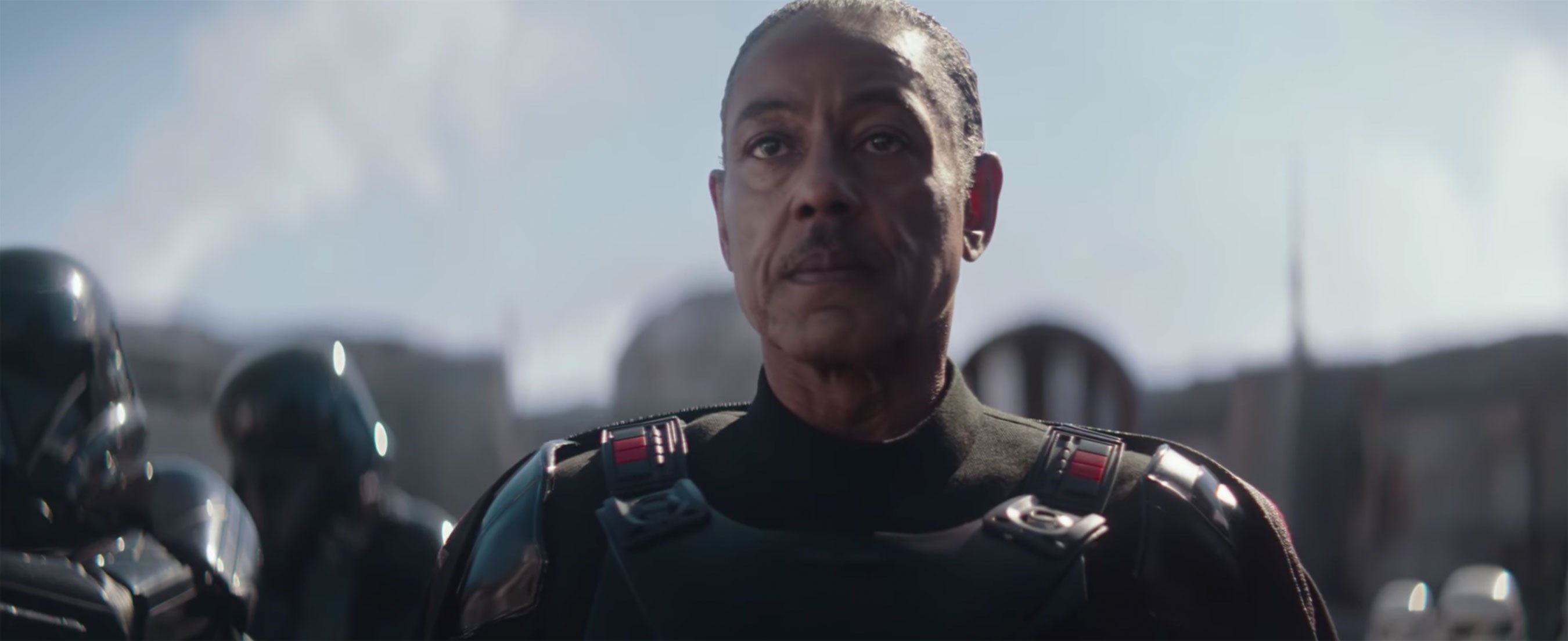 Giancarlo Esposito teased some exciting news
regarding
The Mandalorian
earlier this month at FAN EXPO Vancouver by letting fans know he is getting plenty of practice with the Darksaber during the production of Season 2.
The Mandalorian Season 1 Spoilers Ahead!!!
"The prop guys are wondering about me because I was in a bit of a commotion and a bit of a struggle with someone else, which I'm hoping you will enjoy when you see it. Major, major, epic, epic lightsaber action happening on this show, and I should mention that I'm the only character in this first season who was able to be honored with having that lightsaber. So it feels wonderful."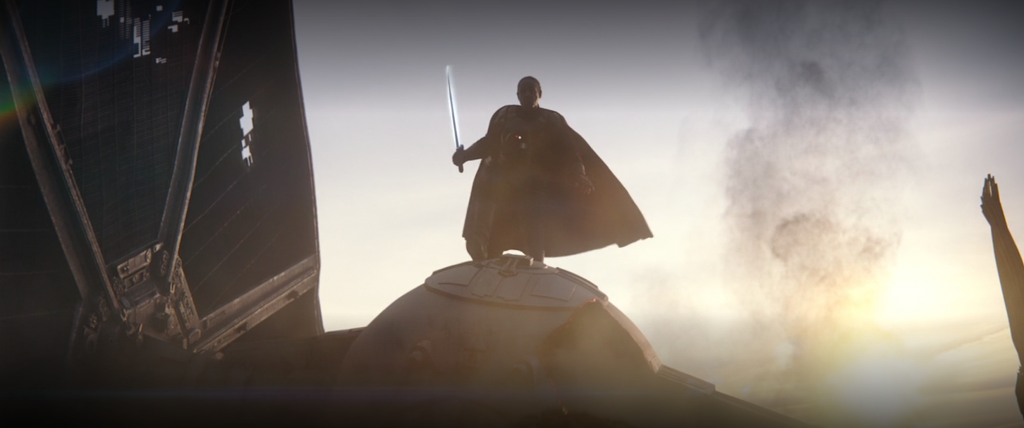 Major and epic lightsaber action you say? Color me intrigued. So should we expect Moff Gideon will take on a lightsaber wielding Baby Yoda in a battle to the death? Esposito says not so fast.
"Well, no way. [Laughs], It ain't gonna happen, baby! Anything is possible, and you keep watching. Because although the baby has some incredible power, without having to wield the Darksaber, I think the baby is so curious about what this is. So you will be enthused and inspired when you see the scene I'm referring to in Season 2, which is to come in October. Keep watching."
In case you missed it, the final moments of the first season of
The Mandalorian
revealed that Esposito's character Moff Gideon was in possession of the Darksaber, an ancient and unique black-bladed lightsaber created and wielded by Tarre Vizsla, the first Mandalorian ever inducted into the Jedi Order. It's still unclear as to how the Darksaber came into Moff Gideon's possession, so we will have to wait to find out in Season 2 of
The Mandalorian
when it arrives in October later this year.
Season 1 of The Mandalorian is now streaming on Disney+.
Source: ComicBook.com
Writer and Star Wars lover located in Florida, USA.
"I don't like sand. It's coarse and rough and irritating and it gets everywhere."
– Anakin Skywalker