Peyton Reed Confirms He Directed For 'The Mandalorian' Season 2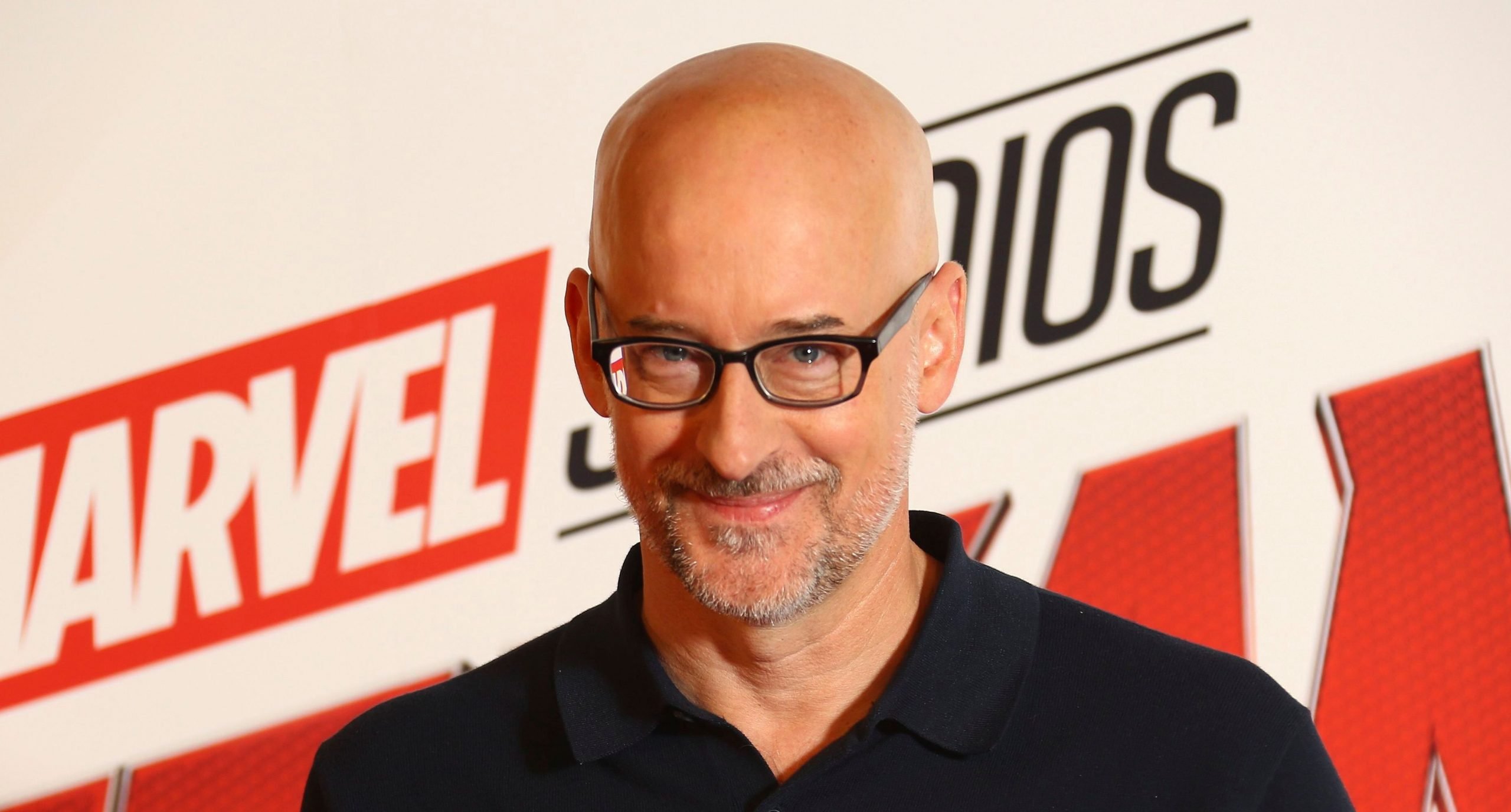 On Star Wars Day, director Peyton Reed has confirmed that he was one of the directors working on the second season of The Mandalorian. The director is best known for his work on the Ant-Man franchise, which he is directing a third installment to.
Moments ago, Reed too part in the May the Fourth festivities by sharing a new image of the set of The Mandalorian, what appears to be his director's chair, and the signature helmet of the Mandalorian himself. Check it out below:
#MayThe4thBeWithYou pic.twitter.com/XUk5Xfs0JE

— Peyton Reed (@MrPeytonReed) May 4, 2020
Reed's other directing credits include Bring It On, Down With Love, The Break-Up, and Yes Man. As it stands, he is largely a comedy director, although his aforementioned entrance into the Marvel Cinematic Universe has proven that he can direct action as well. As such, expect his contribution to The Mandalorian to be a more lighthearted offering, but not one without a punch.
Reed is yet another Marvel Studios alumni making their way into Lucasfilm's circle, following the additions of Jon Favreau (Iron Man), Taika Waititi (Thor: Ragnarok), and Kevin Feige (the architect of the entire MCU). Since there appears to be synergy with Disney's other content-producers, like with Avengers: Infinity War and Avengers: Endgame directors Joe and Anthony Russo reportedly producing a live-action remake of Disney's Hercules, it seems likely that we could see more cross-pollination between the entertainment empire's subsidiaries going forward. It should also be noted that rumors of Reed's involvement go as far back as March, with the website Murphy's Multiverse reporting that Reed directed two episodes. The same report also mentioned that Taika Waititi is involved in the new season, but he has confirmed that he will not be directing due to his involvement with other projects… Including, as it turns out, a new Star Wars movie.
As it stands, filming for Season 2 of The Mandalorian has been finished, and the series is currently scheduled to arrive in October exclusively through Disney+. Visual effects work is being finished remotely, as an ILM animator explained that the team will work as hard as possible to ensure that the series arrives in time for the end of the year, although such a goal is a little more difficult since the team has to work on the series remotely due to the pandemic. It certainly sounds like The Mandalorian will continue to take Star Wars in new and interesting directions, and hopefully Peyton Reed can deliver some fun that fleshes out this setting.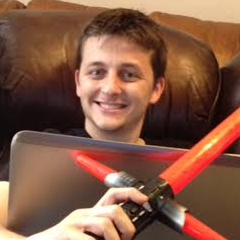 Grant has been a fan of Star Wars for as long as he can remember, having seen every movie on the big screen. When he's not hard at work with his college studies, he keeps himself busy by reporting on all kinds of Star Wars news for SWNN and general movie news on the sister site, Movie News Net. He served as a frequent commentator on SWNN's The Resistance Broadcast.