Robert Rodriguez Confirms He Directed For 'The Mandalorian' Season 2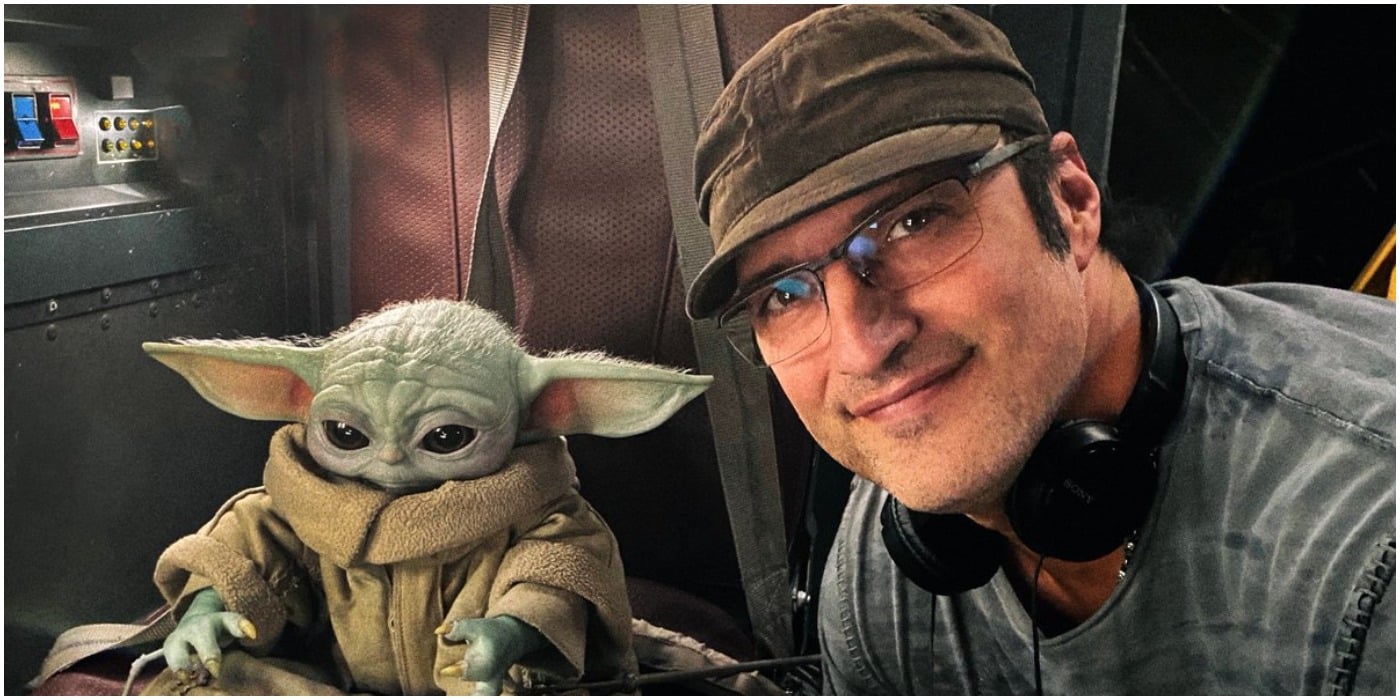 May The Fourth just keeps on giving. Not long after Ant-Man director Peyton Reed confirmed he directed for the upcoming second season of The Mandalorian, Robert Rodriguez followed suit on Twitter:
I am truly humbled to say I have now had the very rare privilege of directing the biggest star in the universe. @StarWars #TheMandalorian #MayThe4th #StarWarsDay pic.twitter.com/pcmzOHfgaW

— Robert Rodriguez (@Rodriguez) May 5, 2020
This confirms our report from February where Stephen Ellis of Black Series Rebels not only broke the news on Rodriguez, but also Bryce Dallas Howard returning to direct as well. In addition to Howard, Robert Rodriguez joins an already impressive stable of directors for the hugely popular Disney+ series, including Dave Filoni, Deborah Chow, Rick Famuyiwa, and Taika Waititi, who will co-write and direct an upcoming Star Wars feature film. Rodriguez has been a hugely successful writer, director, editor, and composer for decades. He most recently directed the live-action adaptation of Alita: Battle Angel, and is well-known among genre fans for Sin City, El Mariachi, and From Dusk 'Til Dawn. Rodriguez has experience directing television, including a spinoff, From Dusk Till Dawn: The Series.
Rodriguez has been a pioneer in digital filmmaking, taking a strong DIY approach to many of his films that no doubt was inspired by George Lucas in some measure, and will lend itself well to the production of The Mandalorian. Production on the second season wrapped before the massive impacts of the COVID-19 global pandemic and post-production continues remotely as the series tries to stay on target for an anticipated October release date.
For fans possibly speculating – and what else would we be doing – it's worth noting that both of Rodriguez's Sin City films featured Rosario Dawson. Dawson has been recently rumored to play ex-Jedi and all-time letting go champion Ahsoka Tano in The Mandalorian, and perhaps other Star Wars series as well. No telling if there's any link between Rodriguez's episode and any potential appearance by Dawson, but food for thought.
Rodriguez will join Peyton Reed, as well as Dave Filoni and executive-producer and writer Jon Favreau in directing the next season. Others have yet to be confirmed by Lucasfilm but the day isn't completely over. Perhaps more reveals are to come.
Darby Harn is a contributor for Screenrant, CBR.com, Star Wars News Net, and Movie News Net. He is the author of the sci-fi superhero novel EVER THE HERO. His short fiction appears in Strange Horizons, Interzone, Shimmer, and other venues.