Ludwig Göransson Wins Emmy For 'The Mandalorian' Score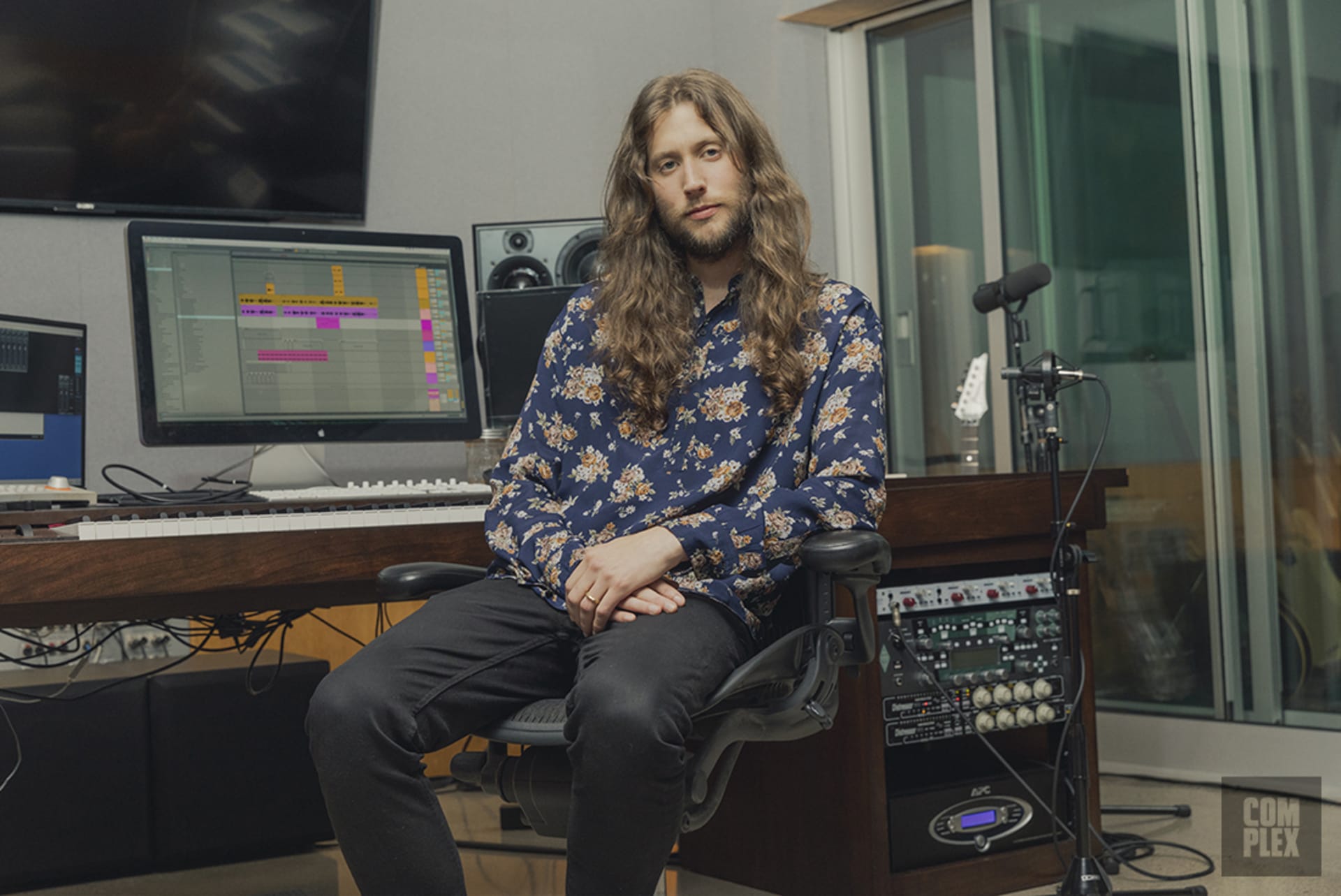 Composer Ludwig Göransson won an Emmy Award Saturday night for his amazing, distinctive musical score for The Mandalorian.
Ludwig Göransson and the creative musical team for the streaming series won Outstanding Music Composition For A Series (Original Dramatic Score). This comes on the heels of the five technical awards the show won earlier this week.
The Mandalorian had been competing against some stiff competition in the category, including Euphoria (HBO), Ozark (Netflix), Succession (HBO), and The Crown (Netflix). The sixth total award for the series bodes well for Sunday night's main Emmy Award ceremony, in which The Mandalorian is up for several other awards including Outstanding Drama Series.
This is Göransson's first Emmy nomination and win. It's far from his first major award, though. The Swedish composer, conductor, and record producer won an Oscar in 2019 for Best Original Score on Black Panther, and a Grammy for the film as well. That puts him well on the way to the legendary EGOT status (Emmy, Grammy, Oscar, and Tony awards).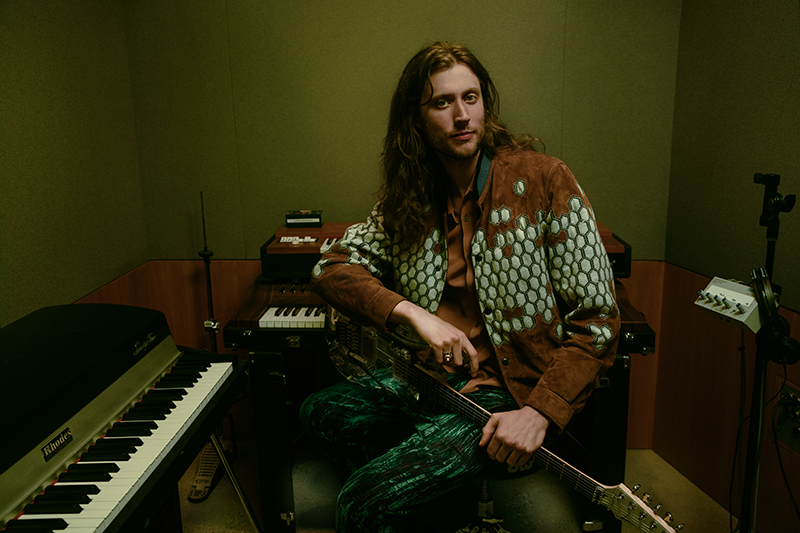 Göransson also is a frequent collaborator of Childish Gambino, the musical alter ego of Donald Glover, best known to Star Wars fans as Lando Calrissian from Solo: A Star Wars Story. He worked on the acclaimed Gambino single "This Is America," in addition to producing albums for other artists like Alicia Keyes, Chance The Rapper, and more.
Göransson's highly distinctive score immediately set The Mandalorian apart from all other Star Wars musical scores. The evocative soundtrack recalled the 'spaghetti Westerns' of composer Sergio Leone, while still staying inside the lines well-established by Star Wars film composer John Williams. Williams won the Oscar for Best Original Score for the original Star Wars movie in 1978.
Göransson is returning to score the upcoming second season of The Mandalorian, which debuts on October 30th, on Disney+. The first trailer for the season, featuring his music, recently dropped.
Update:
The Mandalorian also won another Emmy this evening for Outstanding Stunt Coordination for a Drama Series, Limited Series, or Movie.
Congratulations to #TheMandalorian creative team on their Emmy® win for Outstanding Stunt Coordination for a Drama Series, Limited Series or Movie. #Emmys2020 pic.twitter.com/VLfsxao9Rt

— The Mandalorian (@themandalorian) September 20, 2020
DARBY HARN is a novelist, freelance writer and podcaster. His novels include Ever The Hero, The Judgement of Valene, Nothing Ever Ends and A Country Of Eternal Light. His short fiction appears in Strange Horizons, Interzone, Shimmer and other venues.