Luke Hull Joins the Upcoming 'Cassian Andor' Series as Production Designer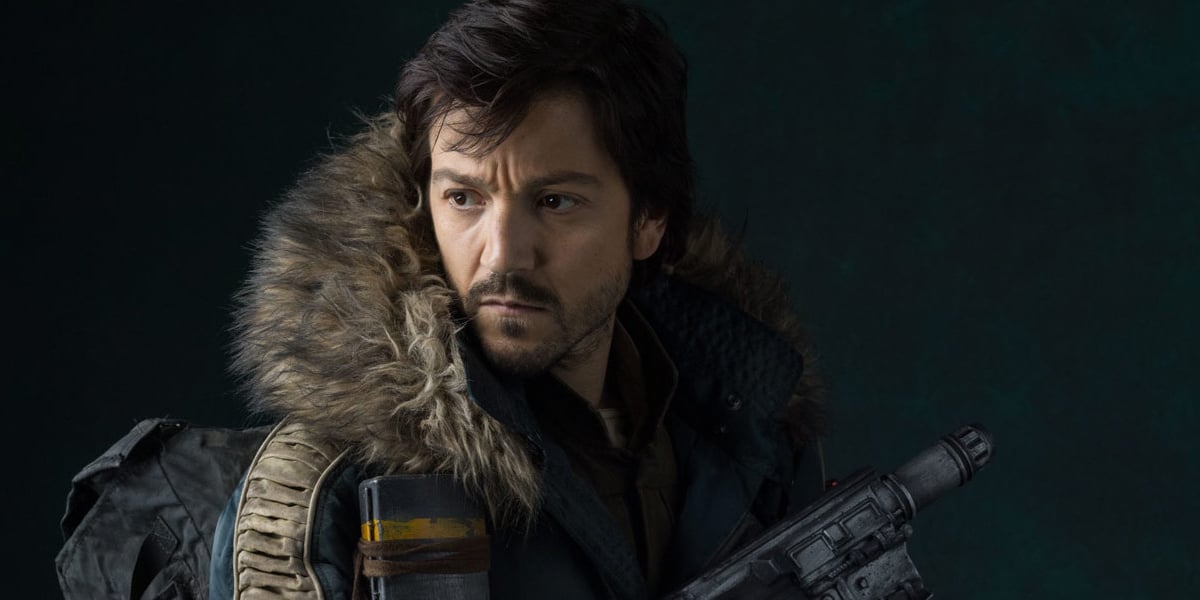 Discussing Film has recently reported that emmy-winning production designer, Luke Hull (Chernobyl), has joined the 'Cassian Andor' series coming to Disney +. Hull is acclaimed for his work in production design, and he also served as art director on Guy Ritchie's King Arthur: Legend of the Sword and was involved with S.J. Clarkson's untitled Game of Thrones spin-off prequel before it was canceled in favor of another spin-off.
The Cassian Andor series was set to begin filming this June, but like everything else, it is facing a likely delay in production given the Coronavirus pandemic. That being said, it's exciting to see that the cogs are still in motion behind the scenes to get the show up and running, and adding talent like Hull is always a good move.
One thing's for sure, someone at LucasFilm must have really enjoyed King Arthur: Legend of the Sword. First, the upcoming 'Kenobi' series adds Joby Harold as a writer and now with Hull joining 'Cassian', the circle is nearly complete. Regardless of what you thought about King Arthur, for a franchise already known for its high level production design, Hull should be a fantastic addition to the Star Wars universe. Who's next? Guy Ritchie? I for one wouldn't mind seeing his take on a Star Wars series in the future.
This series may not be high on my must-watch list as far as Disney + Star Wars content goes, but I can't deny it has a lot of great things going for it. Diego Luna and Alan Tudyk are always fantastic, and I do look forward to seeing them share the screen together once again. Couple those great actors with writers like Stephen Schiff (The Americans) and Tony Gilroy (Rogue One: A Star Wars Story) along with Hull's incredible talent as a production designer and we may just have another winning formula in live-action Star Wars television.
(source: DF)
Jordan Pate is Co-Lead Editor and Senior Writer for Star Wars News Net, of which he is also a member of the book and comic review team. He loves all things Star Wars, but when he's not spending time in the galaxy far far away, he might be found in our own galaxy hanging out in Gotham City or at 1407 Graymalkin Lane, Salem Center, NY.